Published on
September 23, 2015
Category
News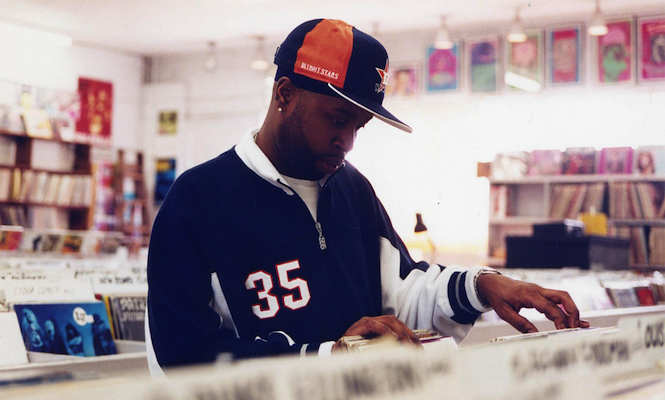 A new posthumous J Dilla compilation Dillatronic due on October 30.
Dillatronic collects over 40 rare instrumentals from the legendary late producer. The compilation has been prepared by Dilla's mother Ma Dukes and Vintage Vibez Music Group.
"I can smile in my heart, knowing my son's work is being shared with the people as we planned before he passed," said Ma Dukes in a statement. "I only share the best, and I only hope to continue introducing the world to the genius of J Dilla."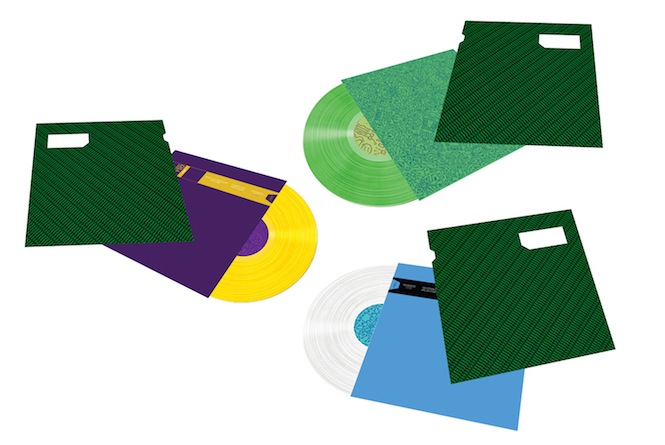 Dillatronic will be available as a triple-LP box set and also on CD. Additional deluxe editions feature shirts, bags, cassettes, posters and more. Each LP volume comes with a limited edition, glow-in-the-dark & embossed jacket and coloured vinyl. [via FACT]
Pre-order Dillatronic here and listen do 'Dillatronic #7' below.
Need more Dilla? Read up on 15 more unreleased, rare and slept-on J Dilla cuts here.