Published on
March 26, 2015
Category
News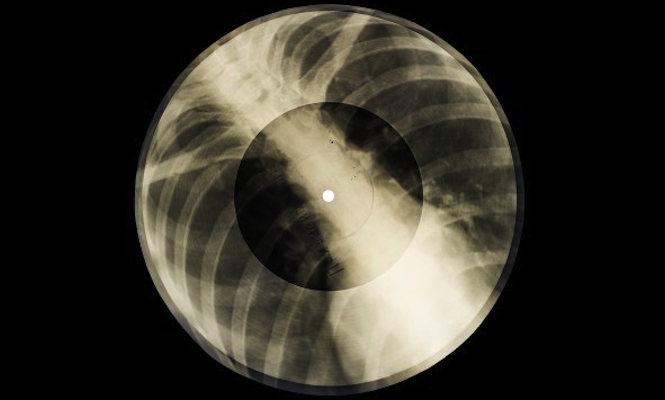 The Curves Of The Needle to profile artists and musicians who've pushed the boundaries of vinyl.
The art world can't keep its hands off vinyl. From Fluxus artists like Milan Knízák and Nam June Paik, to experimental turntablists and sound pioneers like Christian Marclay, records have proved infinitely fascinating both as aesthetic objects to be celebrated and formats to be manipulated, pulled apart and reconstructed. Opening at BALTIC39 in Newcastle, The Curves Of The Needle will gather works together from artists all equally obsessed with the audio/visual possibilities of the humble vinyl record.
Exploring album artwork, the cultural significance of the record collection and artists who have experimented with the format, the group exhibition includes work by Marclay and David Toop, who recently collaborated with The Vinyl Factory at White Cube, Rutherford Chang, who has amassed a collection comprised entirely of first edition copies of The Beatles' White Album, X-Ray Audio, who have revived bootlegs records pressed onto X-rays in Soviet Russia and :Zoviet*France, whose rusting metal LP made our rundown of the best vinyl record sleeves last year.
There will also be work from visionary musicians like Sun Ra, Jandek and Elaine Radigue who was featured in our interactive timeline charting the influential women of electronic music.
The exhibition will run from 3 April 2015 – 17 May 2015. Click here for more info and see a selection of featured works from the show below.