Published on
March 1, 2023
Category
News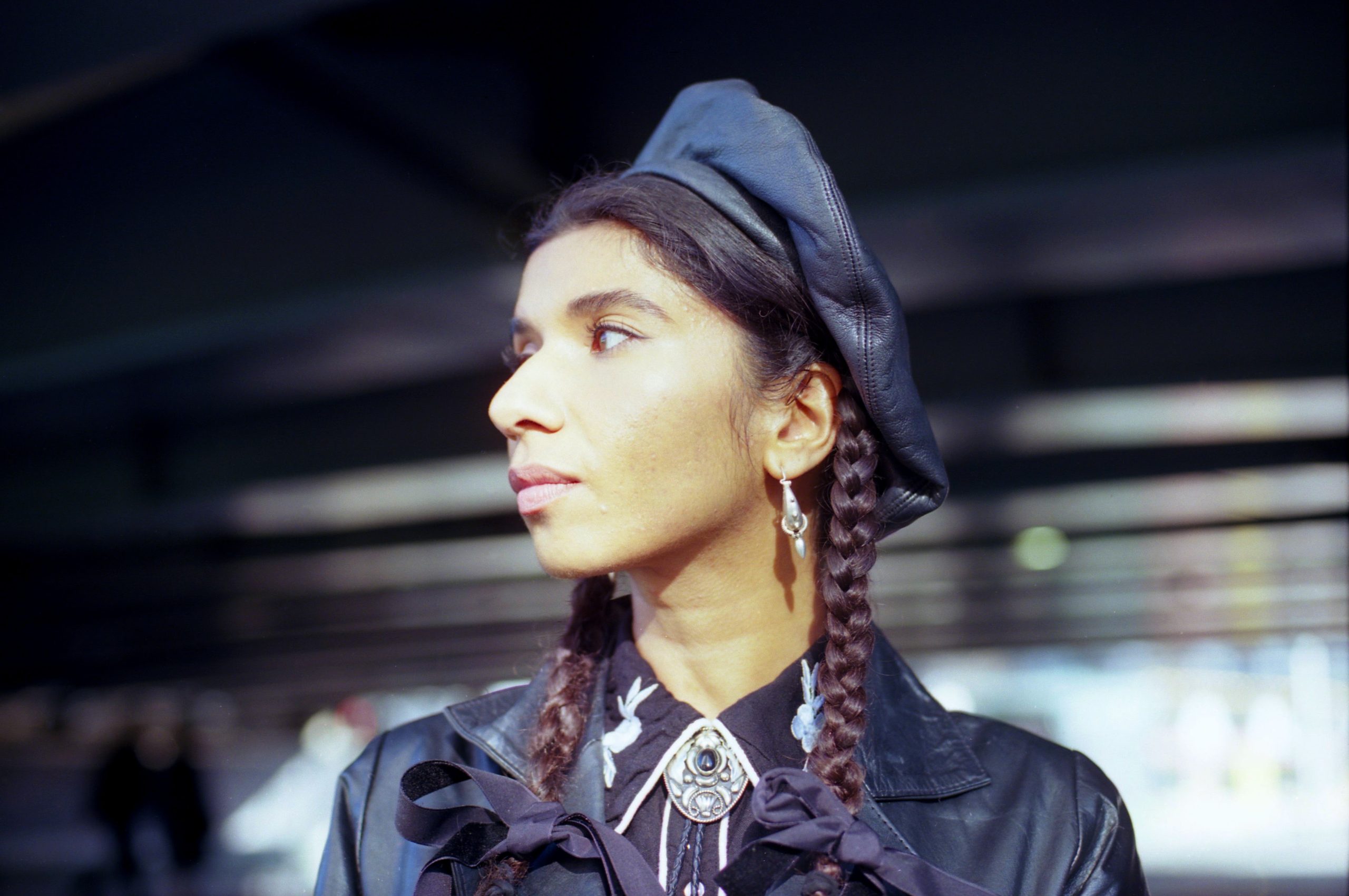 The long-awaited follow-up to 2017's Weighing Of The Heart.
Nabihah Iqbal will release her new album Dreamer this April, via Ninja Tune.
Dreamer will be the London-based artist's second album, following her debut Weighing Of The Heart, which came out five years ago.
Hear the first single "This World Couldn't See Us" below now.
The early months of 2020 play a major role throughout Dreamer. At this time, following a robbery at her studio which resulted in the loss of an album, Iqbal received a call that her grandfather had suffered a brain haemorrhage.
Consequently, she travelled to Karachi in Pakistan, where she went back to basics in her creative process.
"For the first time ever, I've made music where I've been more patient with it. Normally, when you're an electronic music producer, you go into the studio, switch your computer on and start working on Ableton or Logic and then build up from that," Iqbal says.
"Whereas, I decided not to go near all that for ages, and I was also forced into this approach in a way, because of the studio burglary and then being in Pakistan, away from all my equipment. Instead, I had to let the ideas develop in my head."
Iqbal, who is the guest director of Brighton Festival 2023, will host an album launch for Dreamer at the ICA, London on May 13.
You can pre-order Dreamer on black vinyl now, ahead of its April 28 release date.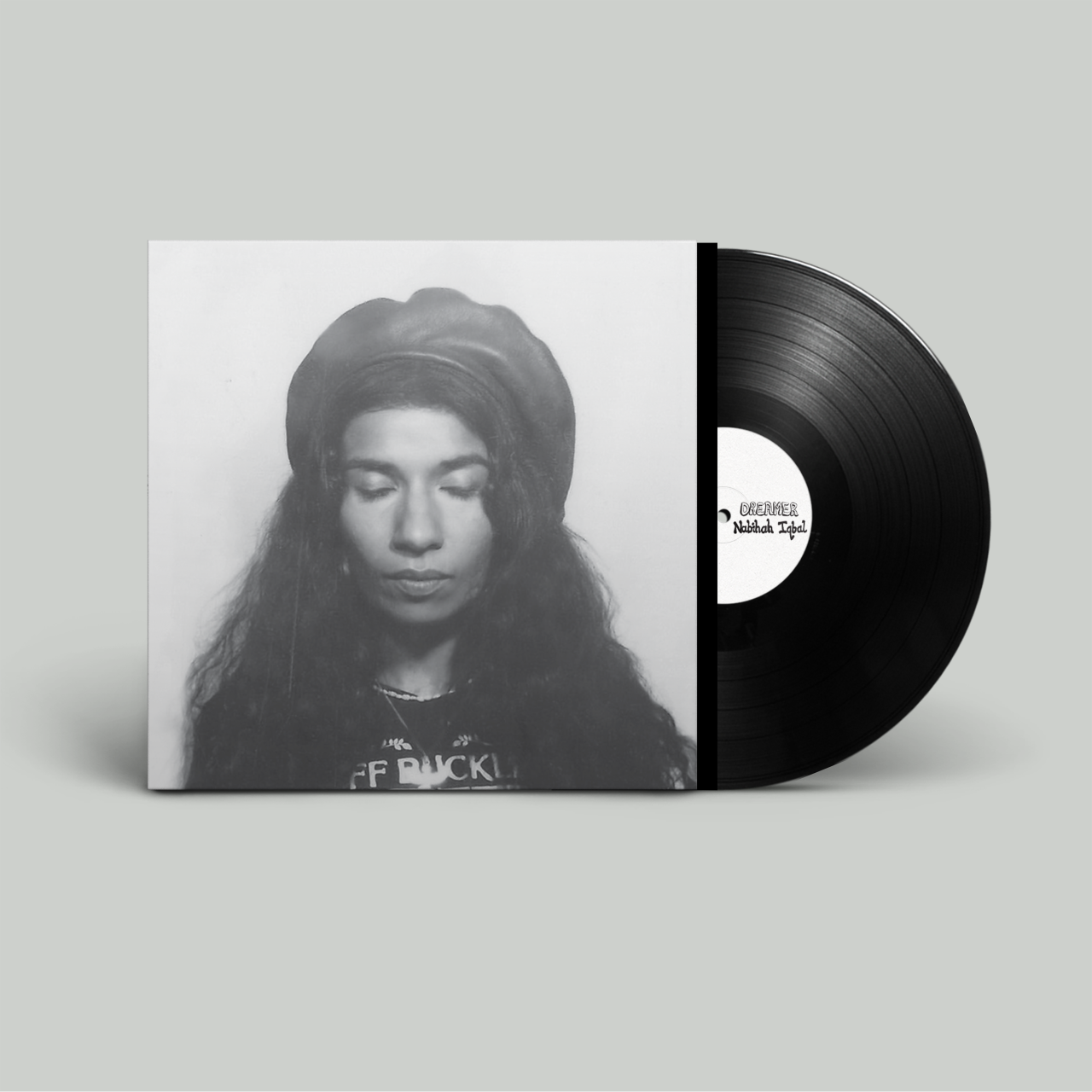 Tracklist:
1. In Light
2. Dreamer
3. This World Couldn't See Us
4. Sunflower
5. Lilac Twilight
6. Gentle Heart
7. Sky River
8. Sweet Emotion (lost in devotion)
9. A Tender Victory
10. Closer Lover