Published on
March 1, 2023
Category
News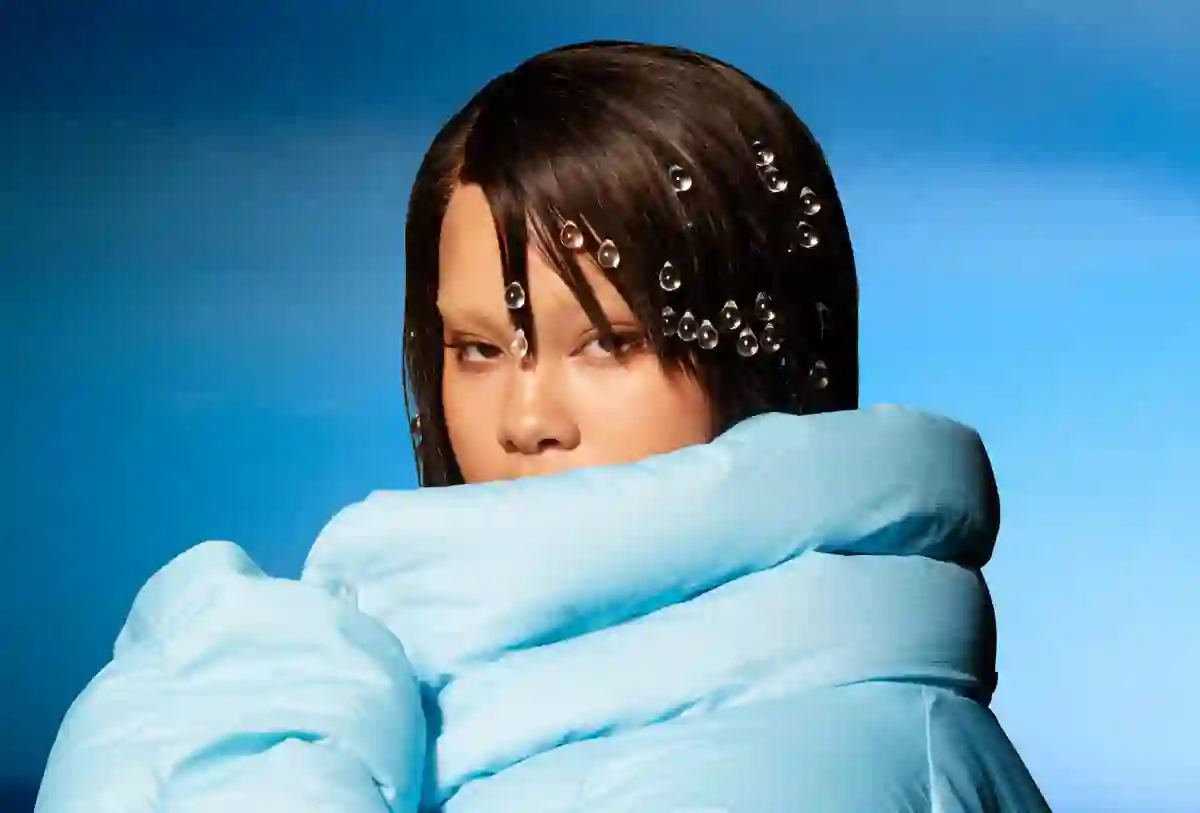 Nymph_o has been curated by Shygirl herself.
Shygirl will release a deluxe edition of her 2022 debut album, Nymph.
Releasing digitally on April 14 and on vinyl on June 30, Nymho_o features reworks from Bjork, Arca, Eartheater, Erika de Casier, Fatima al Quadiri, Tinashe, Deto Black and Sevdalisa.
See the video for the first single "Heaven", featuring Tinashe, below.
The Vinyl Factory featured Nymph on our favourite albums of 2022 list. Emily Hill said:
"Shygirl continues her plans for world domination with her debut album Nymph. Manufactured by a series of close-knit friends and previous collaborators, it intertwines the sonic landscapes she has become known for with her signature catchy hooks and lyric harmonies. Touching on the themes of desire and sexual relationships, it's a sensational full-length piece of art from an incredibly talented artist".
Nymph_o is available to pre-order on clear vinyl now.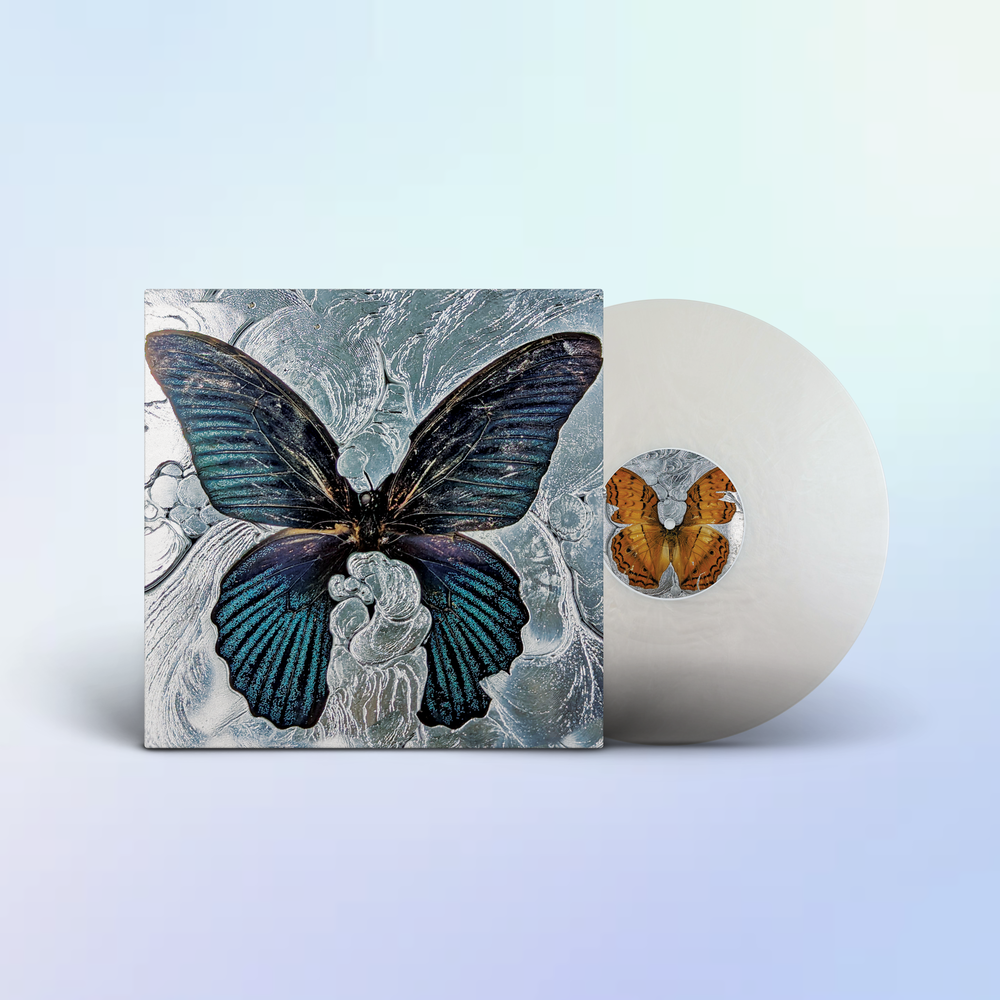 Tracklist:
Side A:
1. Angel – Shygirl x Fatima Al Qadiri
2. Heaven Feat. Tinashe
3. Crush Feat. Erika de Casier
4. Woe (I See It From Your Side) (Bjork Remix)
5. Shlut Feat. Sevdaliza
Side B:
1. Nike Feat. Deto Black
2. Playboy / Positions
3. Poison (Club Shy mix)
4. Firefly (Kingdom Edit)
5. Wildfire (Eartheater Remix)
6. Unconditional – Shygirl x Arca