Published on
August 16, 2016
Category
News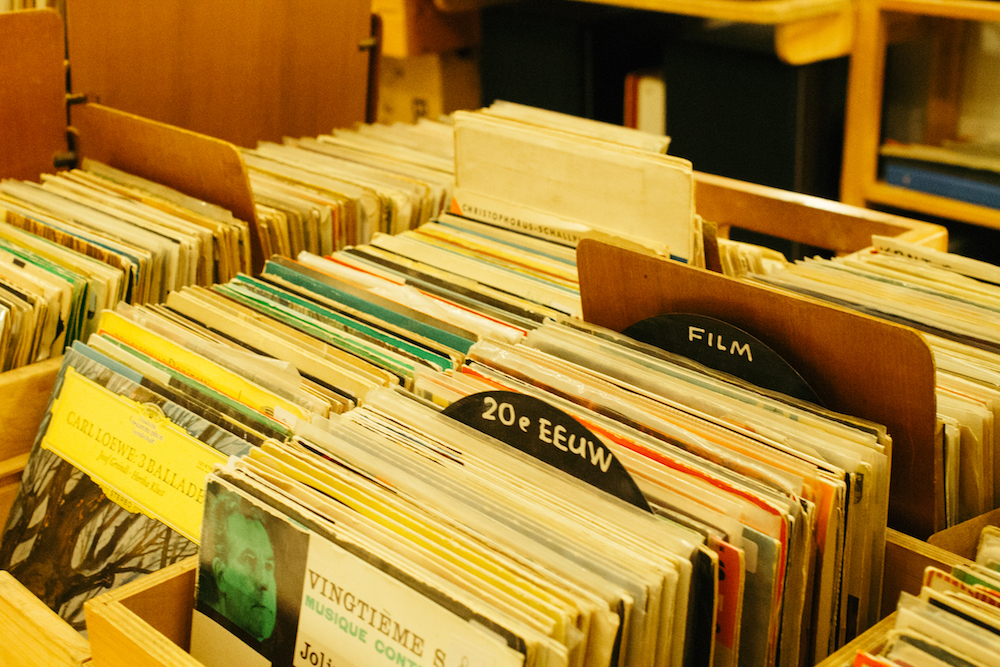 Lakeshore Records, Light In The Attic and Milan Records lined up.
Billed as a celebration of movies, music, art and comics – (basically all of the things that Mondo fans are into) – Mondo has announced its schedule for MondoCon 2016. Highlights from this year's two-day event includes some of the biggest soundtrack labels under one roof and a Mondo / Death Waltz pop up record store, which will feature a huge selection of international soundtracks, plus an entire Italian library section.
Death Waltz will use the occasion to debut the soundtrack for director Jason Lei Howden's "heavy metal zom com" DEATHGASM. You can find the NSFW sleeve artwork below. There's also the promise of a "very special, super secret re-issue that harks back to the early days of both Mondo & Death Waltz, bringing the labels full circle in 2016."
Seven other soundtrack labels are sharing the bill this year: Lunaris, Light In The Attic, Milan Records, Ship To Shore, Terror Vision / Graveface Records, Enjoy The Toons / Enjoy The Ride Records and Lakeshore Records, who just announced Stranger Things on vinyl.
This year's event will also feature a live performance from dancefloor synth heads Le Matos, who will play a selection of tracks from their Turbo Kid soundtrack and their debut LP Join Us. 
MondoCon 2016 takes place 22-23 October at AFS Cinema, Austin, Texas. Find out more and buy tickets here.