Published on
September 4, 2018
Category
News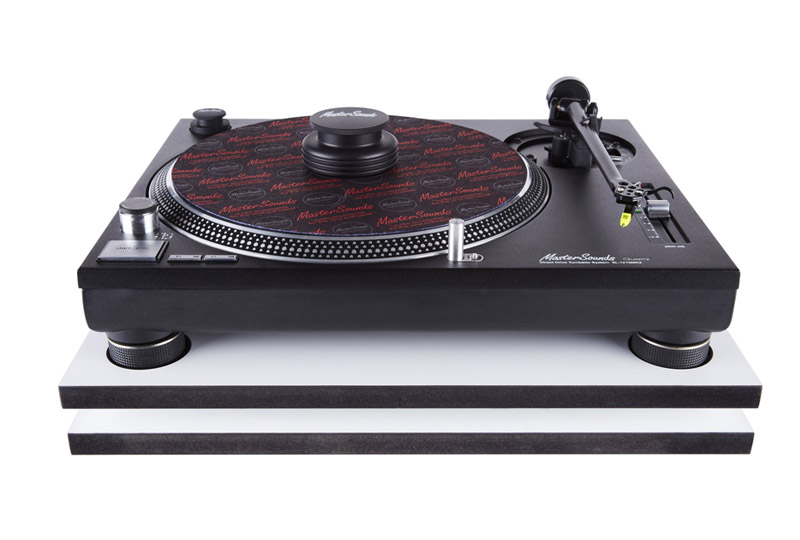 The TRBxM is built to "military specifications".
Mastersounds and TPI have collaborated to release a new turntable isolator aimed at removing unwanted feedback and vibration.
Read next: A comprehensive guide to turntable weights, clamps and stabilisers
Described as the first in a series of designs "to offer a no-compromise turntable isolation solution", the TRBxM (which uses their Total Resonance Blocking technology) has been developed to remove interference from 1Hz to 450Hz, and is initially made to fit Technics' SL range, although modifications will be available.
"The definitive reference in turntable vibration isolation", theTRBxM has been manufactured in England alongside TPI Aerospace to "military specifications", presumably so it can withstand potential vibration caused by live music and large sound systems.
Priced at £299, the TRBxM follows Mastersounds' industry standard turntable weights and a set of beautiful rotary mixers, and will be available from the 10th September.
Click here for more information, and see more images below.