Published on
May 9, 2017
Category
News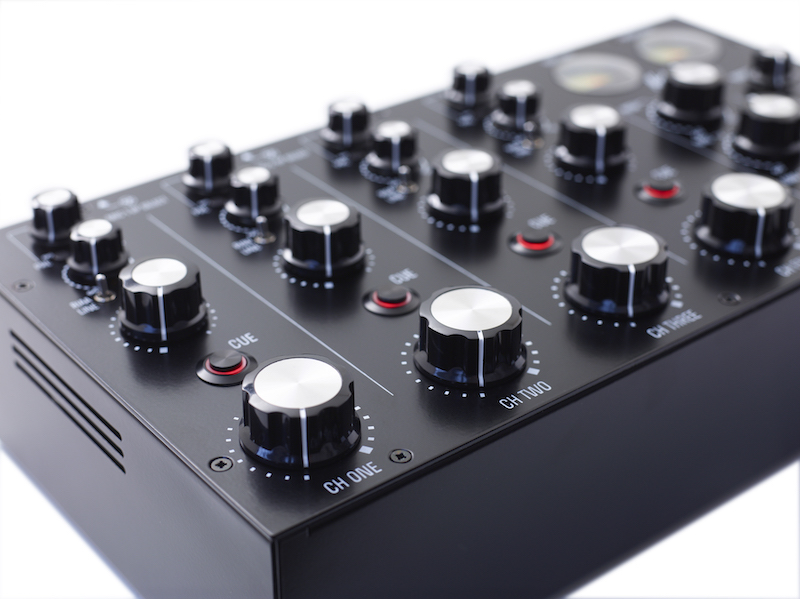 Say hello to your new favourite DJ mixer.
UK boutique audio company MasterSounds has released a new four-channel analog rotary mixer.
The Radius 4 is an expanded version of its compact Radius 2 mixer, a two-channel analogue device launched in November 2016. It's built by hand, and at £1,450 ($1,877), is less money than a high-end Pioneer DJ mixer.
According to MasterSounds, the Radius 4's analogue signal path offers "minimal distortion, low noise floor and high headroom" – in other words, very high sound quality.
Designed by former Allen & Heath employee Andy Rigby-Jones (who worked on Richie Hawtin's Play:Differently mixer), it also features two backlit VU meters and two microphone inputs.
The Radius 4 is available now from the MasterSounds store, where you can find it in both black and silver variants. If its retro style isn't to your taste, check out Meza Studios' ultra-minimalist Model Zero mixer.