Published on
March 4, 2021
Category
News
Alongside "skeletal glitch jazz drums", solo vibraphone refrains and choral samples.
Japanese vibraphonist and composer Masayoshi Fujita is releasing a new album, called Bird Ambience, via Erased Tapes this May.
The album sees Fujita leaving the vibraphone to take the marimba as his primary instrument, alongside drums, percussion, and synthesizers.
Bird Ambience subsequently spans "skeletal glitch jazz drums", choral samples, peaceful marimba, solo vibraphone refrains and layered synthesizers.
Speaking on the compositional process, Fujita describes it as " like when you try to remember a dream you just had, but it falls away and disappears."
Bird Ambiance follows the label's release of Bell Orchestre's House Music album, in March.
Pre-order Bird Ambiance here in advance of its 28th May release, check out the artwork and tracklist below.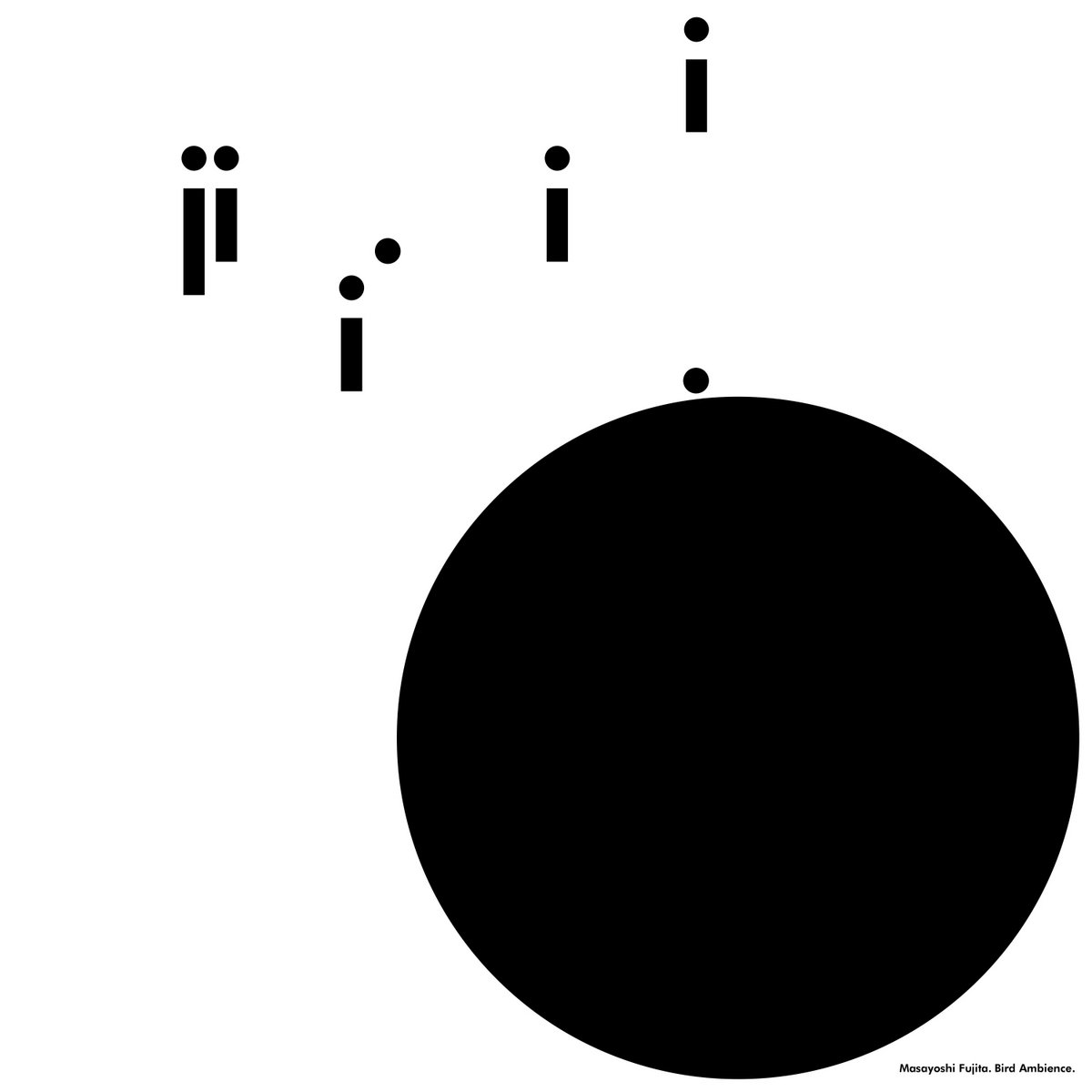 Tracklist:
1. Bird Ambience
2. Thunder
3. Anakreon
4. Cumulonimbus Dream
5. Gaia
6. Noise Marimba Tape
7. Morocco
8. Miyama No Kitsune
9. Nord Ambient
10. Stellar
11. Pons
12. Fabric
Photo by: Association Electroni[k]