Published on
March 4, 2021
Category
News
Vocal loops sway through cavernous soundscapes and reverberated guitar.
Penelope Trappes is releasing a new album, titled Penelope Three, via Houndstooth this May.
Placing an emphasis on her vocals, Trappes weaves subdued musings through drone, cavernous soundscapes, reverb-heavy guitar, and 'gothic ambient'.
While Penelope One explored birth and rebirth, and Penelope Two examined grief, Penelope Three focuses on motherhood, the divine feminine, and healing.
It follows her Eel Drip EP — one of our favourite records from 2020.
Pre-order Penelope Three here in advance of its 28th May release, check out the artwork and tracklist below.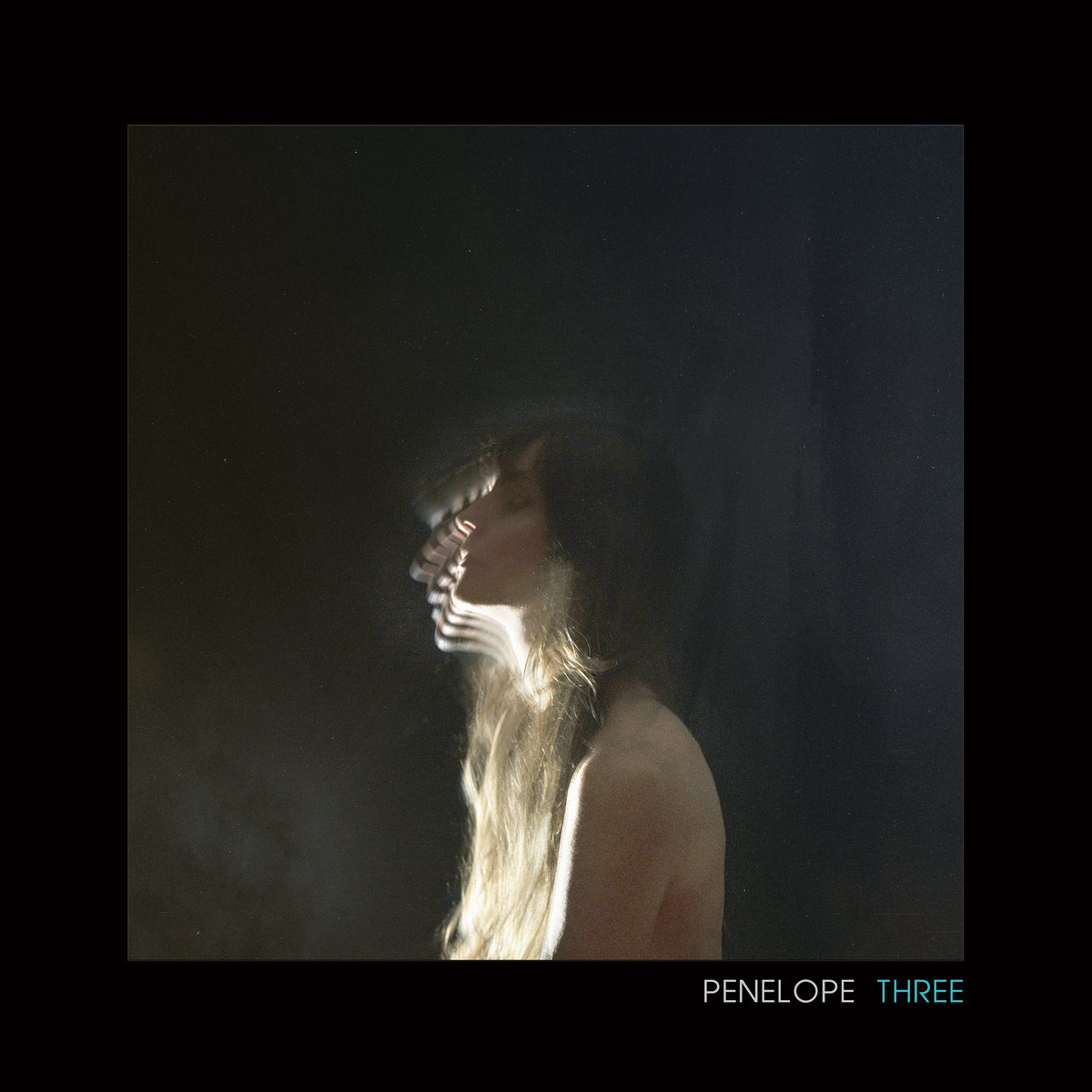 Tracklist:
1. Veil
2. Nervous
3. Forest
4. Fur & Feather
5. Red Yellow
6. Halfway Point
7. Blood Moon
8. Lucky Eleven
9. Northern Light
10. Awkward Matriarch