Published on
March 4, 2021
Category
News
Featuring collaborations with Salif Keita, Nouvelle Vague's Camille, Oxmo Puccino and more.
Malian kora player Ballaké Sissoko is releasing a new album, titled Djourou, via No Format! this April.
Sissoko was introduced to the kora —a stringed instrument combining features of harp and lute — through his father, later going on to join Mali's National Instrumental Ensemble.
Djourou was born from Sissoko's desire to combine solo kora compositions with collaborations with "unexpected" artists.
The album subsequently features appearences from singer-songwriter Salif Keita, Nouvelle Vague's Camille, French rapper Oxmo Puccino, kora player Sona Jobarteh and more.
It follows No Format!'s release of Piers Faccini's Shapes of The Fall album, in April.
Pre-order Djourou here in advance of its 9th April release, check out the artwork and tracklist below.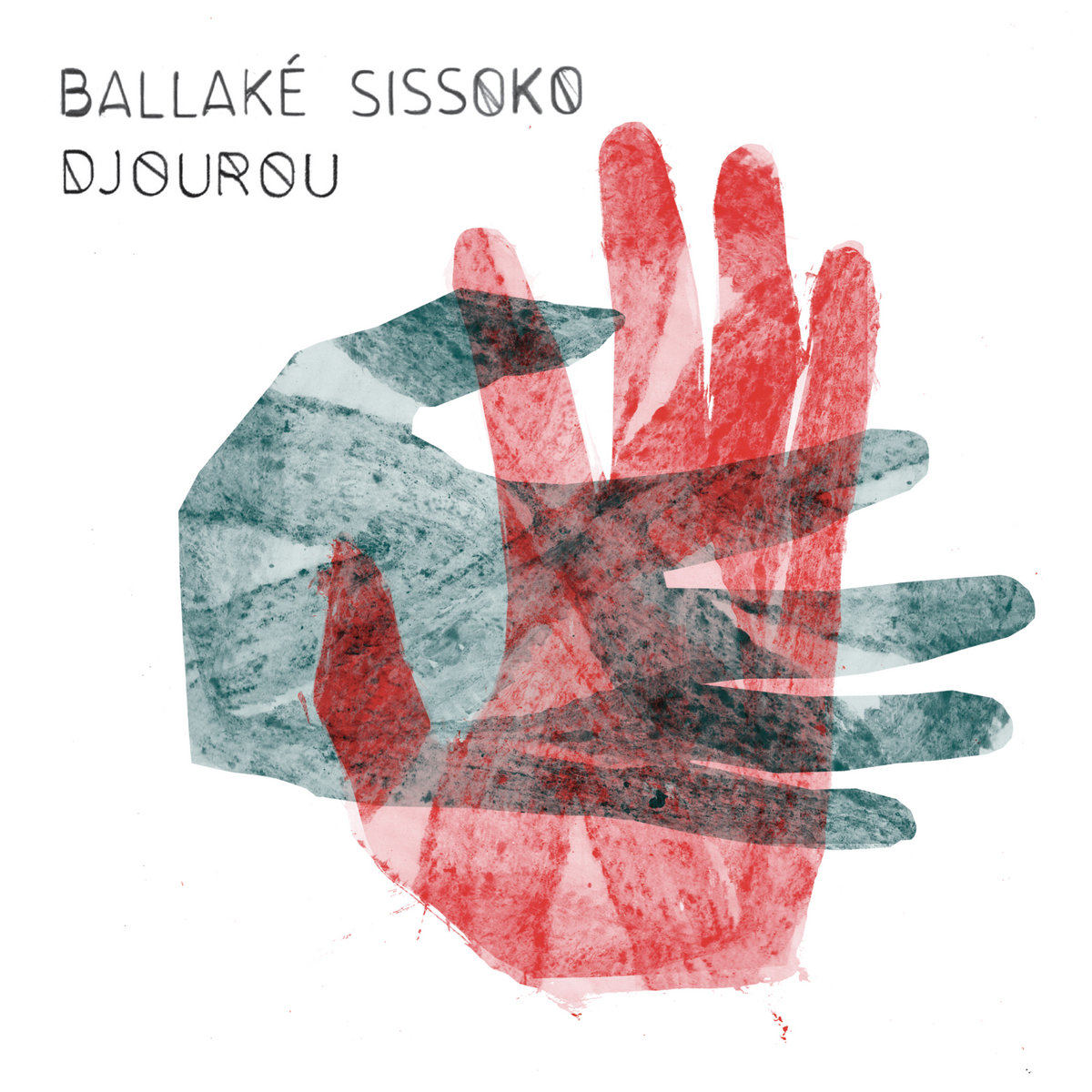 Tracklist:
Side A
1. Demba Kunda
2. Djourou ft. Sona Jobarteh
3. Jeu sur la Symphonie Fantastique ft. Patrick Messina & Vincent Segal
4. Guelen ft. Salif Keita
Side B
1. Kora ft. Camille
2. Mande Tabolo
3. Frotter les Mains ft. Oxmo Puccino
4. Kadidja ft. Piers Faccini
Photo by: Julien Borel