Published on
March 24, 2015
Category
News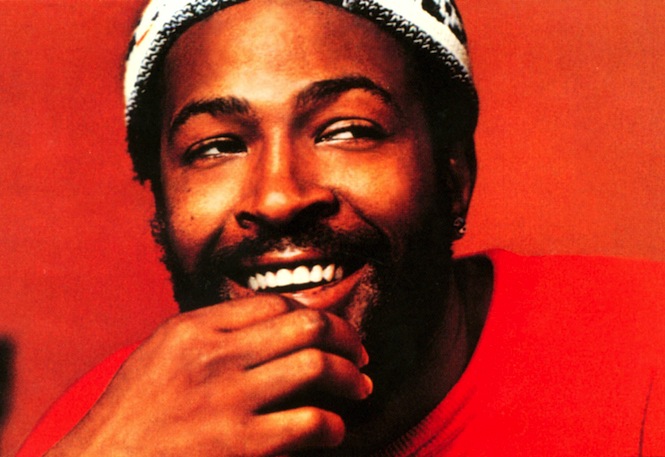 Soul legend back in the headlines with a storm of vinyl reissues.
It's been a busy couple of weeks for the estate of Marvin Gaye. Following the landmark ruling in Pharrell and Robin Thicke's 'Blurred Lines' case, the soul man is to get his dues once more, this time from Motown and Universal Music, who have announced an extensive celebration of his career across a series of multi-platform reissues.
Taking place over the next three months the roll out began in February with an individual vinyl reissue of Gaye's 1972 Blaxploitation soundtrack Trouble Man. This will now be followed by a double a-side 7″ single of his 1965 hit, 'How Sweet It Is (To Be Loved By You)' b/w 'Once Upon A Time' due for Record Store Day on 18th April.
Finally, in the first of three massive vinyl box sets spanning his entire career, Gaye's early recordings will be collected on Marvin Gaye 1961-1965, featuring his first seven albums. This will include the stereo mixes of his 1961 debut, The Soulful Moods of Marvin Gaye, That Stubborn Kinda Fellow (1963) and When I'm Alone I Cry (1964), for the first time ever in the LP format, as well as Hello Broadway…This Is Marvin (1964); Together, his 1964 duets album with Mary Wells, the classic How Sweet It Is to Be Loved by You (1965), and A Tribute to the Great Nat "King" Cole (1965).
As if that wasn't enough, there will also be a Blu-Ray Audio release of Gaye's seminal 1973 album Let's Get It On and a first-ever digital release of two rare cuts from 1972 'Where Are We Going' and 'Woman Of The World', from last year's 12″ reissue. [via PR Newswire]