Published on
September 8, 2015
Category
News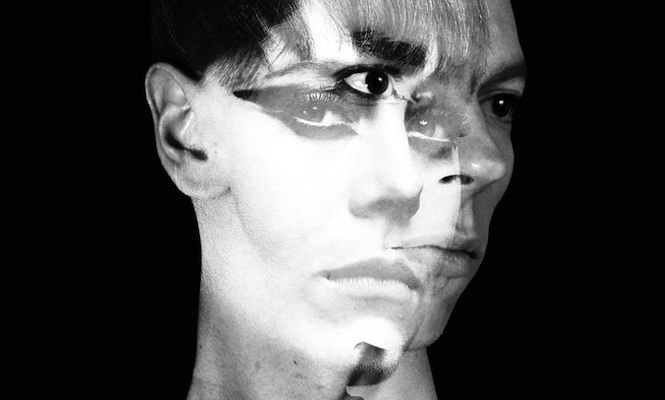 "A techno label for punk rockers, a punk rock label for techno-heads, a celebration of the warrior spirit that feeds and inspires innovation and exploration, RAAR is born."
Two of techno's brightest stars Maelstrom and LOUISAHHH!!! have linked up with The Vinyl Factory to launch a new label, promising innovative music from and for brave sonic explorers.
RAAR seeks to shed new light on illustrious figures in techno, as well as expose and uplift new talent. The name connotes both rarity and the the guttural sound of a roar, the wild cry of passion.
Every release will be pressed to vinyl, accompanied by an artwork, a poem, a story, a photograph. Additionally, the digital releases will be 'pay as you want', and feature special open-source material (beat-a-pellas, acapellas, instrumentals, sound banks). The label wants to encourage listeners to invest in and make use of what tools are laid out for the taking.
The inaugural release circles Roijacker, the supergroup composed of Dave Clarke, Black Asteroid and Mr Jones, as well as LOUISAHHH!!! and Maelstrom's own ongoing transition into raucous, full throttle rave warfare.
RAAR001 lands this November, see artwork below and stay tuned for more info.