Published on
October 23, 2020
Category
News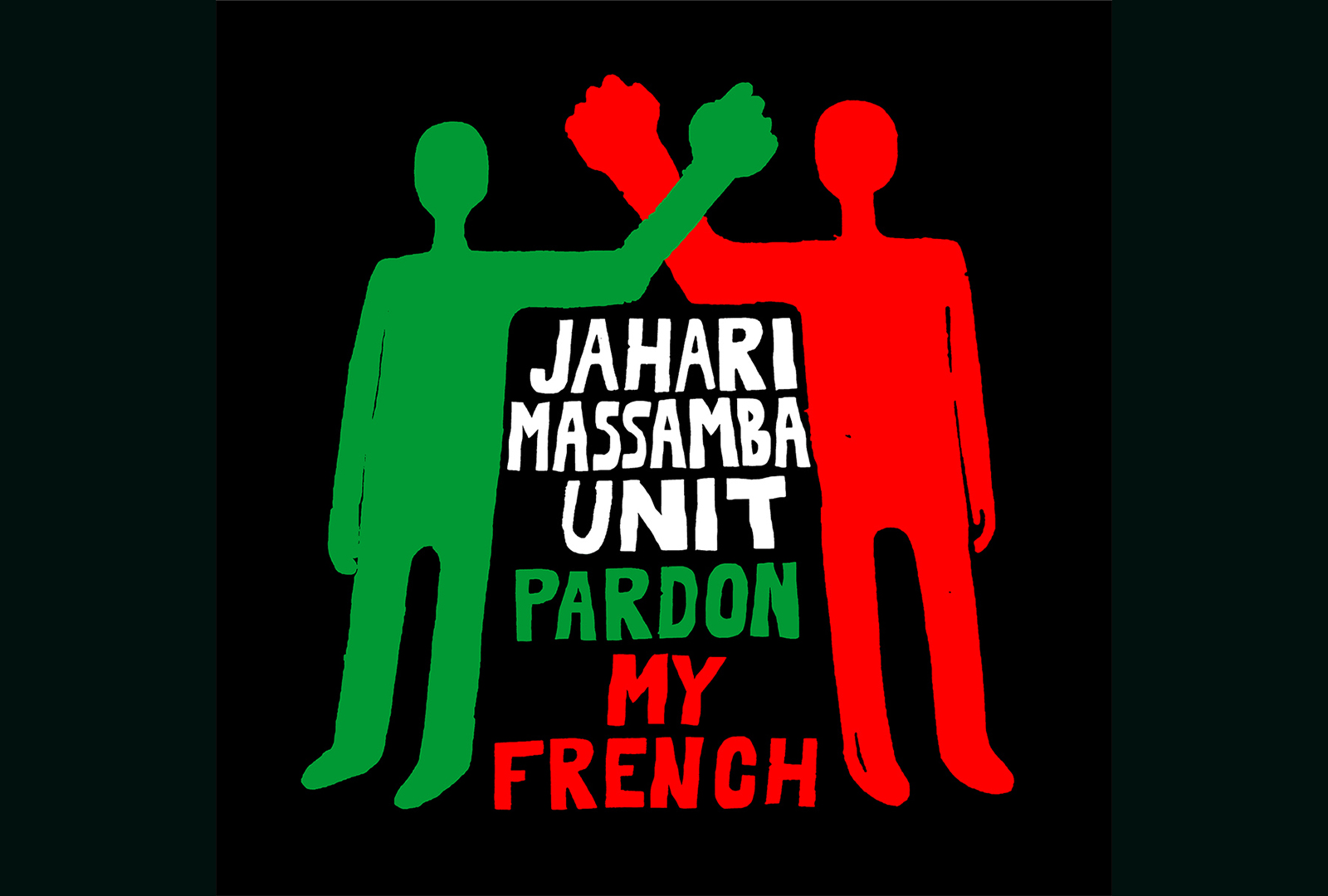 "We would have called it spiritual jazz, but Phil Ranelin told us to call it Black classical music."
Madlib and Karriem Riggins are releasing their debut album as Jaharai Massambi Unit, called Pardon My French, this November.
The duo first joined forces to create a track under the Jahari Massambi Unit alias for Madlib's High Jazz compilation in 2010.
Pardon My French marks Madlibs and Riggins' first release since that track as well as their first full length under the alias.
"This album, put together by students of jazz in its myriad and historic forms, and also proponents of jazz's future, reflects a lifetime of record collecting, musical study, woodshopping, and a reverential respect for one another's craft," shares Rappcats.
Pre-order Pardon My French here in advance of its 27th November release, check out the tracklist below.
Tracklist
1. Je Prendrai Le Romanée-Conti (Putain De Leroy)
2. Les Jardins Esméraldins (Pour Caillard)
3. Un Bordeaux Pré-Phylloxéra (Pour Le Riche Enculé)
4. Deux Fakes Jayers (Aussi Pour Le Riche Enculé)
5. Riesling Pour Robert
6. Du Morgon Au Moulin-À-Vent (Pour Duke)
7. Trou Du Cul (Ode Au Sommelier Arrogant)
8. Etude Montrachet
9. Le Feu (Pour Belluard)
10. Merde (Basse-cour)
11. Inestimable Le Clos
12. La Closerie (Pour Prévost)
13. Hommage À La Vielle Garde (Pour Lafarge Et Rinaldi)