Published on
October 23, 2020
Category
News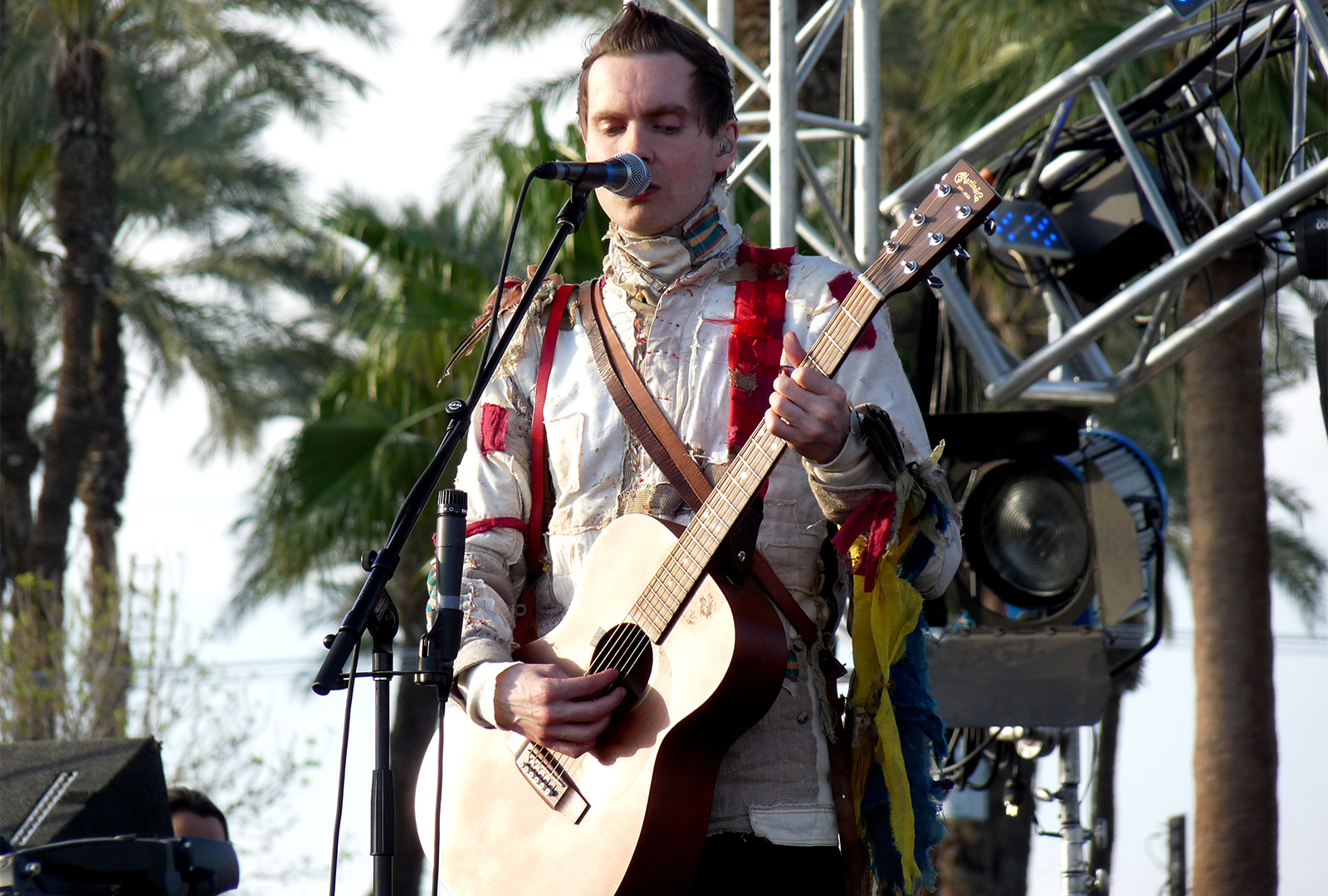 Orchestral works inspired by a medieval Icelandic depiction of a banquet of the gods.
Sigur Rós are releasing a new album, called Odin's Raven Magic, via Krunk / Warner Classics this December.
A collaboration between Sigur Rós, Hilmar Örn Hilmarsson, Steindór Andersen and Maria Huld Markan Sigfúsdóttir, Odin's Raven Magic originally premiered during 2002 at London's Barbican centre.
The album takes its name and inspiration from an Icelandic poem composed during 14th / 15th century, which tells the story of gods feasting at a banquet whilst ominous signs signalling the end of the world appear.
Odin's Raven Magic marks the band's eighth studio album, following the release of Kveikur in 2013.
Pre-order a copy here in advance of its 4th December release, check out the artwork and tracklist below.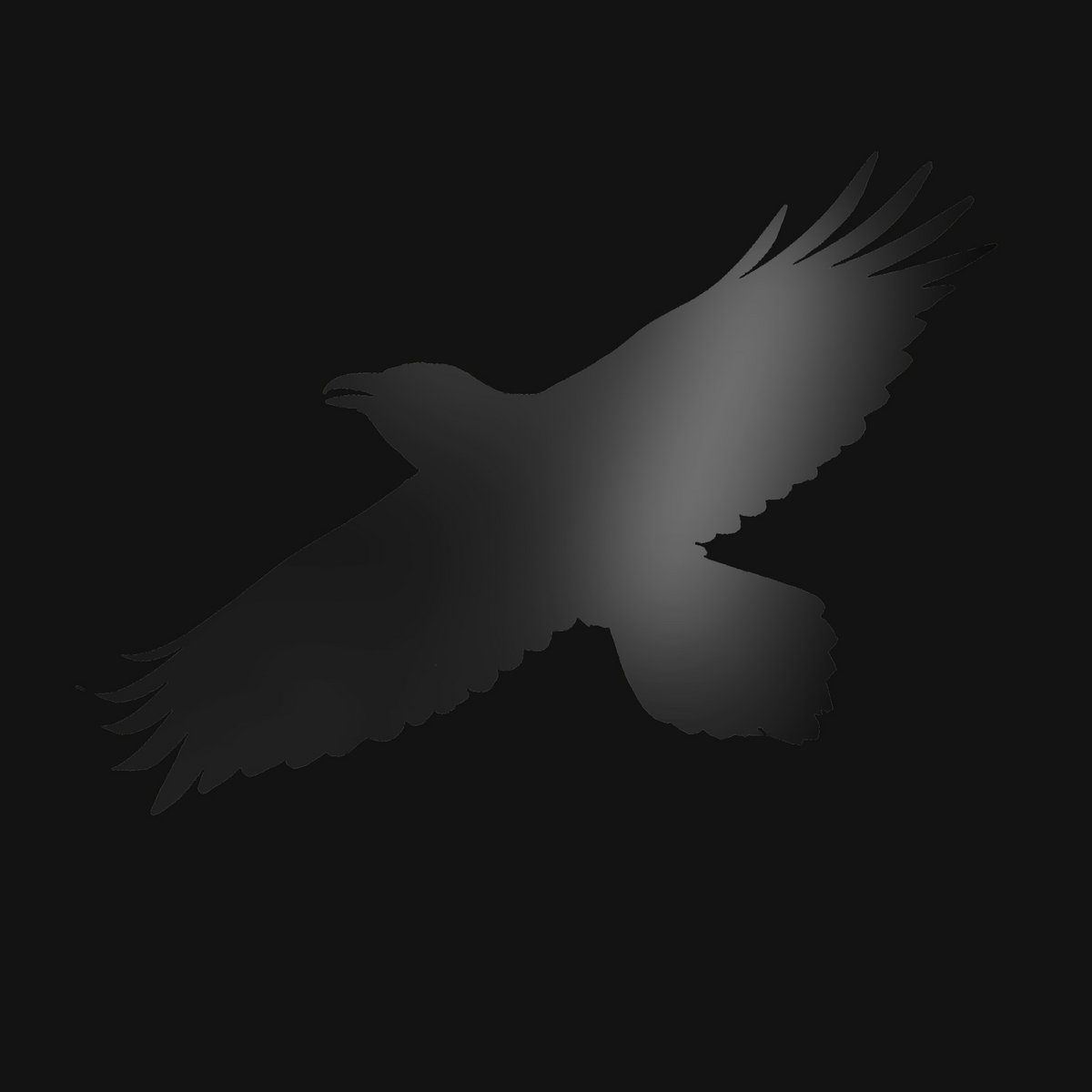 Tracklist:
1. Prologus
2. Alföður orkar
3. Dvergmál
4. Stendur æva
5. Áss hinn hvíti
6. Hvert stefnir
7. Spár eða spakmál
8. Dagrenning
Photo by: Juan Bendana