Published on
October 23, 2020
Category
News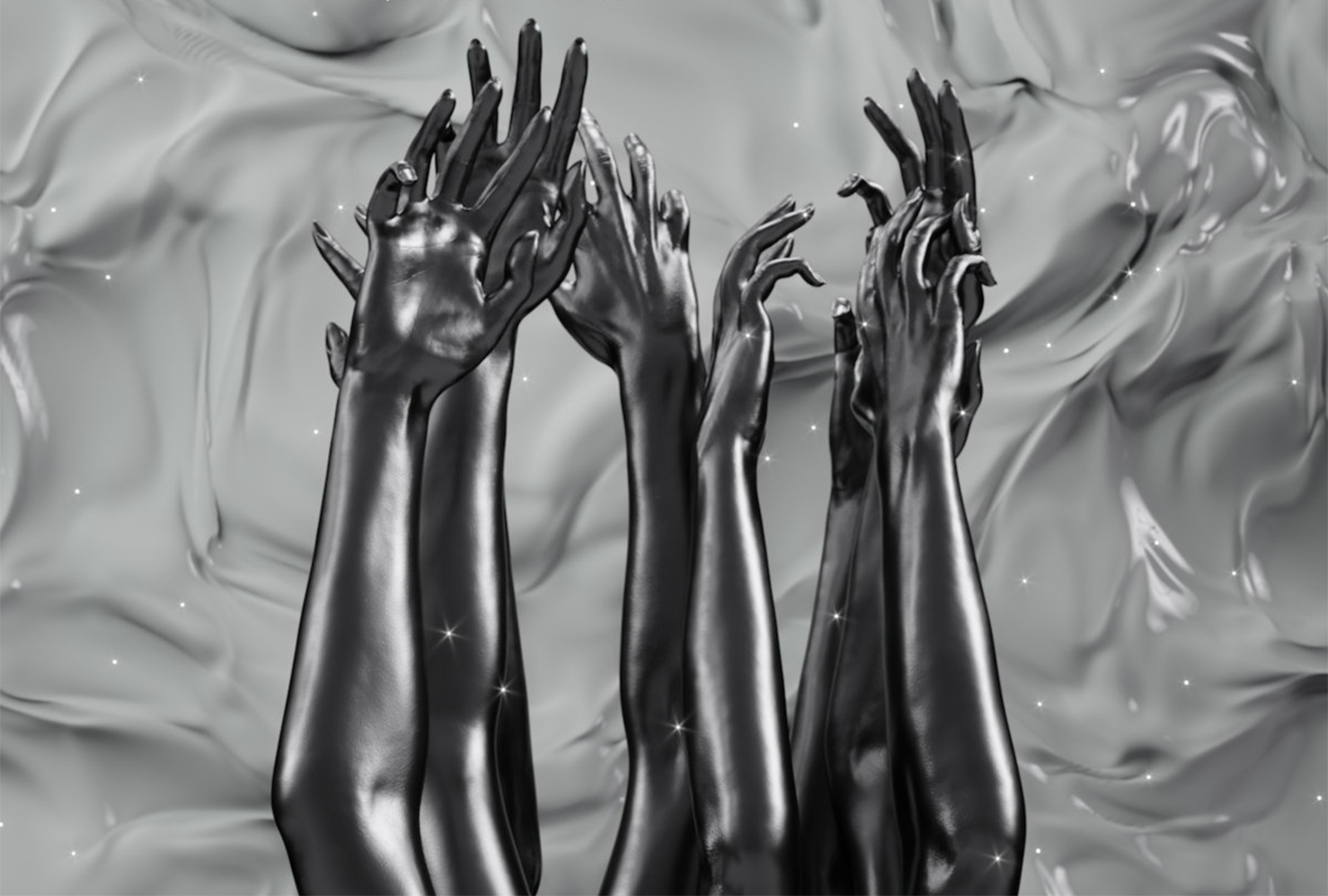 Spanning bleep techno, lush house, and broken beat.
Anastasia Kristensen has released a new compilation, called Rewire & Acquire, in aid of Equality Now.
Listen next: Music & Flowers #3: with Raji Rags and Double Happiness Studio
Alongside Kristensen herself, the 19-track compilation features artists including Raji Rags, D. Tiffany, Tim Reaper, Cressida, Telefon Tel Aviv, Sophia Saze, and François X.
All profits from Rewire & Acquire will be donated to Equality Now, which works towards achieving legal equality for women.
Head here to purchase a copy, and check out the artwork and tracklist below.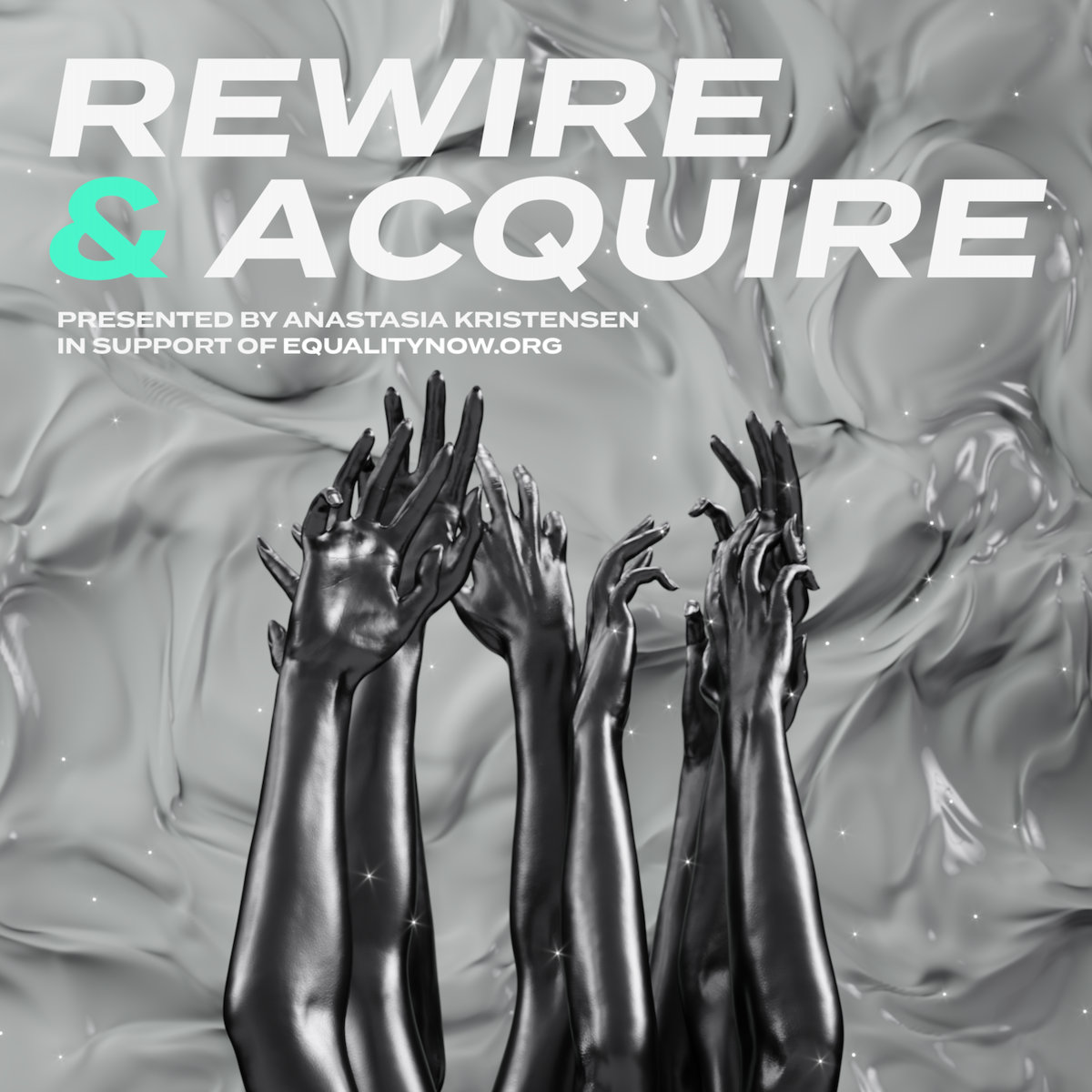 Tracklist:
1. VRIL – X14
2. S. Ruston ft. caner teker – Sunflower Seeds And Spit
3. Raji Rags – Garfield's Lasagne
4. Ben Pest – Goin' Onnn
5. B From E – Always Grinding
6. Elad Magdasi – Kruger
7. Sophia Saze – I Can't Rest
8. Telefon Tel Aviv – 5AM Jefferson Parish Levee Fog
9. Rayme – Heat Of Drums
10. Cressida – Eye Of The Needle
11. Gacha Bakradze – Routes
12. D. Tiffany – Abstract Era
13. Neri J – Gesara
14. ikigai (Pooja B) – Spiral Escapism
15. Francois X – Fear No More
16. Tim Reaper – LRT
17. Voicedrone – OGF
18. Marco Bailey – Nuri
19. Anastasia Kristensen – What Colour