Published on
August 19, 2019
Category
News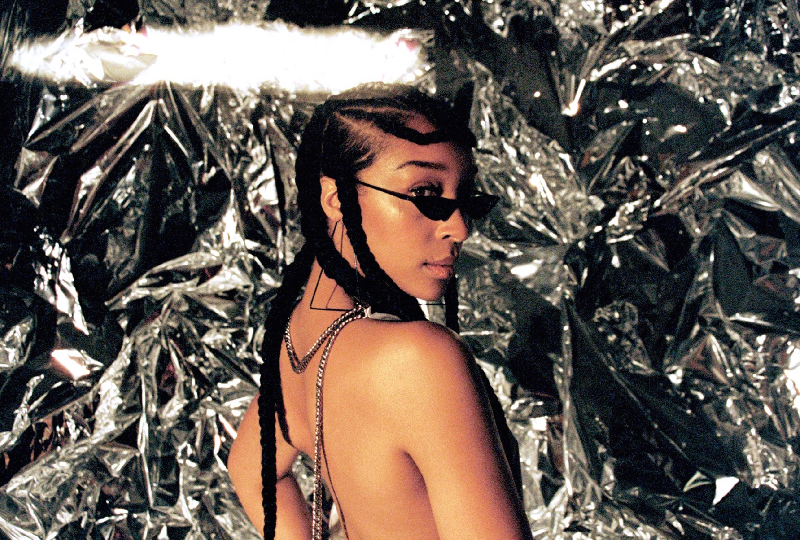 The Brownswood Bubbler fuses funked-out rnb electronics with soul and jazz hues.
Lynda Dawn is releasing her debut EP, At First Light, via Akashik Records this September.
Dawn is a vocalist, producer and songwriter whose creations explore boogie, soul, funk and jazz, as well as inspirations from the afrobeat and highlife records in her parents' collection.
In 2018, she featured on the 13th instalment of Gilles Peterson's Brownswood Bubblers, with her single 'Move'.
Following this, Dawn began working on At First Light, recruiting frequent collaborator Al Dobson Jr. on production duties.
The EP features 7-tracks – with 'Move' and second single 'Fonk Street' alongside 5 previously unreleased songs.
Head here for more info in advance of its 13th September release, check out the tracklist and artwork below.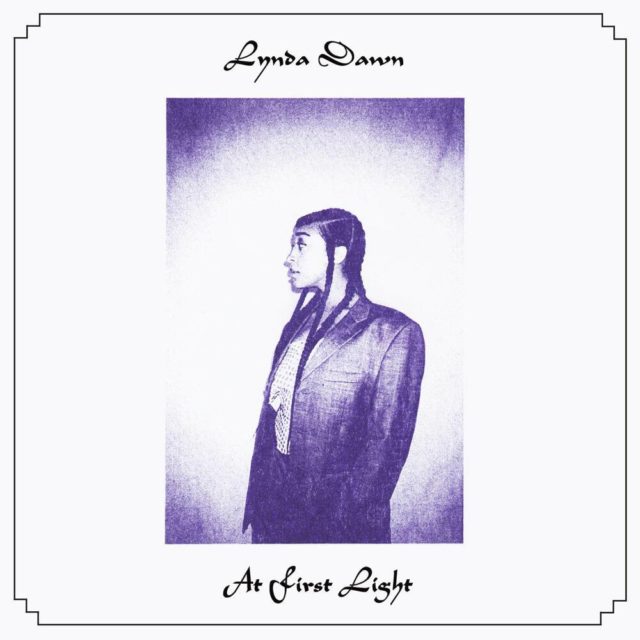 Tracklist:
1. Move
2. Fonk Street
3. Arise
4. Cha Cha's Interlude
5. Theme For Cha Cha
6. Any Way You Want
7. Arise (Reprise)