Published on
August 20, 2019
Category
News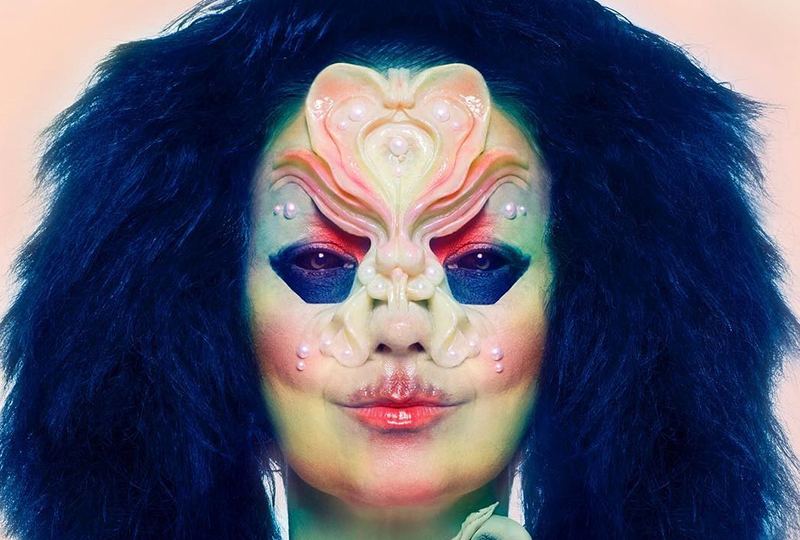 "Bird species never seen or heard before – The first flute carved from the first fauna."
Björk is releasing a new Utopia box set, via One Little Indian this November.
Read more: Watch Björk's single 'The Gate' being pressed on 12″ at The Vinyl Factory
The Icelandic artist released Utopia in 2017, with flutes playing a major role throughout the record.
Included in this new boxset will be 14 flutes, handpicked by Björk and custom made in collaboration with French company Quelle est Belle.
All will be encased in a bespoke perspex case designed by M/M (Paris). Check out an unboxing video below:
Björk has stated that "Utopia is so much about birdsongs and sonically the mutation between synth/bird, bird/flute, flute/synth, so I got very excited when I found these handmade wooden flutes imitating precisely particular birds."
The announcement comes ahead of her Cornucopia tour, which is heading to Mexico and Europe, following a recent New York debut.
Head here for more info in advance of its 1st November release.