Published on
October 9, 2013
Category
News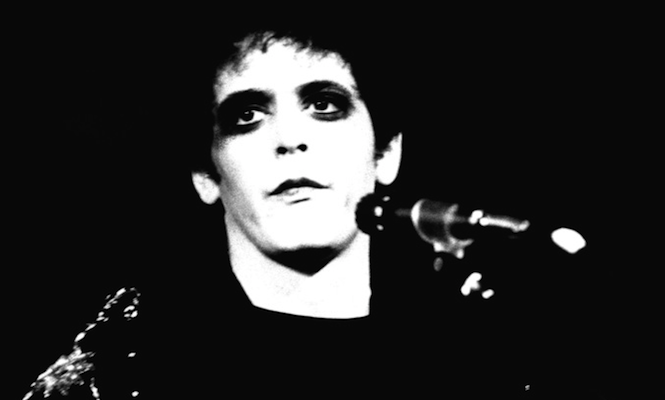 Intimate photos of Lou Reed shot by friend Mick Rock collected in high-end coffee table publication.
Known as "the man who shot the 70's", Mick Rock's relationship with former Velvet Underground frontman Lou Reed runs deeper than most. Close friends from the moment Rock pitched the out of focus cover shot to Reed for the cover of 1972's landmark Transformer, the history of their personal and professional collaboration collected in a new book by the same name looks set to reveal Lou Reed in the most intimate of lights.
With unseen and the well-known photos side by side and chosen by Reed himself from Rock's extraordinary archive, Transformer also includes a wart-and-all manuscript of a dialogue between the two retracing some of their most treasured (and often candid) memories.
Transformer is available in "Collector" and "Deluxe" editions, both of which are signed by Reed & Rock and contain a limited edition 7″ picture disc, while the latter will also throw in a 10″ x 12″ signed Giclée print. Capped at 2,000 and 350 copies respectively, Transformer has been published by Genesis and is out now. Click here for more info.
Look at the Deluxe Edition below: