Published on
January 22, 2020
Category
News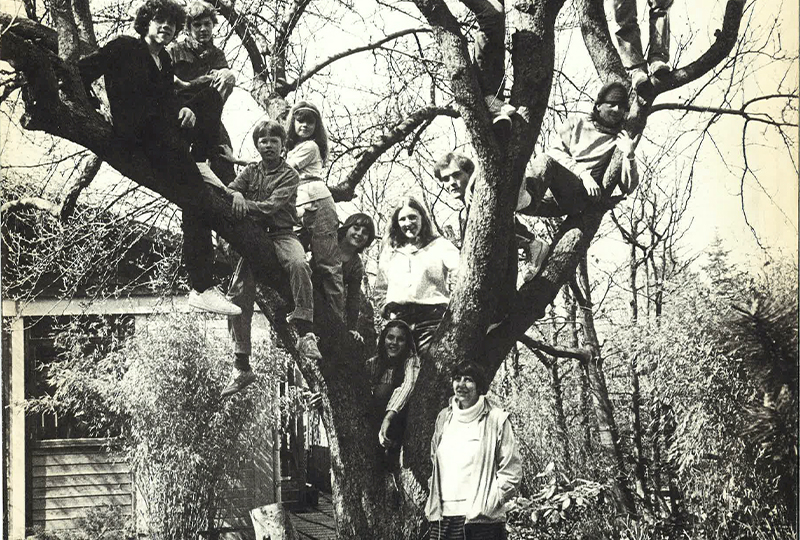 A family affair.
Tartelet Records is celebrating Danish composer Lotte Kærså's 90th birthday with a new reissue compilation, Jubiiilæum, released this February.
Read more: The world's best record shops #018: Can Records, Copenhagen
Despite originally planning to pursue a career in music with the Royal Danish Conservatory of Music, Lotte Kærså found her interest lay in early childhood education, and soon began working as a kindergarten teacher.
Throughout the '70s and '80s, Kærså used music and dance as an educational tool, and went on to produce children's TV, as well as writing compositions and teaching music education – which she still does today.
Kærså formed Græsrødderne in 1979 with her children, with their sound drawing on jazz funk, samba, and dub-reggae rhythms, alongside nods to psychedelia and upbeat lyricism.
Tartelet Records worked with Kærså and her family to restore and re-master Jubiiilæum, which consists of tracks from her first two LPs: 1979's Jeg Har Set Det Selv (I've Seen It Myself) and 1981's Hjemme I Vores Gade (On Our Street).
Head here for more info in advance of Jubiiilæum's 20th February release, check out the artwork and tracklist below.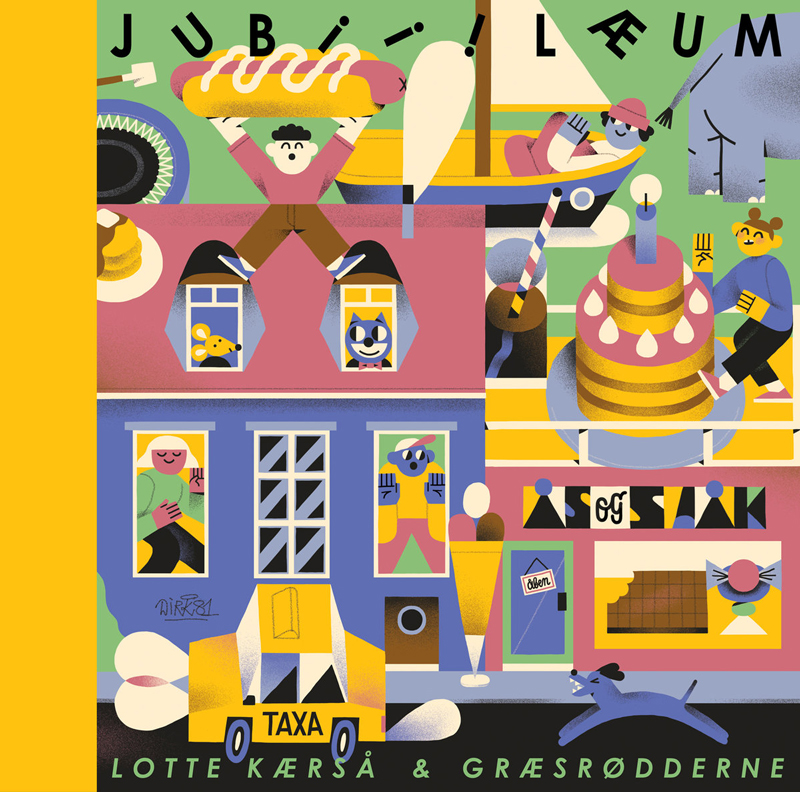 Tracklist:
Side A
1. Karneval
2. Prøv og Gør Ligesom Jeg
3. Syng og Leg
4. Stopdans
5. Tillykke Tillykke
6. Hjemme I Vores Gård
Side B
1. Sliksang
2. Du Kan Bruge Din Krop
3. Hva Skal Jeg Gøre Ved Det
4. Dansemusik
5. Trommedans
6. Byen Er Still