Published on
April 11, 2014
Category
News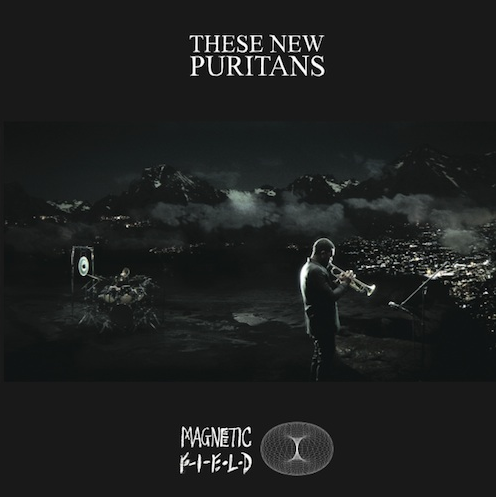 Limited edition two-track vinyl to accompany the band's interactive installation opening at The Vinyl Factory's 180 The Strand space next week.
The EP features reworkings of tracks from the band's critically acclaimed 2013 album Field Of Reeds, cannibalised and reconstituted from original recordings, outtakes and unused field recordings by TNP's Jack Barnett alongside a rare remix by Bark Psychosis.
An uncanny echo of the original album, you can listen to Barnett's cinematic Sound Dredge mix off the Magnetic Field EP below and pre-order a copy from The Vinyl Factory online shop here.
Magnetic Field is limited to just 500 copies, and each copy will be hand-signed and numbered by the band.
Rightly lauded as one of the most exciting and adventurous bands of their generation, These New Puritans will be opening their unique Magnetic Resonator Piano to the public for the first time as the centre-piece of their five-day interactive installation at The Vinyl Factory next week. On show between 15th and 19th April at 180 The Strand, Magnetic Field will invite visitors to manipulate the piano via a motion sensor for an unprecedented and intimate experience of the band's sound in one of London's most impressive brutalist buildings.
Click here for more information about the show and how to find the gallery, and make sure you look out for our preview interview with the band ahead of the opening.