Published on
April 11, 2014
Category
News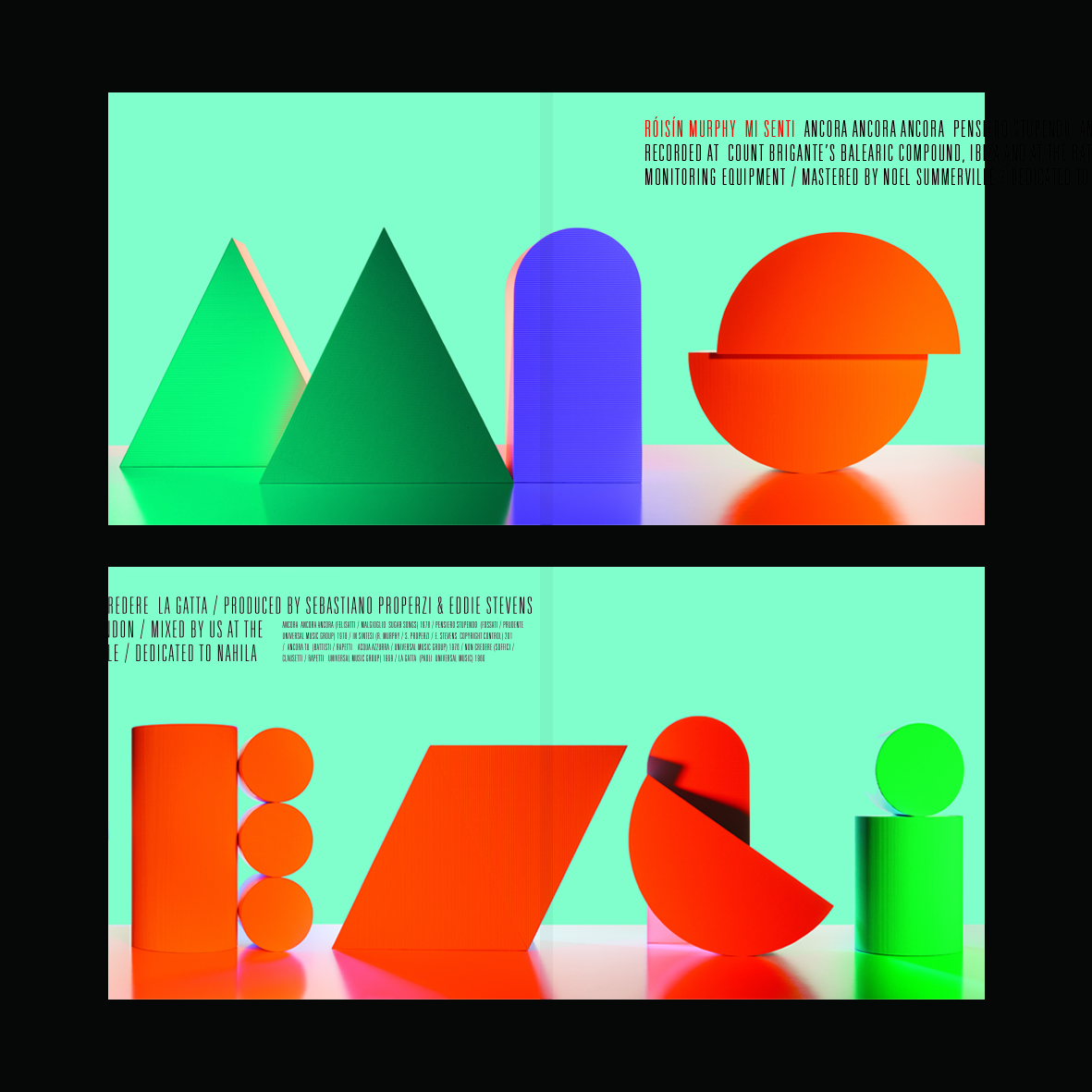 First 500 copies hand-signed by Róisín Murphy herself.
We are very excited to announce that Róisín Murphy's new EP Mi Senti is available for pre-order through The Vinyl Factory online shop. A culmination of the ex-Moloko vocalist's long-running fascination with Italian culture, Mi Senti hears Róisín cover five classic Italian pop hits alongside an original composition 'In Sintesi', seven years since her last solo album Overpowered.
Released on double white vinyl and limited to 1000 copies (of which the first 500 will be hand-signed by Murphy), Mi Senti pays homage to a tradition of great Italian singers, with work by Mina ('Ancora Ancora Ancora' and 'Non Credere'), Patty Pravo ('Pensiero Stupendo'), Lucio Battisti ('Ancora Tu') and Gino Paoli ('La Gatta') all featured.
Now, ahead of its release on the 28th May, you can listen to the EP's seductive centrepiece 'Ancora Tu' here via Clash.
It is a project close to Murphy's heart and was recorded in collaboration with her Milanese partner, the producer Sebastiano Properzi. Speaking of her connection with the music, Murphy says:
"In these songs, emotions are at the surface of things and that is what I found again and again when I was researching Italian music and that is what I feel from the language, when I speak it and even without understanding it, I feel close to love, close to the truth about human motivation."
Also available digitally, you can pre-order the special vinyl edition of Róisín Murphy's Mi Senti here ahead of its release on 28th May and visit our shop for more details and see the stunning photography of the inner-sleeves below.