Published on
October 31, 2016
Category
News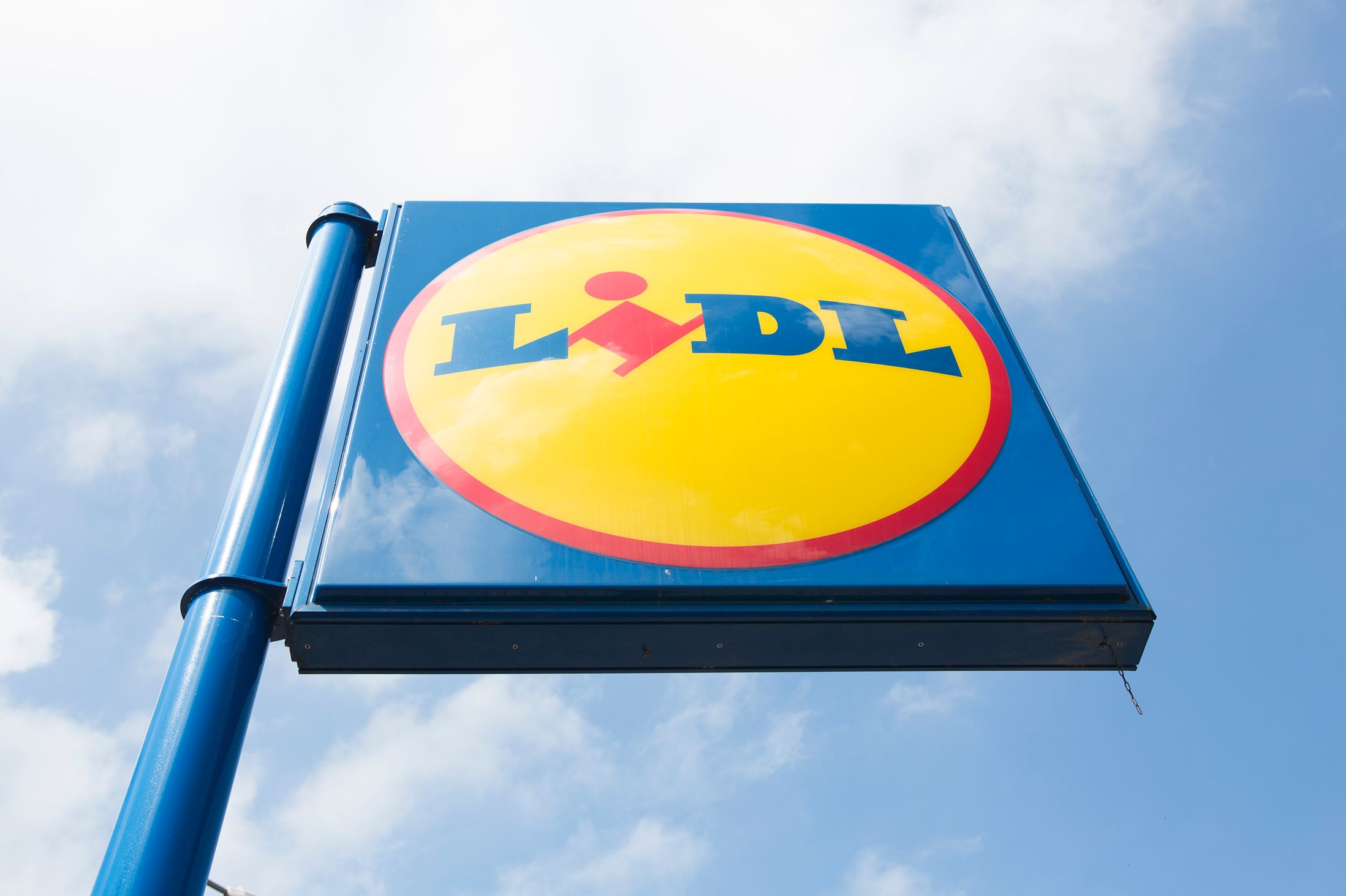 #LidlSurprises
Lidl has made its first foray into the world of vinyl. The German discount supermarket chain is now stocking an all-in-one ION record player. Available for £49.99, the deck features USB connection for converting records to digital. It also comes with a three year warranty.
Read Next: The 8 best budget turntables that won't ruin your records
Over the past year, supermarkets have been quick to embrace the vinyl resurgence. Following Wholefoods and Tesco, budget rival Aldi started stocking records last year. Sainsbury's joined the pack earlier this year and then announced itself as the UK's biggest vinyl retailer although HMV shut down the claim.
Suspicious about supermarket chains getting into the vinyl game? Read Pete Paphides on why supermarkets selling records might not be such a bad thing.