Published on
June 1, 2021
Category
News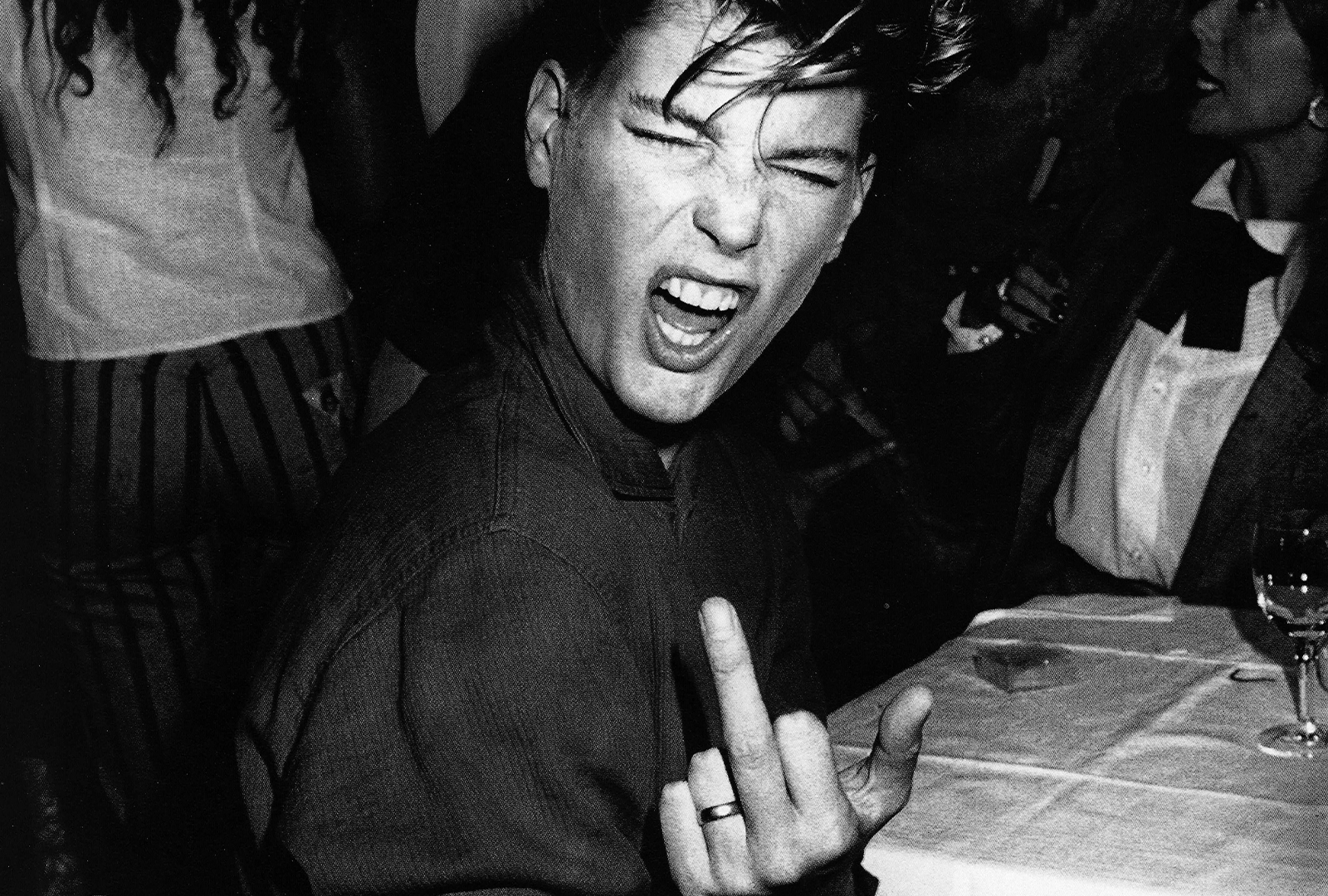 Featuring unreleased tracks, and contributions from Jon Hassell, Helen Terry, Jah Wobble, Renegade Soundwave's Karl Bonnie, and more.
Artist and poet Leslie Winer is releasing a new anthology album, titled When I Hit You — You'll Feel It, via Light In The Attic this July.
Having grown up in Boston, Winer moved to NYC for art school, later becoming close with luminaries including William S. Burroughs and Jean-Michel Basquiat.
Winer went on to release her debut album Witch in 1993; its combination of hip-hop samples and spoken word tracks helped to push forward the burgeoning trip-hop sound forward.
When I Hit You — You'll Feel It brings together work from across her career, including previously unreleased tracks, collaborations, and her '90s solo work.
It follows the release of Light In The Attic's Somewhere Between: Mutant Pop, Electronic Minimalism & Shadow Sounds of Japan 1980–1988 compilation, in January.
Pre-order When I Hit You — You'll Feel It here in advance of its 30th July release, check out the artwork and tracklist below.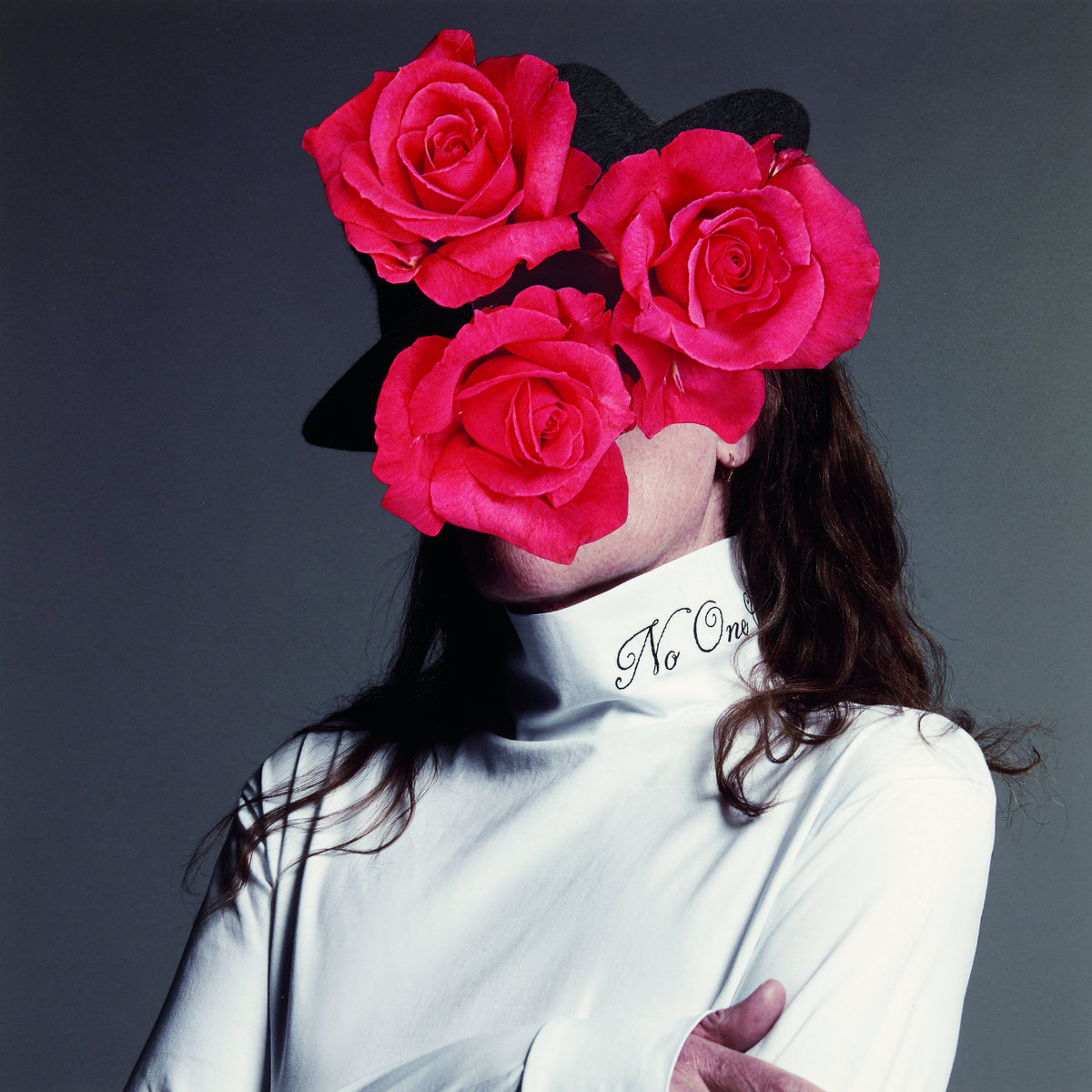 Tracklist:
1. When I Was Walt Whitman
2. N1 Ear
3. Tree
4. Personals
5. Dream 1
6. Dunderhead
7. The Boy Who Used 2 Whistle
8. Hold on Postcards
9. He Was
10. Roundup Ready
11. Skin 04:01
12. Box
13. This Blank Action
14. Battle Porn
15. Woodshedded
16. Fragment #2
Banner photo courtesy of Francois Dymant.