Published on
June 1, 2021
Category
News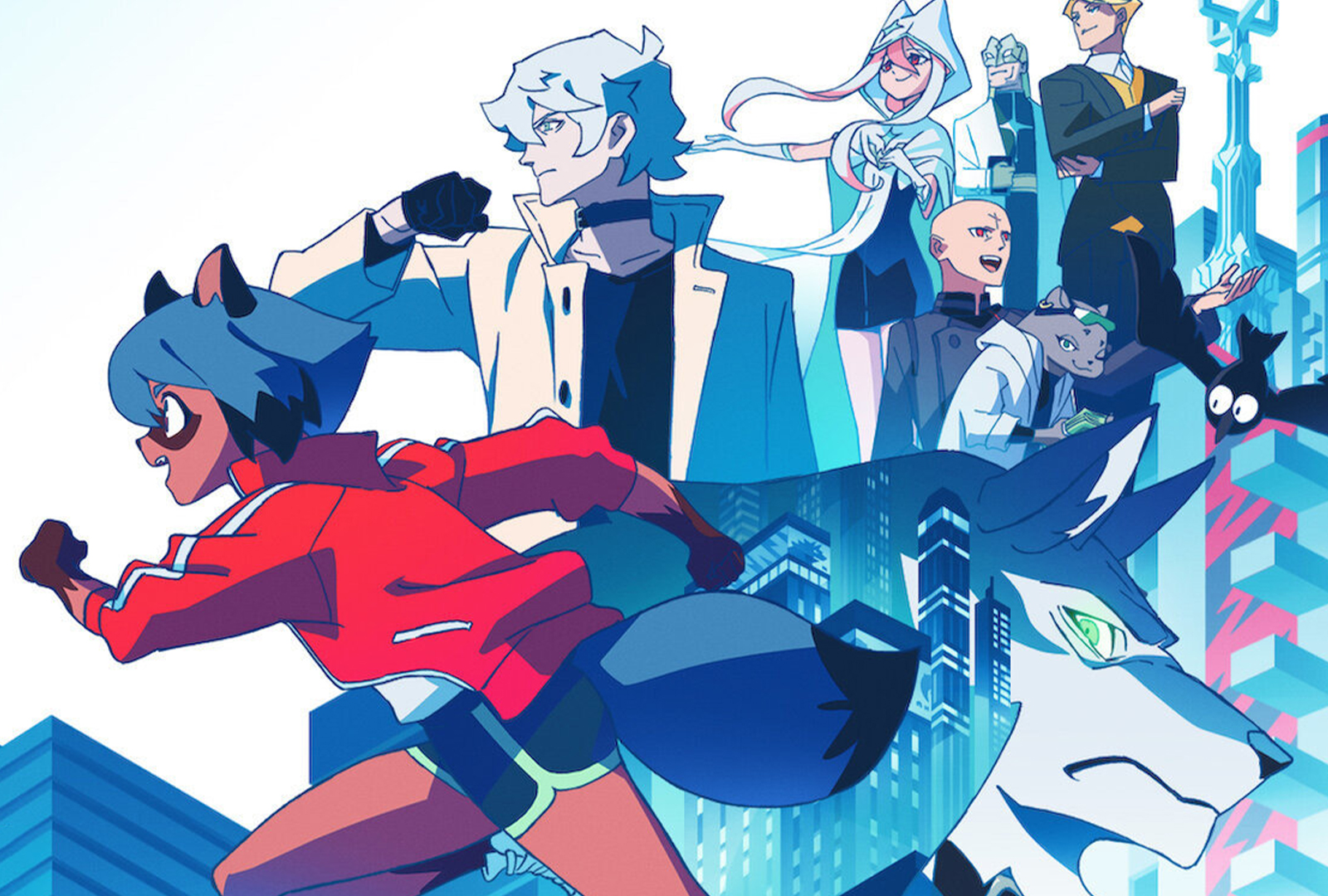 "Neon-glowing electronica and irrepressible beats."
The soundtrack to Brand New Animal is being released on vinyl, via Anime Limited this December.
Read more: The inexorable rise of vinyl soundtrack releases
Set in a world where humans live side by side with so-called 'Beastmen', Brand New Animal follows teenager Michiru Kagemori after she's unexpectedly transformed into a Beastman.
Composed by Japanese producer and multi-instrumentalist Mabanua, the soundtracks spans "neon-glowing electronica and irrepressible beats."
Pre-order BNA: Brand New Animal Original Soundtrack here in advance of its 11th December release, check out the artwork and tracklist below.
Tracklist:
1. Ready to
2. NIGHT RUNNING
3. Wish
4. NIGHT RUNNING feat. Déesse louve
5. Ready to Instrumental
6. NIGHT RUNNING Instrumental
7. Anima-City
8. Michiru
9. Fade to the Unknown
10. Hope
11. Reunion
12. Unwavering Mind
13. Anima-City(Noir)
14. Fight for Pride
15. Break Out
16. Desperate Battle
17. Flight
18. Pursuit
19. Pursuit 2
20. Emergency
21. Intimidate
22. Turf War
23. Mind Explosion
24. The Founder
25. Mystic Rites
26. The March of Misty
27. Alan
28. Marie
29. Charm and Beauty
30. Daily Life
31. Daily Life 2
32. Daily Life 3
33. Lazy
34. We Are Bears
35. SID
36. Don't be a stranger
37. In The past
38. Emotional
39. The Truth
40. Crisis
41. Shirou
42. Fear of Silence
43. Rebellion