Published on
August 17, 2015
Category
News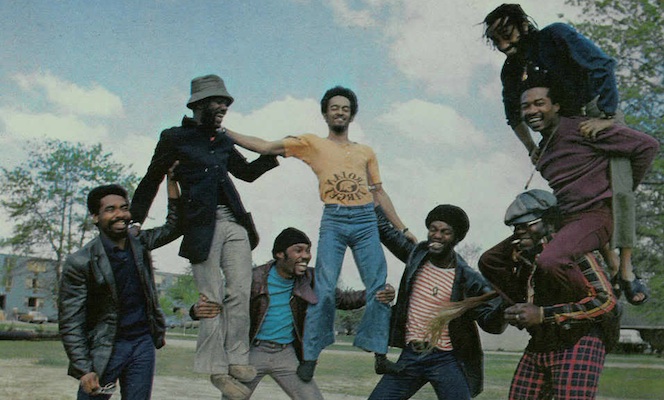 Following their 2012 reunion and a string of successful shows, Cymande will release a full length album produced by most of the original core band members.
Following over forty years of dormancy, the UK based 'nyah-rock' and funk band are set to release their first album in four decades with most of the original band members, including frontmen Steve Scipio and Patrick Patterson.
The band who are much loved by a proliferation of samplists including De La Soul, The Fugees, and Gang Starr among others will be reuniting with their original producer, John Schroeder, who discovered the band in a Soho nightclub during a rehearsal in 1971. Four years in the making, and the new album, titled A Simple Act of Faith will include 10 songs, with some of the recording sessions dating back to 2011.
The band emerged as pioneers of the black-British music scene in the 1970s after they were signed to Chess Records' sub-label Janus, producing their self-titled album, allegedly the fastest selling record on Janus.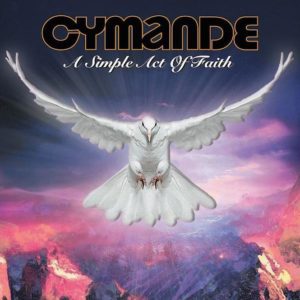 Fast forward forty years, and it would seem that the band have retained their energy, performing at a number of events across the UK & Europe, as well as having recently finished a continental tour. With a string of gigs and festivals still to come, the album is set to be released on the 27th November on CD and vinyl via Cherry Red records.
Revisit the classic track 'Bra' from their first album: