Published on
August 17, 2015
Category
News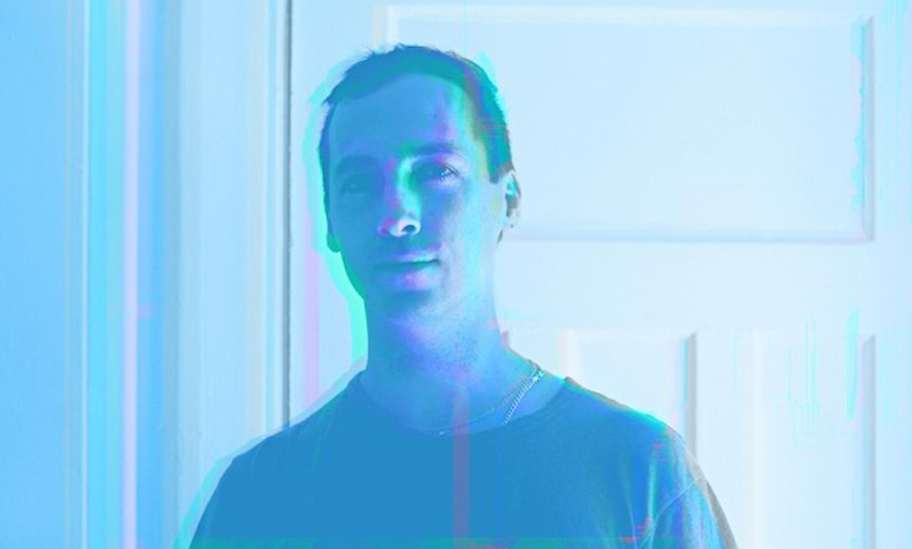 Two of Hecker's rarest and most sought after EPs, 'Norberg' and 'Apondalifa' will receive a reissue on a single 12-inch LP.
It's an exciting time for the vinyl enthusiasts that follow the work of ambient sound wizard Tim Hecker – two of his EPs are being re-released on 12″, a first for the 2007 EP 'Norberg', having been initially released digitally and on CD. 'Apondalifa' on the other hand was originally treated to a 7-inch vinyl release in 2010, though the tracks 8 minute run time meant that it was split in to two in order for it to fit on the 7-inch that it was pressed on, with the full unabridged version included as a digital download.
Both of the releases have been out of print ever since selling out almost immediately after being released, so this reissue should be a treat for those longing after these two EPs having missed out the first time round.
Set to drop on 4 November on Room40, the Australian imprint run by Lawrence English, the record is part of the label's 15th anniversary celebrations with a number of special editions, releases and events also mooted.
Stream 'Norberg' below and head over to the Room40 site to pre-order now.