Published on
February 23, 2021
Category
News
Channeling the American landscape into music.
NYC-based composer and multi-instrumentalist Lea Bertucci is releasing a new album, called A Visible Length of Light, via her own Cibachrome Editions imprint this April.
Exploring themes of place and the American landscape, Bertucci brings together field recordings and ambient soundscapes with bass clarinet, alto sax, manipulated tape, organ, and flute.
A Visible Length of Light was recorded between her NYC home, and a residency at the Bemis Center for Contemporary Art, in Nebraska.
It follows her Acoustic Shadows album, which was released on Sa Recordings.
Pre-order A Visible Length of Light here in advance of its 16th April release, check out the artwork and tracklist below.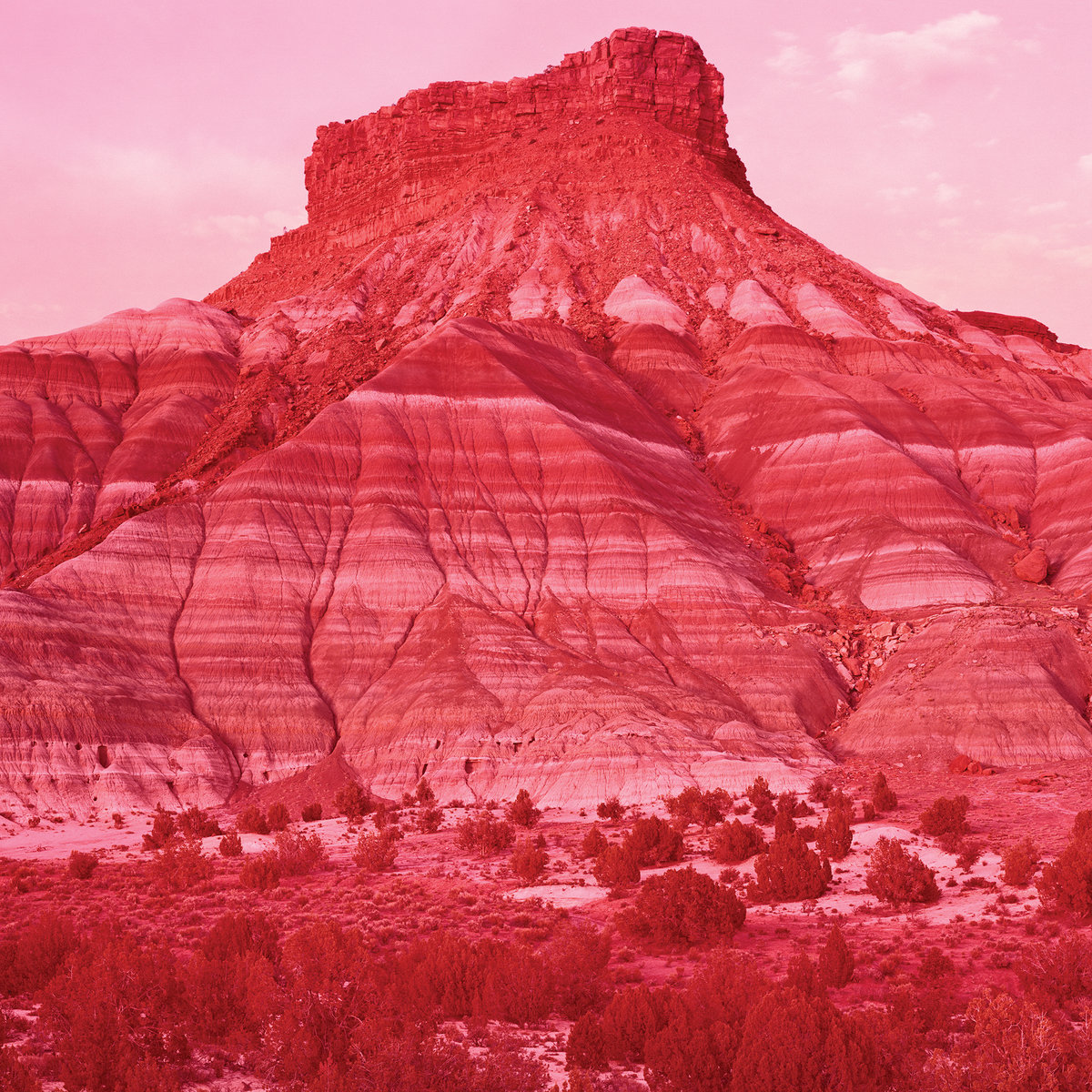 Tracklist:
1. On Opposite Sides of Sleep
2. Refrain (A Whisper, An Alarm)
3. A Visible Length of Light
4. Refrain (A Shortness of Breath)
5. Threshes
6. To Bridge the Chasm of Experience
7. Refrain (The End of the Familiar)
8. The Beacon
9. An Arc of the Horizon
10. Grasslands
11. Refrain (Of Infinitude)
Photo by: Colin Conces