Published on
May 9, 2018
Category
News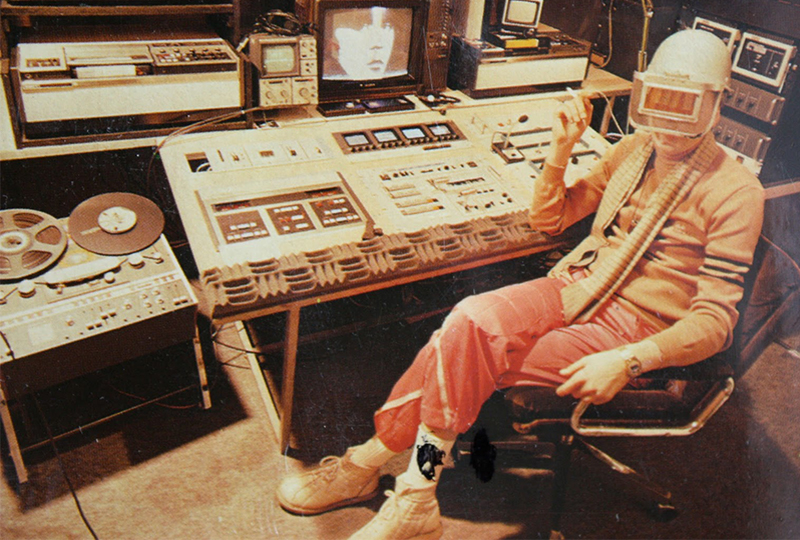 A seminal record from the synth don.
Klaus Schulze's Time Actor LP has been remastered for a new reissue, via Dark Entries this June.
The album was recorded under the Richard Wahnfried alias that Schulze used for all of his collaborative projects; Richard is the name of Schulze's son, who was named after German composer Richard Wagner, and Wahnfried was the name of Wagner's house.
Time Actor was described by Schulze in the liner notes as: "an experiment between avant garde and muzak: utility-music for sound-covered environment, in which a new generation grows up… Music between genius and nonsense: New ideas transported by an old medium to your ear."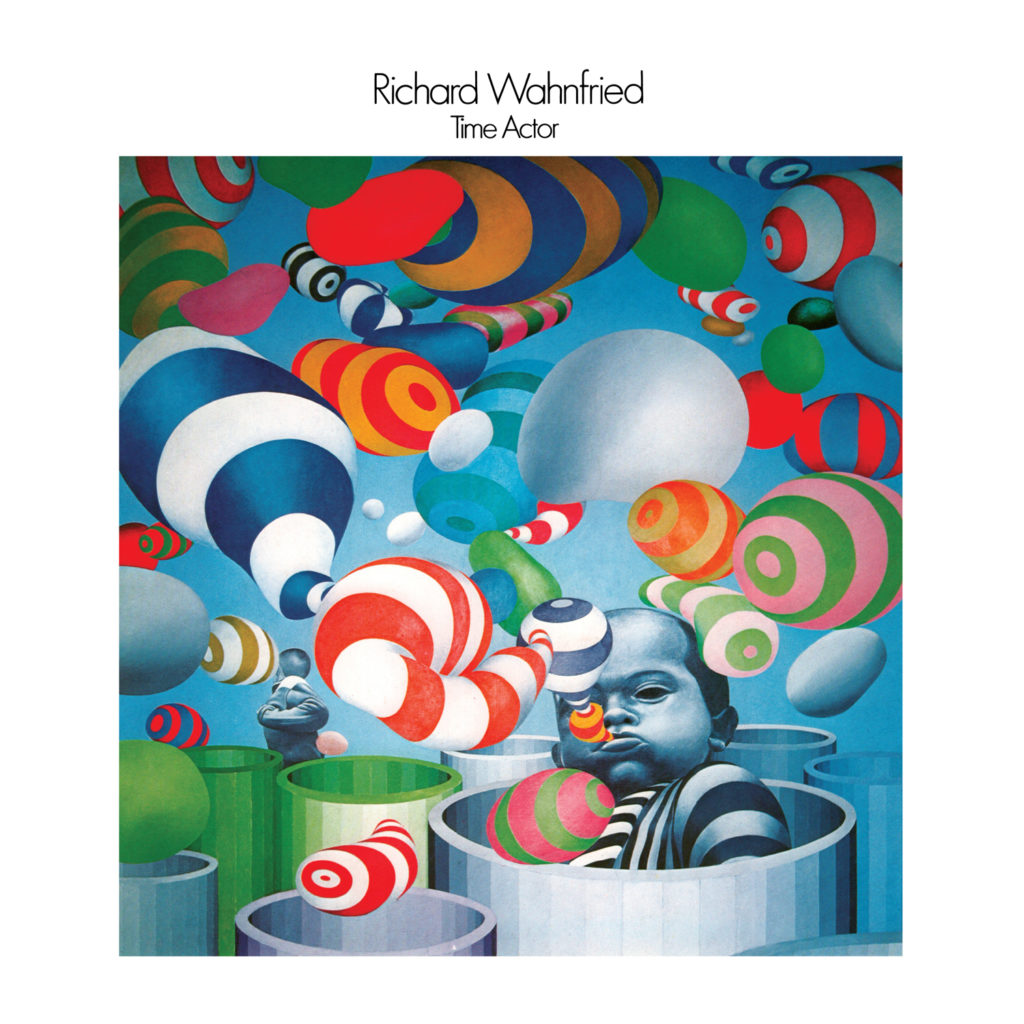 Time Actor's reissue expands the original music across two LPs alongside a bonus track: the 12-minute cosmic 1983 remix of 'Time Actor' by Maurizio Delvecchio.
It follows the release of La Vie Electronic Vol. 1 – a collection of Klaus Schulze's tracks recorded between 1968 – 1971 – earlier this year.
Pre-order a copy here ahead of its 25th June release, listen to clips from the album and check out the track list below.
Tracklist
Side A
1. Time Actor
2. Time Factory
Side B
1. Charming The Wind
2. Grandma's Clockwork
3. Distorted Emission I
Side C
1. The Silent Sound Of The Ground
Side D
1. Time Echoes
2. Time Actor (Maurizio Delvecchio Remix)