Published on
January 8, 2018
Category
News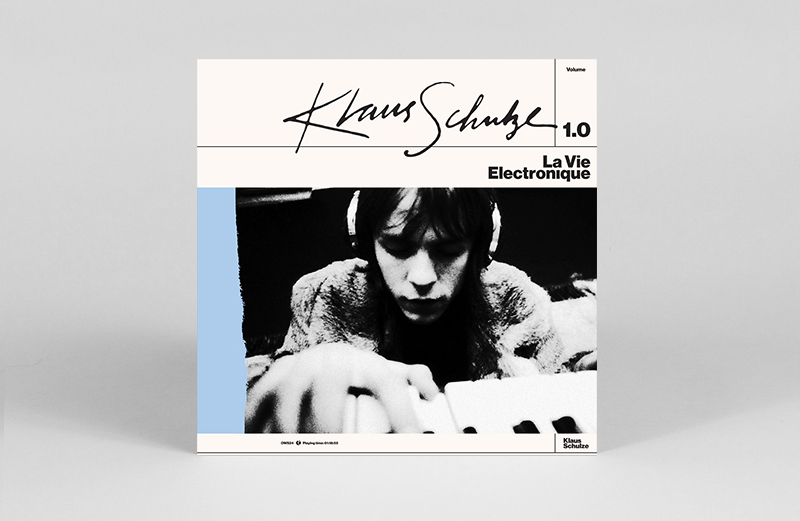 Early work from the German electronic pioneer.
La Vie Electronic Vol. 1 – a collection of Klaus Schulze's tracks recorded between 1968 – 1971 – will be released on 2xLP, this February via One Way Static Records.
Read next: Inside the Moog Sound Lab
Schulz was a member of bands including Tangerine Dream and Ash Ra Temple before launching his solo career, with over 60 albums released to date.
He is especially known for his pioneering work with the Moog synthesiser, and ability to produce sounds that mimic "organic" instruments like the electric guitar.
Though La Vie Electronic Vol. 1 was released on CD in 2009, this is its first ever vinyl edition.
The 2xLP, limited to 1000 copies worldwide on white and black variants, comes with extensive liner notes and obi strip.
Pre-order a copy of the album here ahead of its 9th February release, listen to 'I Was Dreaming When I Was Awake' and check out the track list below.
Tracklist
Side A
1. I Was Dreaming I Was Awake
2. And Then I Woke Up
Side B
3. And Found Myself Asleep
4. The Real McCoy
Side C
5. Time Never Dies
6. The Age Of Shopping
Side D
7. Dynamo
8. Interview 1979