Published on
January 26, 2015
Category
News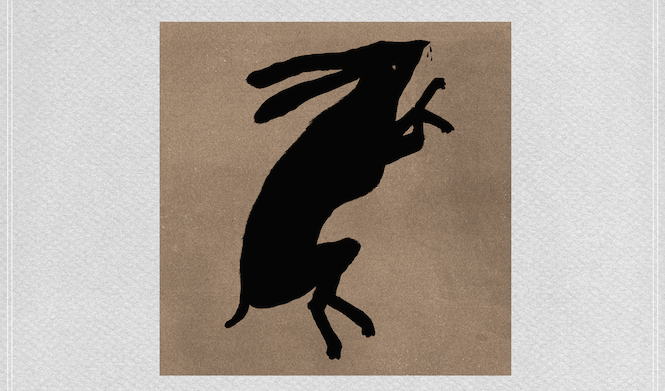 Following on from the success of Romantic Works, The Vinyl Factory is delighted to present a beautiful vinyl edition of Dear, Keaton Henson's cult debut album.
The release includes three bonus tracks, of which Keaton says "There were certain songs from the same era as 'Dear…' that I felt in hindsight should perhaps have been included, and wondered what they would sound like with new production added."  Encased in a bespoke matt sleeve with spot UV debossed artwork, the edition features an exclusive fine art print by Keaton himself, each hand signed and numbered. Limited to 1000 copies and available to pre-order now, Dear will be released on 9 February.
The album started out as a personal project, never intended to be released, which goes some way to explaining why the music is so intensely honest and intimate – as the Guardian put it: "His songs seem to lift listeners up somewhere around the heavens". Using found objects and the limited instruments he had collected at the time (late 2009 / early 2010), Keaton recorded at home, under the Heathrow flightpath: at times you can hear plane noise at the beginning or end of the tracks.
Under duress from a friend, he eventually made a handful of DIY music videos and sent them into the world. These received an unexpectedly fervent response, prompting him to release 120 CDs of the album, drawing and sewing the sleeves by hand and personalising each one with the name of the purchaser –  making each album a letter addressed to whoever bought it. These sold out in hours, as did a further 500 copies. The hot demand prompted an official album release in 2012, which saw all 1000 vinyl copies fly off the shelf.
Ever since then Keaton's fans have continually requested a vinyl re-release: it's now finally happening. And when better to reissue a quintessential heartbreak album than the week of Valentine's Day? Pre-order a copy now.
Vinyl Tracklist:
Side A
1. Prologue
2. You Don't Know How Lucky You Are
3. Charon
4. Oliver Dalston Browning
5. Sarah Minor
6. Small Hands
7. Flesh And Bone
Side B
8. Nests
9. Not That You'd Even Notice
10. Party Song
11. To Your Health (Re-produced)
12. Strawbear (re-produced)
13. About Sophie (re-produced)