Published on
January 26, 2015
Category
Features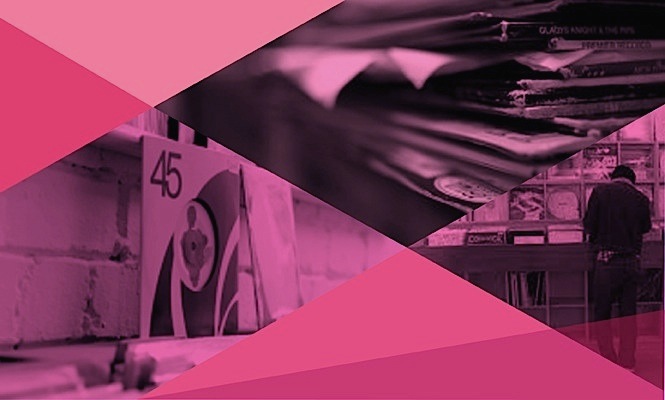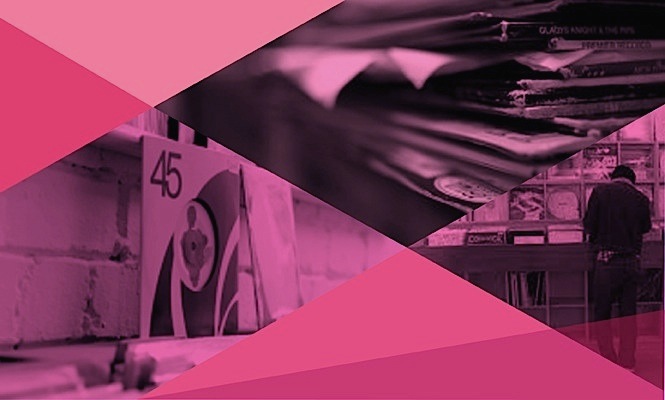 We select the 10 most essential vinyl releases of the last 7 days.
2015 well and truly arrives this week, with some killer new releases including new EPs from Aphex Twin, South London's finest Tenderlonious, and a rare opportunity to grab a glitter sleeve copy of UNKLE's collaboration with Keaton Henson from last summer. The albums are just as strong, with both new and old music from Brazil and a look back at the origins of the Scandi-disco scene that spawned Todd Terje and friends.
Scroll down for our definitive across-the-board rundown of the week's new vinyl releases as selected by The Vinyl Factory's Chris Summers, Patrick Ryder, James Hammond and Theo Leanse. 5 singles and 5 LP's every 7 days that are unmissable additions to any collection.
---
Singles
---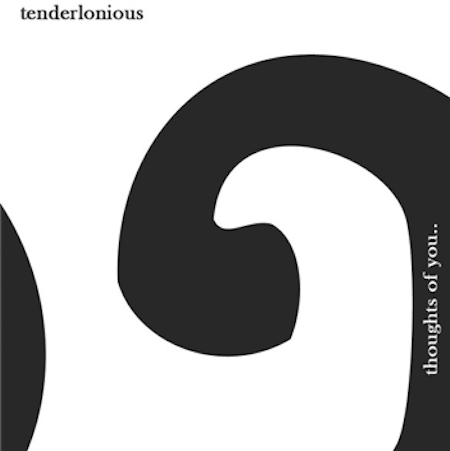 Tenderlonious
Thoughts Of You EP
(22a)
Tenderlonious runs the 22a label, which peddles the work of Mo Kolours, Al Dobson Jr, and others – all artists with a curious and inventive determination to pick up real musical instruments and stitch together tracks that sit somewhere between the Detroit house of Theo Parish and Moodymann, and the Detroit hip hop of Slum Village, while fitting right in with some of the most exciting music in the UK. Tender's material has a jazz backbone rigid enough for a house-loving dancefloor, warm and soft with a libidinous thump, and this showcase EP heralds big things.
---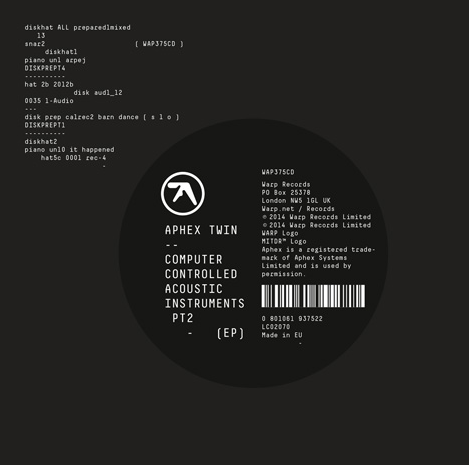 Aphex Twin
Computer Controlled Acoustic Instruments Pt 2 EP
(Warp)
After bursting back onto the scene last year with the suitably brilliant Syro, Cornwall's favourite son is back with his second release in as many years, upping his release schedule by about 9000%. Computer Controlled Acoustic Instruments Pt 2 EP situates RDJ right at the centre of the mad scientist's lab, cooking up a baker's dozen of rhythmic breaks out of tuned percussion, detuned piano and unhinged doors. Somewhere between the faux hip hop of 'I Care Because You Do', the disorienting moments of 'Drukqs' and Pierre Schaeffer's 'Musique concrète' this latest Aphex release matches the cryptic and the accessible perfectly.
---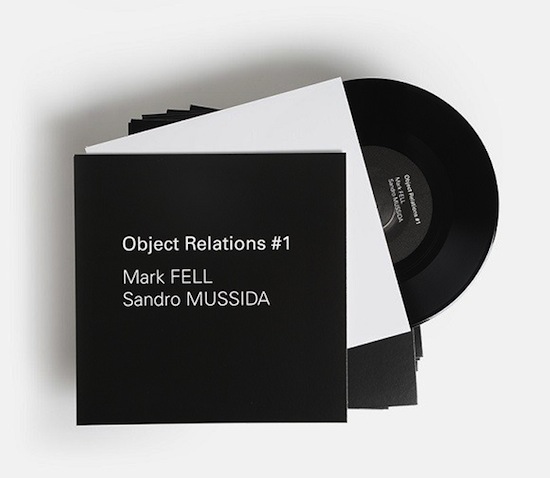 Mark Fell & Sandro Mussida
Object Relations #1
(Object Relations)
This is the first release of what promises to be a very intriguing series for the 7" format, with the aim being to bring artists of seemingly disparate practices together for collaboration. Label curator / Linn drum mastermind Mark Fell gets the ball well and truly rolling with cellist Sandro Mussida, as shifting time signatures and delay matrixes propel and collide with dissonant bowing and extended technique. An electro-acoustic oddity for the collection, Boomkat let this particular cat out of the bag and there's a still a few available over there.
---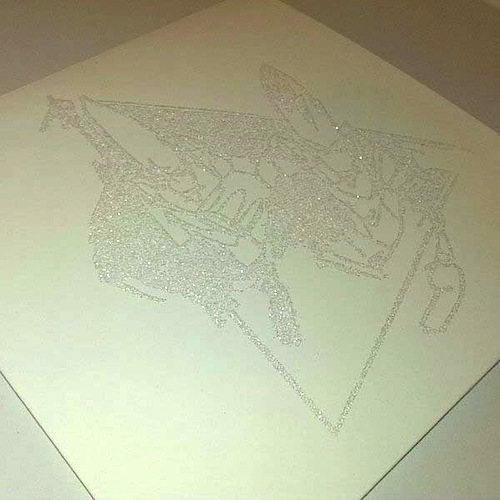 Unkle / Keaton Henson
First Time I Ever Saw Your Face
(Songs For The Def)
If you look really hard you might just find one of these knocking around in your local record store. Originally released to coincide with Lavelle's Meltdown and the second release on his Songs For The Def imprint, it's Unkle and Henson's stunning rewrite of the the Roberta Flack classic. Comes in a super spangly white and glitter sleeve too. (Need more Keaton? We're releasing his LP Dear on vinyl, with pre-orders open now.)
---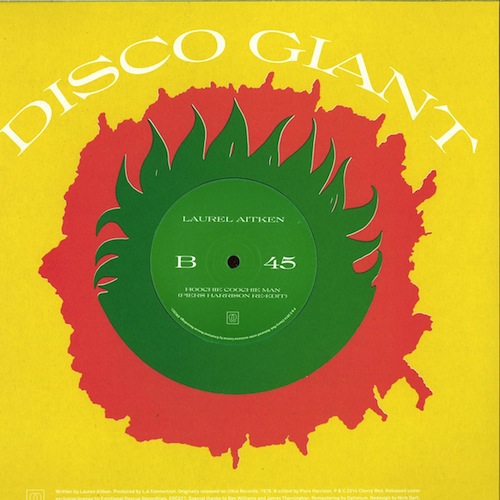 Laurel Aitken
Sexy Boogie / Hoochie Coochie Man
(Emotional Rescue)
Staurt Leath's Emotional Rescue head off to the Caribeean for a new series of 12" reissues that begin with a of crate-digger reggae-boogie cut from ska man Laurel Aitken. Selling for three figures and more on the rare occasions it becomes available, the deep-seated 'Sexy Boogie' is the left-leaning disco nut's dream, with the Soft Rocks 'Hoochie Coochie Man' edit on the flip offering muscular support.
---
LPs
---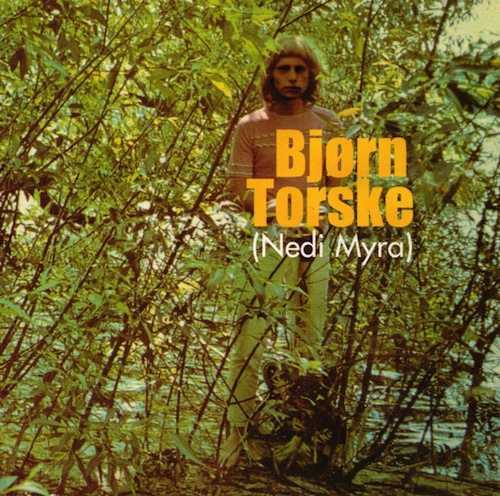 Bjørn Torske
Nedi Myra
(Smalltown Supersound)
Oslo's imperious Smalltown Supersound imprint take us right back to the start of the Norwegian disco movement with fully remastered reissues of pioneering producer Bjørn Torske's first two LPs. Originally released in 1998 on Ferox, Nedi Myra saw Torske step away from the techno leanings of his earlier work as Ismistik, and offer a playful, smooth and distinctly Scandinavian take on the jazzy downtempo and filter house of the time. The luxurious fjord-funk of 'Expresso' will still pack a dance floor, while the space age jazz of 'Eight Years' and the skewed samba of album closer 'Ode To A Duck' provide the perfect home listen. Joyous, accomplished and alive with the stargazing melodies beloved by Lindstrøm, Prins Thomas and Todd Terje, it's fair to say that Nedi Myra set the blueprint.
---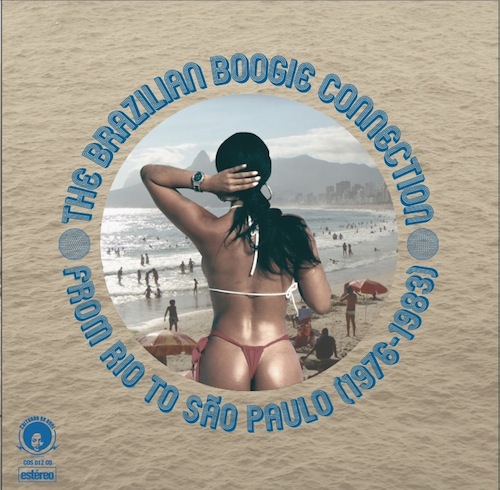 Various Artists
Brazilian Boogie Connection
(Cultures of Soul)
If you grew up in Brazil in the '60s and '70s you had two choices. You could have grown your hair long, fought the system and wigged out to Os Mutantes, or you could have been down on the beach in your tightest pair of shorts, sipping a caipirinha and watching the world go by. If you sympathise with the latter, chances are the jams on this comp would have been your soundtrack. With knowledge of Brazil's musical repertoire expanding from bossa to Tropicalia and now to boogie, CoS's new collection picks the best in mainstream and lesser–known disco cuts from Rio to Sao Paulo, putting household names like Marcos Valle and Jorge Ben alongside diggers' favourite Cassiano and Banda Black Rio. While the music here is all pretty special, we are particularly fond of the sunset melancholy seeping from the comp's quieter turns and with that in mind you should check Sandra de Sá's 'Olhos Coloridos' as a matter of urgency.
---
Skymark
Waves From the Nucleus
(Modern Sun)
Skymark's records seem to come out of nowhere, dropping like gifts out of a bright blue sky. This one follows warmly on the heels of 2013's Primeiras Impressões, out on the Modern Sun label, and the sense is that the shady producer – there's little to be found out about him; he might be Swiss, Spanish, Brazilian – is dripping with material and the wonderful, wilfully sketchy and direct nature of the psych-fusion-jazz that permeates the record might be testament to a brimming talent, too. So we can hope for more, maybe soon, of this soothing modern music that squares up to an not-too-ravaged heritage, and radiates good feeling.
---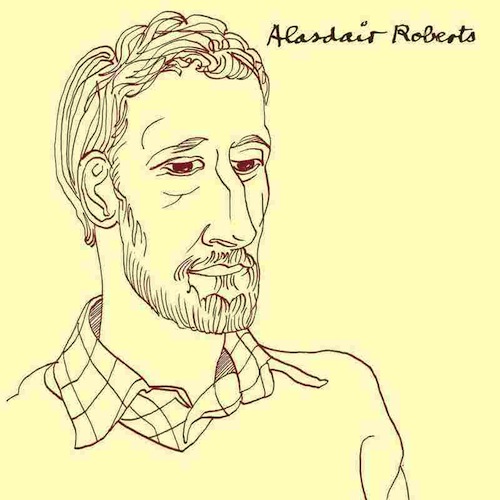 Alasdair Roberts
Alasdair Roberts
(Drag City)
Alasdair Roberts' discography tends to fluctuate between his own material and recordings of traditional song, yet in his sincerity and ability as a wordsmith the line is often blurred between the two. This self-titled and self-penned release again captures a music that's rooted in tradition with much to say about the present, and as with his best work it's far from instant gratification, with repeated listens letting the lyricism and nuances of his songcraft seep in.
---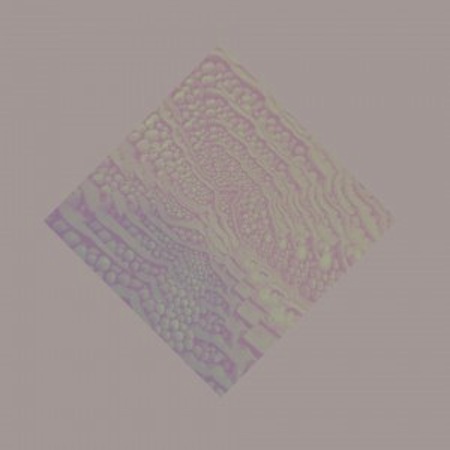 Al Lover
Cave Ritual
(Stolen Boy Records)
Straight out of San Francisco comes Al Lover, one of those producers in the Kutmah, Edan or Gaslamp Killer mode who knows how to mix a beat with something a bit more psychedelic and out there. Cave Ritual features seven excursions into the wigged out throw down including the absolutely stunning, twenty minute builder that is 'Genesis Porridge'. First press colour vinyl. Be quick.