Published on
November 6, 2015
Category
News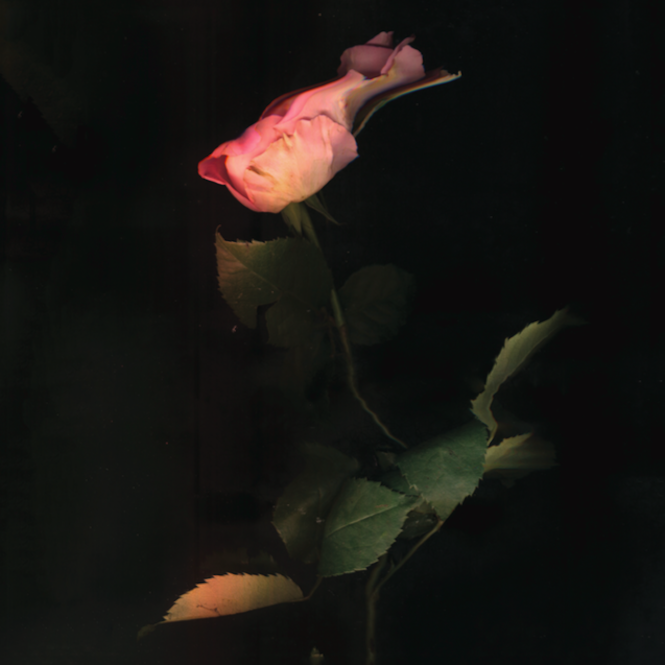 Keaton Henson's foray into electronics is being released by The Vinyl Factory.
Singer, songwriter and heartbreaker Keaton Henson is releasing his electronic side-project Behaving on vinyl for the very first time. Entirely self-made and recorded in the dark with lyrics laid down off the cuff, Behaving is an unsettling, introverted exploration of love, ego and the creative process.
Conceived in the shadow of his yet untitled follow-up to 2013's Birthdays, Behaving has previously only been released digitally and follows vinyl editions of Henson's Dear, Birthdays and Romantic Works.
Released in an edition of 1000, each copy comes with an exclusive art print that has been hand-signed and numbered by Henson, with five very special copies also including a hand-written missive.
To mark the announcement, Henson has also shared a new video for 'Don't Dance', the album's second track and a tender, frayed ballad featuring contemporary dancer Bradley Waller. Watch it above.
Keaton Henson's Behaving is released on 25th November. Click here to pre-order your copy now.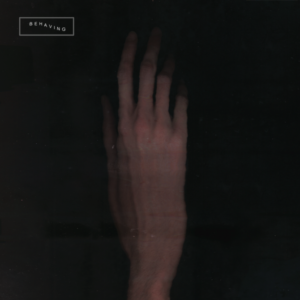 Vinyl Tracklist
Side A
1. Shower
2. Don't Dance
3. False Alarms
4. The River
5. Preacher
Side B
6. Offerings
7. Vivisect
8. Healing
9. Confessional