Published on
August 21, 2015
Category
News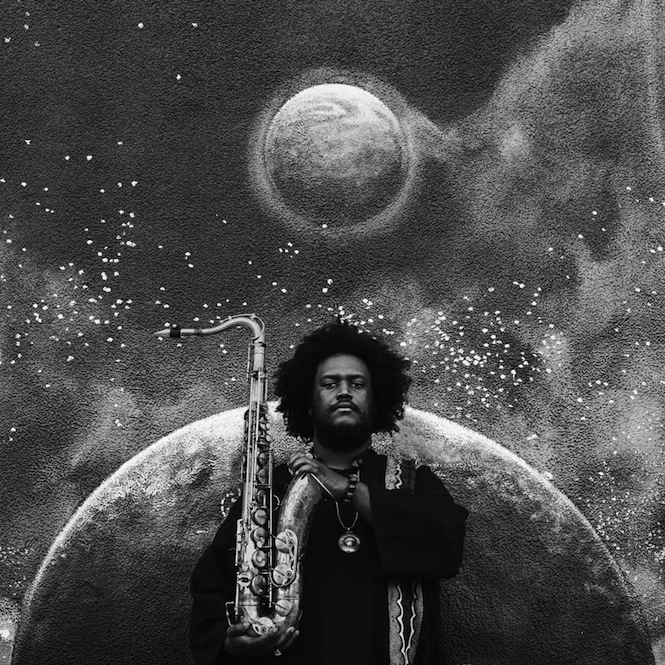 Brainfeeder saxophonist has sweeping debut pressed to vinyl.
Perhaps best known as the bandleader behind Kendrick Lamar's To Pimp A Butterfly, Kamasi Washington is to have his Brainfeeder debut The Epic pressed onto triple vinyl.
Like Kendrick, who only announced his vinyl edition some months after the album's initial release, fans of the saxophonist have been made to wait for Washington's wax since the album surfaced on CD and download in May.
Living up to its name, the three-hour spiritual jazz suite features label mate and Flying Lotus ally Thundercat and is among Brainfeeder's most explicitly jazz-orientated albums, while still bridging the divide between jazz and hip hop reflected in Washington's previous collaborators, who have included jazz legends like Herbie Hancock and Wayne Shorter as well as Lauryn Hill, Nas and Snoop Dogg.
Featuring custom artwork, poster inserts, and a story adaptation by Kenturah Davis The Epic has been half speed mastered for added punch and, housed in a rigid slip case, will be released on triple vinyl on 2nd October. [via FACT]
Check it out below and pre-order here.