Published on
November 30, 2015
Category
News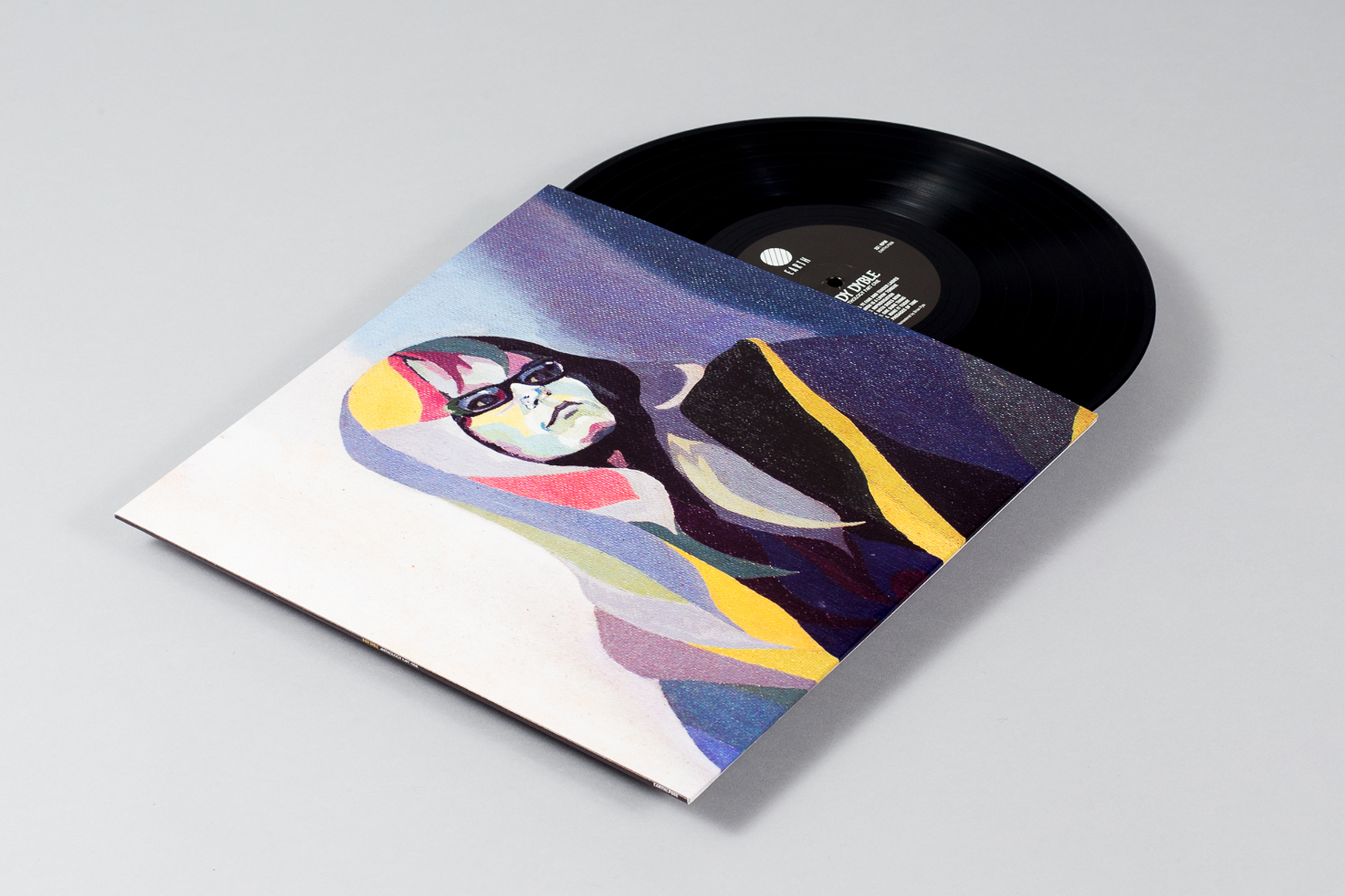 Fairport Convention singer treated to moving Anthology retrospective.
The leafy north London suburb of Muswell Hill may not immediately evoke San Francisco's '60s beat scene, but it's where a young Judy Dyble called home. Perhaps there was something in the wide tree-lined avenues and tranquil middle class ennui of the area that brought a passion and purpose to her voice, perhaps it was the view across London from one of its highest peaks that allowed her spirit to soar.
Instead of the rolling Pacific, Judy Dyble's first forays into folk music overlooked the Pentagon, the five-sided roundabout at the top of Muswell Hill Broadway where she would rehearse with her first band, the Folkmen. Still a teenager, she consumed the music of Leadbelly, Seeger, Dylan and Baez and sang from behind thick-rimmed glasses, recording tapes in bandmates Bruce and Sally West's living room.
Her career may have begun in humble circumstances, but it didn't take long to flourish. Three years after the Folkmen laid down their (previously) unreleased demo tape, she was leading the line for Fairport Convention, dipping her toes into the experimental possibilities of the Autoharp and found sounds along the way.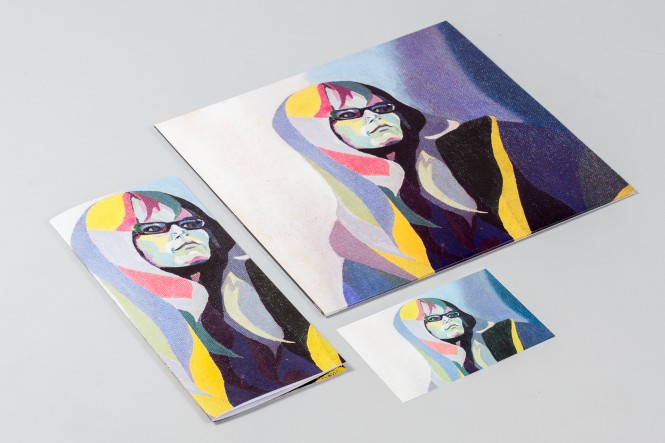 Catapulted into the public consciousness with Fairport, Dyble was immediately in demand, laying down tracks with Robert Fripp and the Giles brothers Pete and Mike. The sessions, captured here, are laced with fraught atmospheres and nightmarish psychedelic turns. As it did on her earliest recordings, the naivety of Dyble's voice lends an ephemeral edge to the tracks, which float like murder ballads for the summer of love.
Collected from Dyble's Gathering the Threads collection this gorgeous vinyl release of Anthology: Part One from Earth Records (who recently gave us the stunning retrospective of Soviet film composer Tariverdiev) charts the forgotten moments in the singer's extraordinary career. From scratchy demos to concrète experimentation to curious synth-pop and cassette adverts, the anthology flows like a potted biography of Dyble's musical life behind the spotlight of Fairport Convention.
Packaged with due care, the release features a lovely track-by-track pamphlet and linen-finished sleeve. Click here to order your copy and check out our pictures of the release in more detail below.