Published on
June 2, 2014
Category
News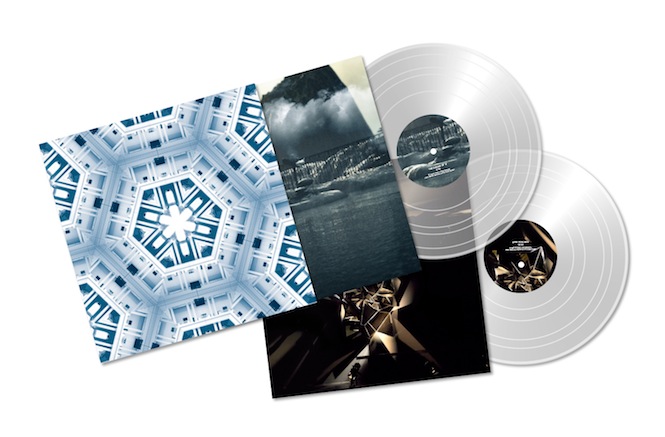 The Vinyl Factory are set to release a new vinyl-only release by AIR as a limited edition EP titled 'Music For Museum'.
Originally commissioned by the Palais de Beaux Arts in Lille for their Open Museum project, which takes place this summer, the music – ambient, intoxicating and melodic soundscapes – represent Jean-Benoît Dunckel and Nicolas Godin's first new material since 2012. It is also the very first soundtrack of a museum.
AIR's new compositions have been inspired by four contemporary artists featured in the museum – Linda Bujoli, Mathias Kiss, Xavier Veilhan and Yi Zhou – whose artwork is integral to this limited edition. Their soundscapes will be played from eight loudspeakers suspended from the glass roof in the atrium at the very heart of the museum, immersing visitors in a three-dimensional musical experience – using the software SPACES developed at the INA-GRM by Emmanuel Favreau – in which the music slows down, speeds up and responds to the characteristics of the space.
Released exclusively on vinyl (that means no digital, folks) 'Music For Museum' has been conceived to be enjoyed as an audio-visual experience – with the music accompanied by bespoke artwork from the museum, presented on a gatefold sleeve with an oversized fold out poster.
Having previously collaborated with The Vinyl Factory for their re-imagined soundtrack to classic French film Le Voyage Dans La Lune, AIR have built a reputation for an arresting, cinematic sound, and list soundtracks for The Virgin Suicides and Lost In Translation in their impressive discography.
Speaking of the decision to invite AIR to reinvent the works of the museum, the curators Bruno Girveau and Régis Cotentin say: "This choice was a fairly obvious way: the music of AIR inspires mental images, suggests a fantasy film… This is music that creates images and stimulates the imagination."
Limited to 1000 copies, Music For Museum will be released on double heavyweight clear vinyl on June 26. Available exclusively from The Vinyl Factory and the Museum – click here for more info and to pre-order a copy.
Tracklisting:
Side A:
Land Me (8 min 13s)
Reverse Bubble (7 min 21s)
Side B:
The Dream Of Yi (5 min 27s)
Angel Palace (10 min 42s)
Side C:
Art Tatoo (15 min 46s)
Vulcano Kiss (10 min 43s)
Side D:
Integration Desintegration (8 min 42s)
Octogum (4 min 50s)
North Cloud (4 min 23s)