Published on
June 4, 2014
Category
Features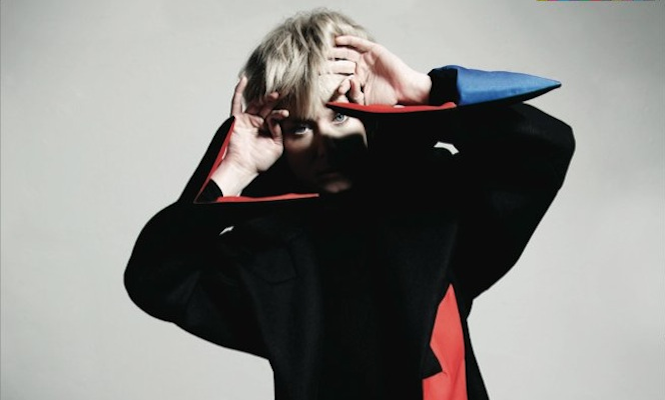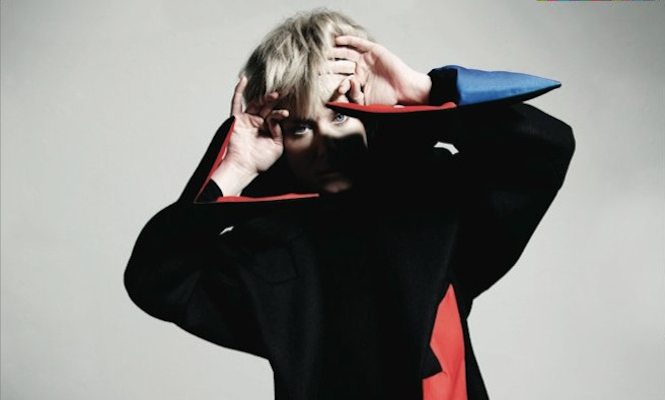 With her new EP Mi Senti on the way with The Vinyl Factory, Róisín Murphy breaks down her love of Italian music into 10 timeless records from Il bel paese.
---
Words: Róisín Murphy
---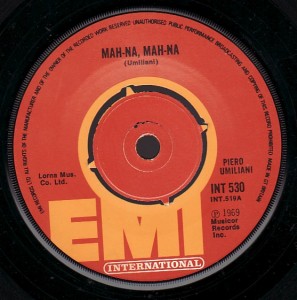 Piero Umiliani
'Mah Ná Mah Ná'
(Polydor, 1968)
This is not a joke. Typical italian melodies to live for. Concise and naive but also full of the many shades of life.
---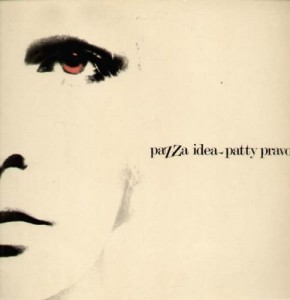 Patty Pravo
'I Giardini di Kensington' from Pazza Idea
(RCA, 1973)
A not so well known cover of Lou Reed. The lyrics changed into an ode to a Peter Pan like character living in London with raw analogue instrumentation.
---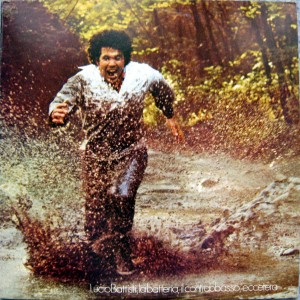 Lucio Battisti
'Un Uomo Che Ti Ama' from La Batteri, Il Contrabbasso, Eccetera (Numero Uno, 1976)
Off of an album rightly considered a classic this is yet another gem born from the Battisti & Mogol writing partnership.
---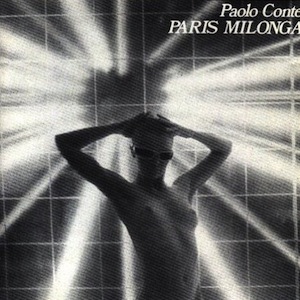 Paolo Conte
'La Vera Musica' from Paris Milonga
(BMG, 1981)
Me & my mum's favourite whilst in Sicily on holiday a few years back. Ah the memories.
---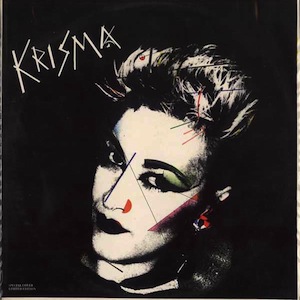 Krisma
'Water' from Clandestine Operation
(CGD, 1982)
Italian new wave duo that trace the roots of the very prolific Italian underground dance scene. Early knob twiddling electronic pop … Sheffield on the Riviera? Bonkers.
---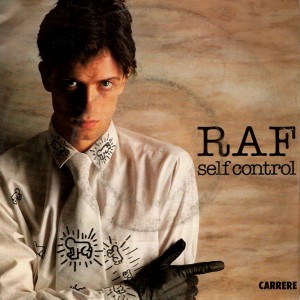 Raf
'Self Control' from Change Your Mind
(Carrere, 1984)
Later covered by Laura Branigan this is the original version of this very deep record. Liquid sequences and a perfect arrangement full of hooks.
---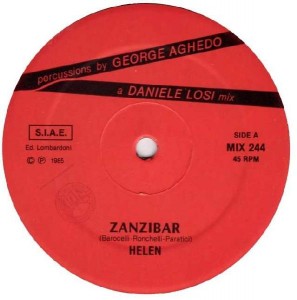 Helen
'Zanzibar'
(Discomagic, 1985)
Simultaneously slo mo dj tool and pop record. Exotic drum machine Mediterranean disco.
---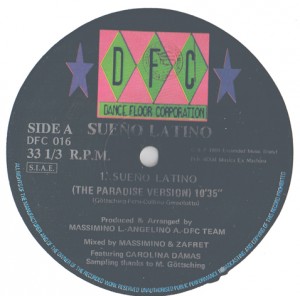 Sueno Latino
'Sueno Latino' (The Paradise Version)
(DFC, 1989)
Italo house masterpiece that sounds just as good now as it ever did.
---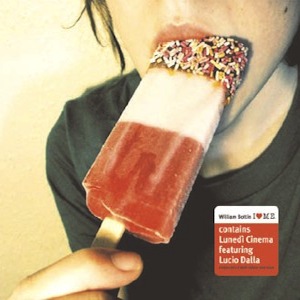 William Bottin & Lucio Dalla
'Lunedi Cinema' from I Love Me Vol. 1
(Tudor, 2004)
Contemporary disco producer Bottin using the vocal scatting from jazz pop & classical songwriter Dalla. On paper it sounds dubious but check it out. The Italian TV-clips cutup video is also ace.
---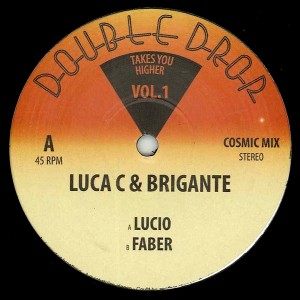 Luca C & Brigante
'Lucio' from Take You Higher Vol. 1
(Double Drop, 2010)
Rework of Battisti's Amarsi Un Po' english & italian versions that shines like the morning sun.
---
Róisín Murphy's Mi Senti is available to pre-order now from The Vinyl Factory online shop. Click here for more details.