Published on
May 21, 2015
Category
News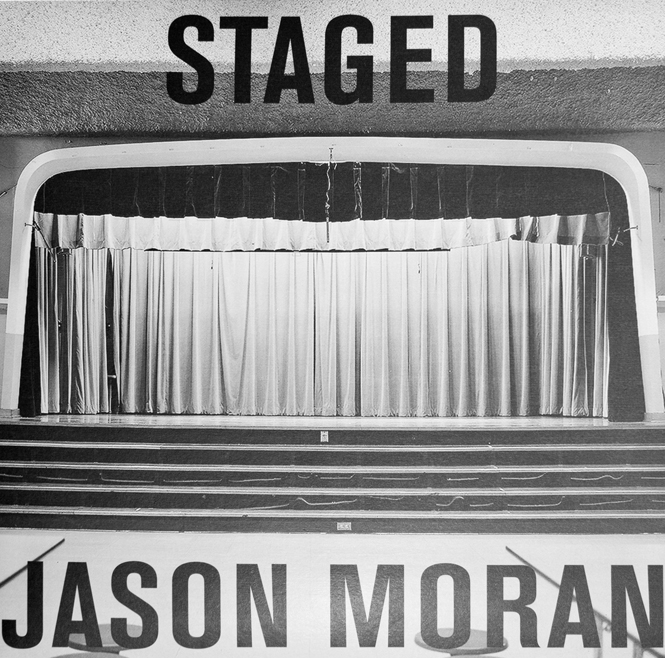 Musician and artist creates three new compositions for the Venice Biennale 2015.
As a jazz pianist, rightly considered one of the pioneers of the genre, Jason Moran has released a string of acclaimed LPs on Blue Note. As an artist he takes this further, exploring the social, cultural and political history of jazz music through both the form and content of North America's foundational black music.
Released with The Vinyl Factory in collaboration with New York gallery Luhring Augustine, his new EP was developed and recorded in conjunction with Moran's STAGED installation at this year's Venice Biennale, for which he has raised two emblematic jazz club stages from the ashes: The Savoy Ballroom and the Three Deuces.
Representing the distinct eras of swing and be-bop respectively, the stages explore the way in which the development of the music was tied inextricably to the changing social landscape in the US. Continued on the EP of the same name, which draws on jazz's roots in blues and work songs, Moran weaves audio samples into his layered piano playing to draw a line through the history of the music as evocative of the black American experience. You can stream the EP in full now:
Speaking of the EP, Jason says: "In jazz a lot of the music has evolved from those blues and field songs and work songs but you know it's very subtle how it gets to where Charlie Parker is. And especially in jazz music, politics is already embedded in the fabric of the music because the music comes out of a need for oppressed people to actually play a solo, which means tell your story."
"I'm trying to look at songs as you can look at fragments and those fragments when focussed on can really overtake everything."
Jason Moran's STAGED has been pressed on heavyweight vinyl and is limited to 300 copies. Order yours now from The Vinyl Factory online shop.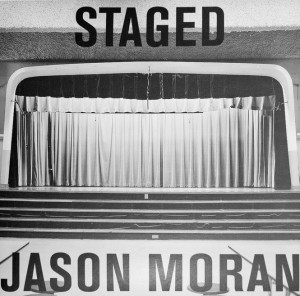 Tracklist:
Side A
He Cares
Side B
Sharp Works
All Hammers and Chains