JASON MORAN
Staged – Signed Limited Edition
THE VINYL FACORY
SOLD OUT
Out of stock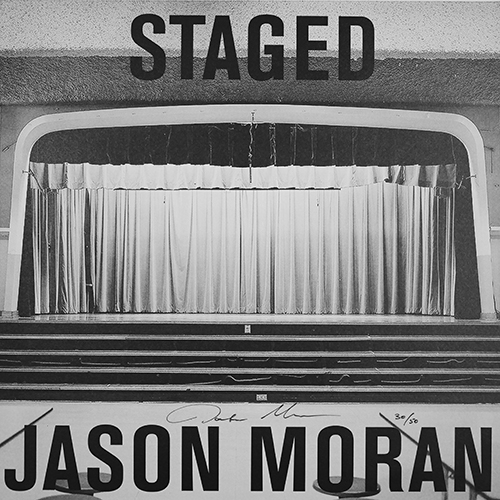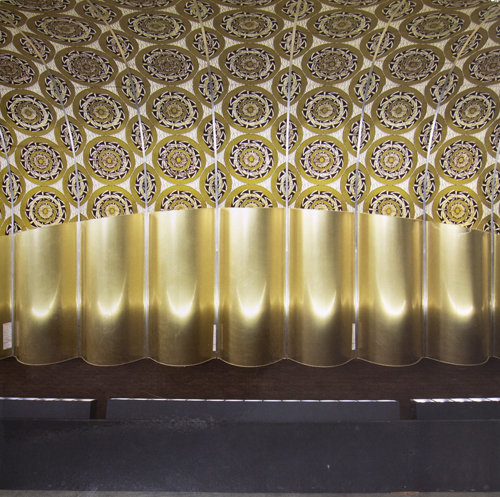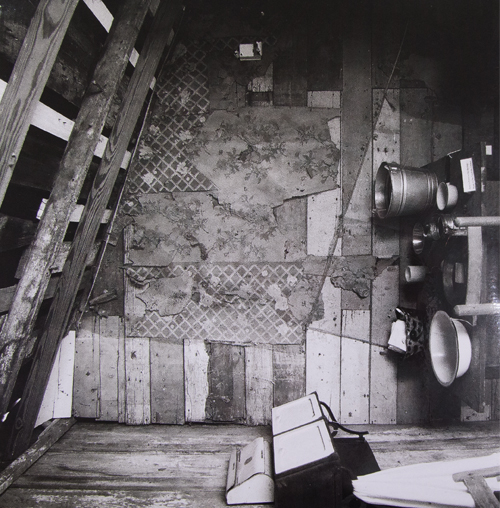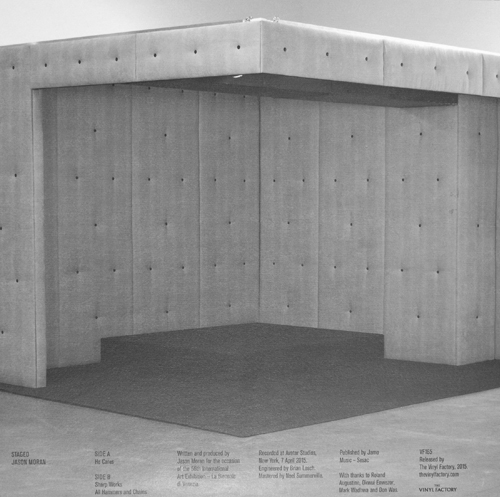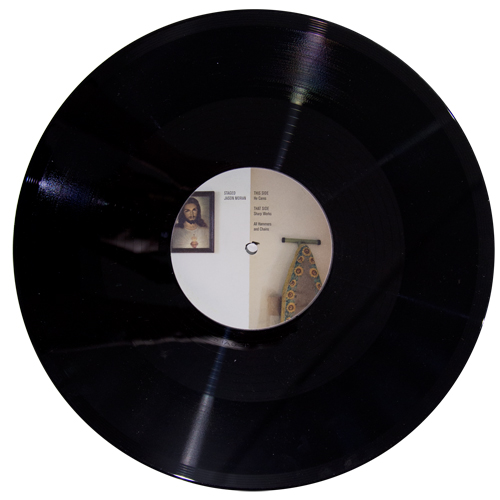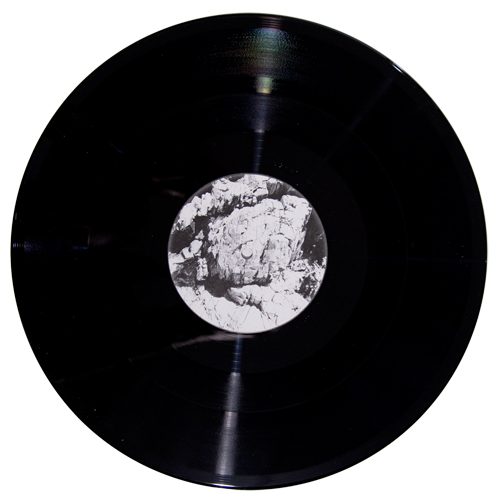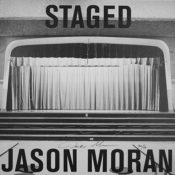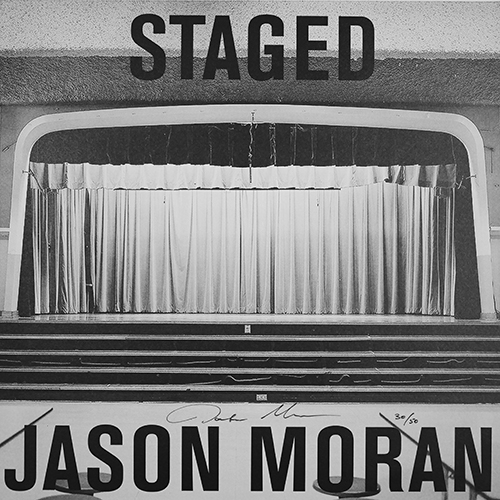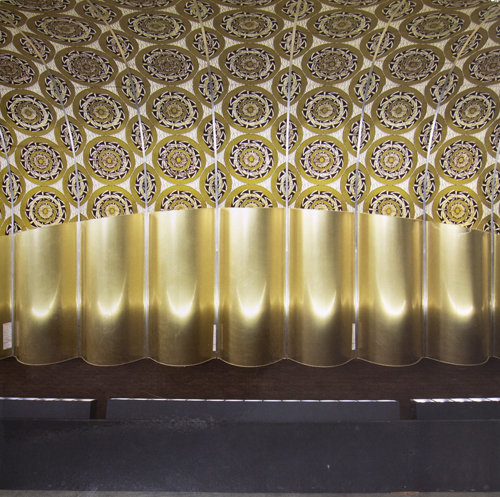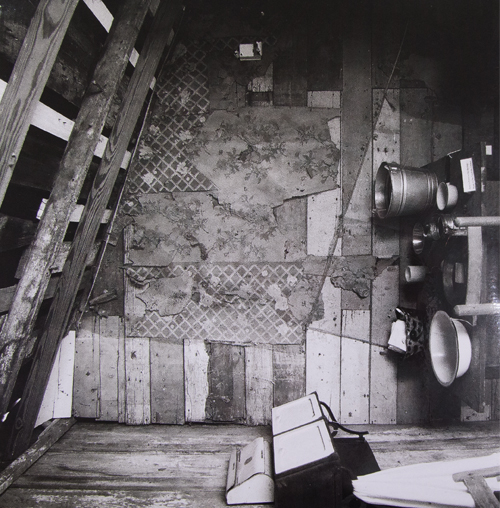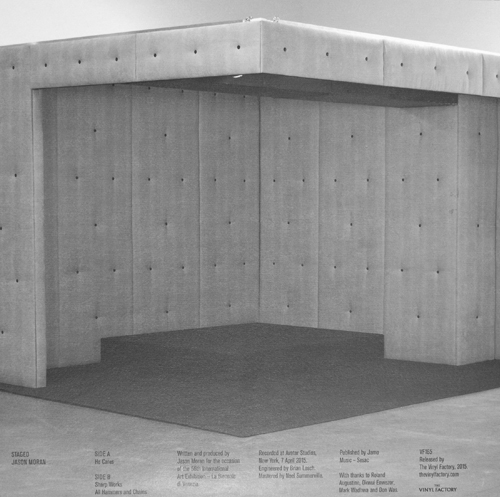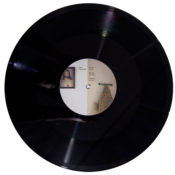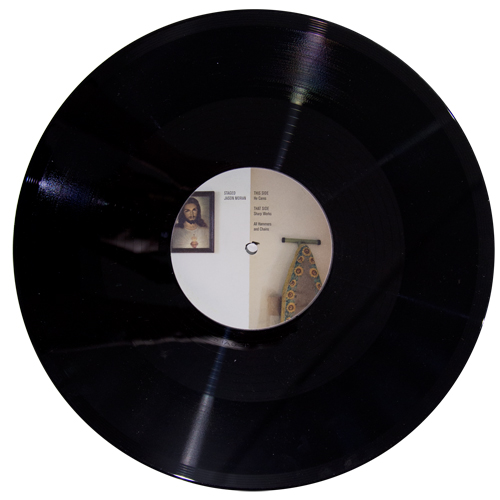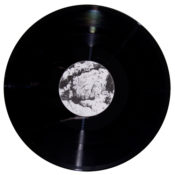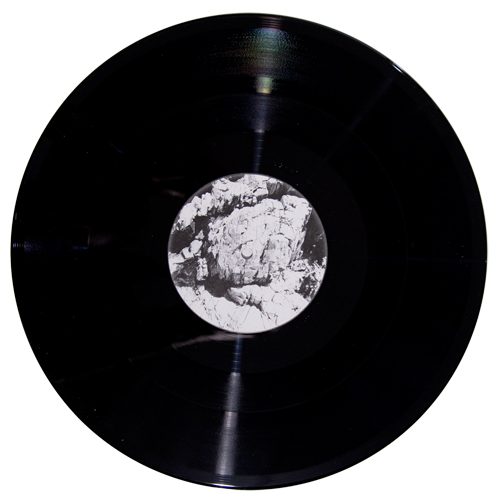 * Three new recordings written, produced & performed by Jason Moran
* Created for the Venice Biennale 2015
* Pressed on heavyweight 180-gram black vinyl
* Cover and inner sleeve artwork by the artist
* Limited edition of 100 copies
* Hand signed and numbered by the artist
A widely acknowledged jazz pioneer with a succession of acclaimed albums for Blue Note under his belt, Jason Moran is also an artist whose project for the 2015 Venice Biennale is the emotionally resonant STAGED, a powerful performative work that derives from his interest in the history of the jazz idiom.
STAGED is two stand-alone sculptural installations that recreate architectural elements from two historic New York City jazz spaces: The Savoy Ballroom and The Three Deuces.  These two spaces represent two distinct eras of American jazz: the 1930s swing era and the 1950s be-bop period.  The musical repertoire changed dramatically from the 1930's to the 1950's, mirroring the shifts in the political, social, and economic landscape of African-Americans as they approached the cusp of the civil rights movement.
THIS EDITION HAS NOW SOLD OUT.
Tracklist:
A1. He Cares
B1. Sharp Works
B2. All Hammers and Chains