Published on
July 5, 2016
Category
News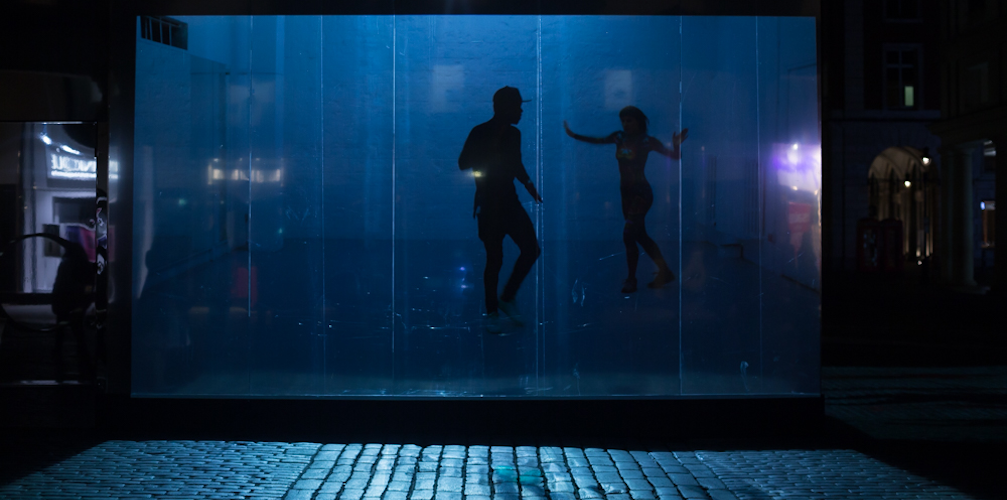 London's inaugural Art Night was a feast for the ears and the eyes.
Whether improvised performance in Southwark Cathedral, Jamaican dancehall in Covent Garden, or site-specific paintings on the banks of the Thames, London's first all-night art festival was a challenging, performative experience.
A series of happenings at unusual locations around the city, the ICA and Kathy Noble-curated event brought together ten artists' works and a series of new commissions, which included Argentine choreographer Cecilia Bengolea's stunning video installation at Covent Garden's East Piazza.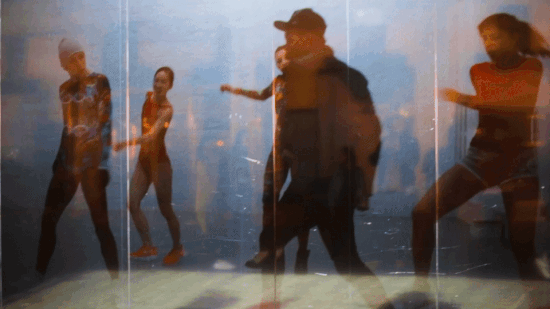 Cecila Bengolea
Drawing on her long-term project of training to enter the International Dancehall Queen competition in Montego Bay, Jamaica, the piece finds kindred spirit in the physical language and social significance of dancehall and ballet, and gives an insight into her forthcoming project with Jeremy Deller at The Vinyl Factory and Hayward Gallery's major video exhibition The Infinite Mix later this year.
Art Night also saw a rare London show by VF-collaborator, jazz pianist and artist Jason Moran, who performed his 2012 work Reanimation with Joan Jonas at Southwark Cathedral.
Featuring over an hour of painting, recital and masked performance, Reanimation saw Jonas, 80, respond to Moran's thrilling piano runs and electro-acoustic improvisations, acclaimed by The Guardian as the most enthralling show of the whole event.
Over at The Store, 180 The Strand, The Vinyl Factory's brutalist creative space on the banks of the Thames that will host The Infinite Mix this autumn, artist Celia Hempton created a site-specific environment combining abstracted bodies and landscapes that related to the river flowing beneath the building's windows.
Check out the best images from the event in the gallery below and follow us on Instagram at @TheVinylFactory for more.
In 2015, Jason Moran collaborated with The Vinyl Factory on STAGED, an installation piece featuring two of New York's most iconic jazz clubs, recreated at Venice Biennale, and accompanied by an exclusive 3-track EP of the same name.
Photos by Michael Wilkin.