Published on
October 6, 2020
Category
News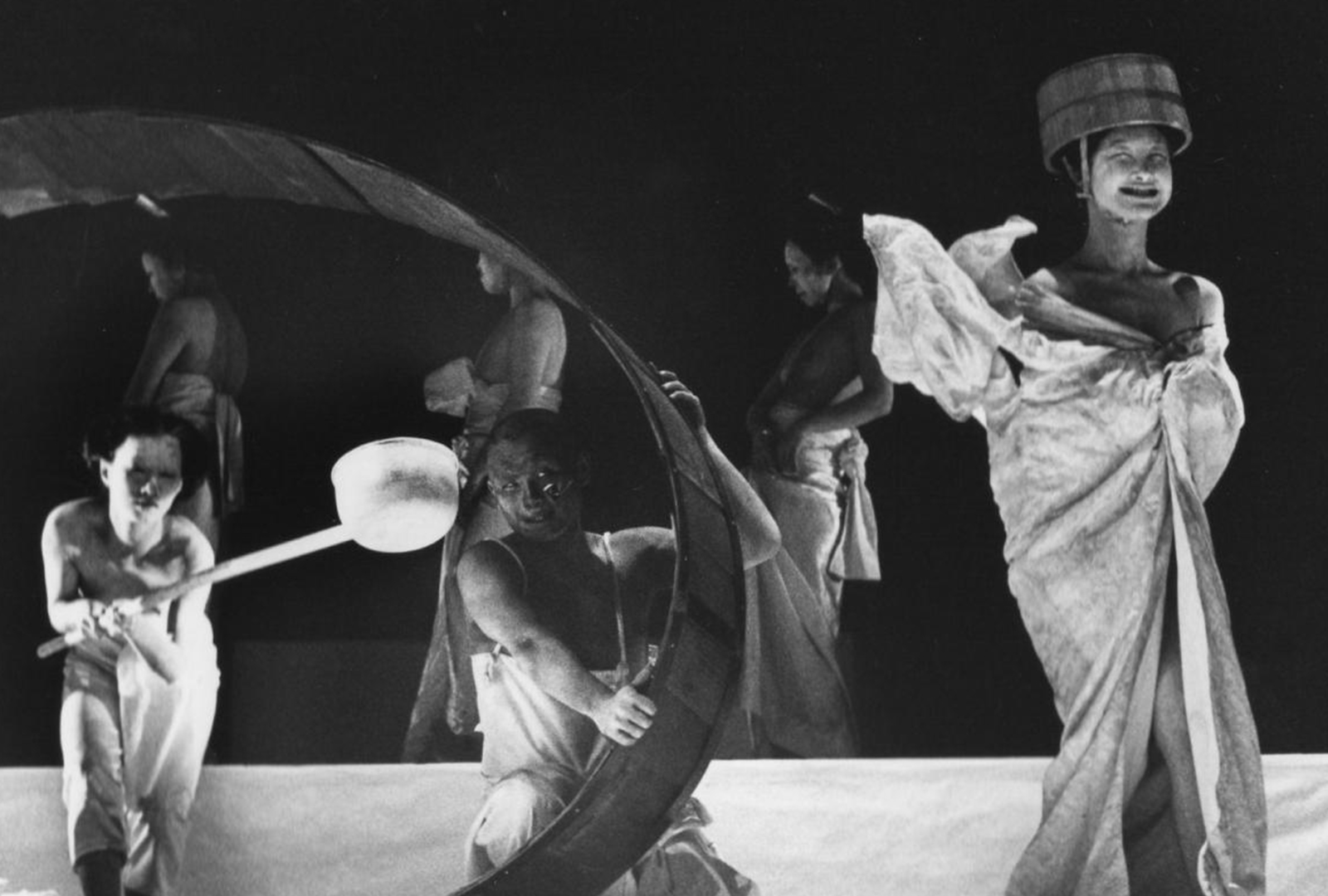 Avant-garde rhythms mixed with field recordings that shaped environmental music.
Japanese composer Yas-Kaz's 1985 album Jomon-sho is being reissued for the first time, via Glossy Mistakes this October.
Yas-Kaz rose to prominence through his compositions for Tatsumi Hijikata's dance troupe, well as his film scores.
Constantly seeking out new sounds and sonic pathways, he moved to Bali, later introducing gamelan music to artists including Ryuichi Sakamoto and Midori Takada.
"I feel that I am re-experiencing the many histories of music existing in the world, such as the beginning of sound. I find richness in instruments and in the sounds that modern music and Western music has left behind. Live sound, such as voices of living beings, holds elements non-transferable to electronic music. It is those sounds that I want to make into music," explains Yas-Kaz.
For Jomon-sho, which was composed for a stage performance by Sankai Juku Butoh Group, Yas-Kaz brought together field recordings with instruments including a cimbalom, bamboo didgeridoo, Javanese cowbell and suling flute.
"We recorded the album at Pale Green Studio in Akasaka, owned by my ex-manager Endo-san," shares Yas-Kaz. "It was a small studio with an 8 channel analogue tape recorder… I performed every composition included in this album, without using any sequencers."
"This seminal composition is a cornerstone to understand the Japanese ambient and environmental movement, heavily influenced by this record and the whole new age scene that developed in Japan throughout the '80s," shares the label.
Head here to pre-order a copy in advance of Jomon-sho's 30th October release, check out the artwork and tracklist below.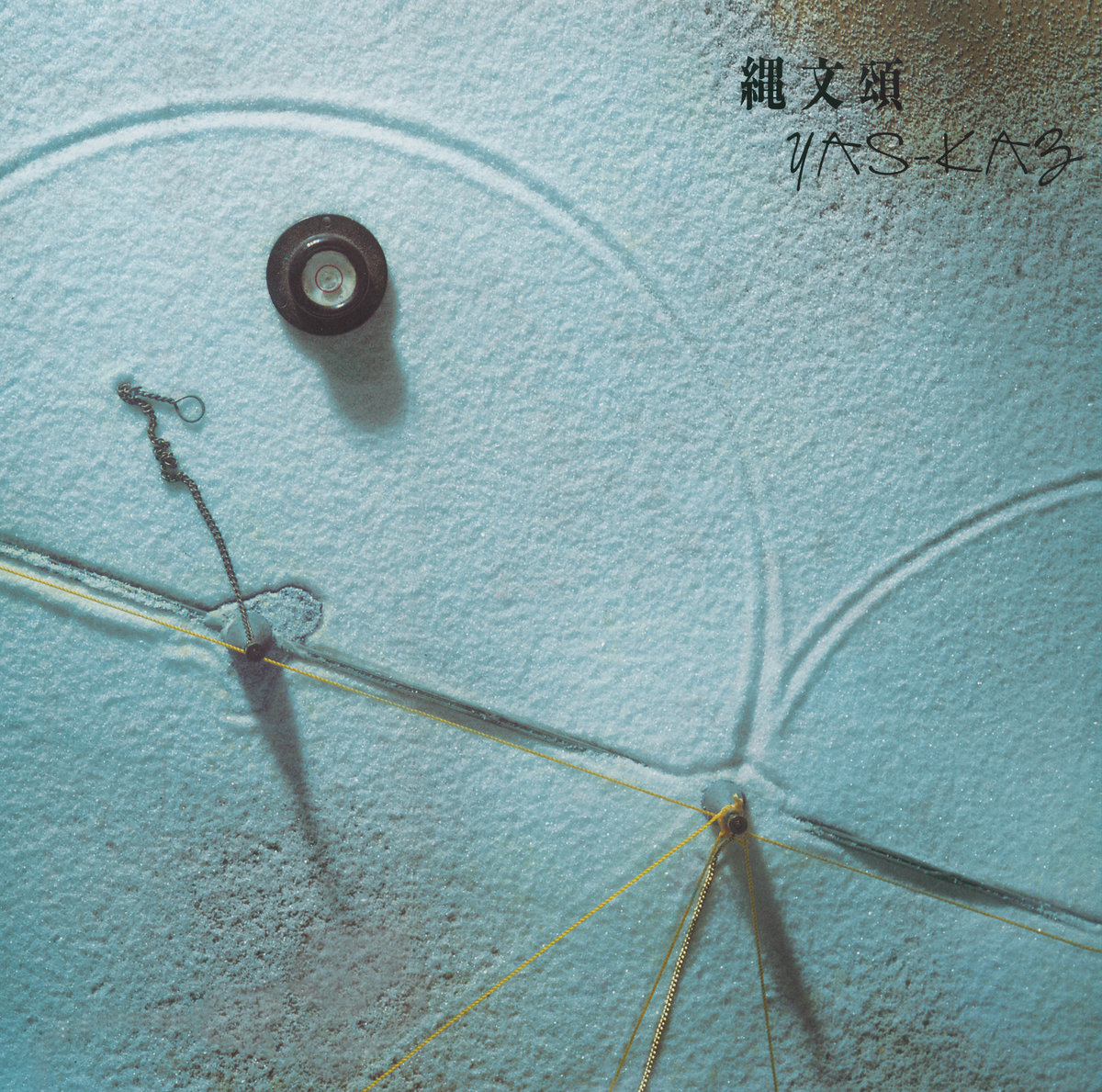 Tracklist:
1. Prelude – The Gate of Breathing
2. Jungle Book
3. Bow Shaped Moon
4. The Magical Stones & The Double Mirrors + The Wave Of Breathing
5. Windscape
6. Bone Knife
7. Relation Between Bisons, Bananas And Rods – The Previous Night
8. Warriors
9. The Earring Of The Dancers
10. Respite Of The Bows & Arrows
11. Finale – Calendar