Published on
August 10, 2018
Category
News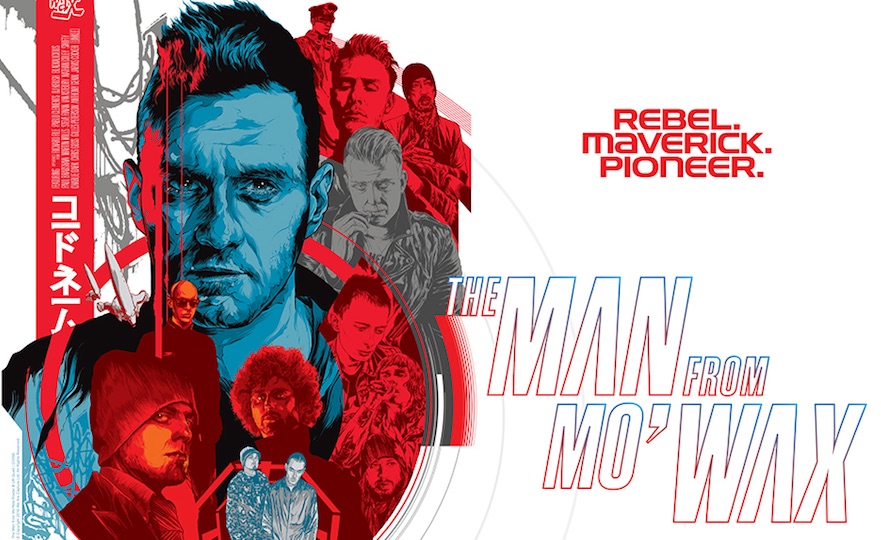 Featuring Thom Yorke, Dr Octagon, The Wild Bunch and more.
The soundtrack to a forthcoming documentary telling the story of James Lavelle's trail-blazing hip-hop label Mo'Wax will be released on double vinyl via Island/UMC at the end of August.
Read next: How DJ Shadow's Endtroducing turned forgotten vinyl into a postmodern masterpiece
Given access to Lavelle's personal video library, director Matthew Jones paints an intimate portrait of the label boss, DJ and musician, from his early influences in music, to his relationship with DJ Shadow, and his UNKLE project.
Released in conjunction with the film, the The Man from Mo'Wax soundtrack features a number of collaborators and influential figures in Lavelle's musical journey. It includes UNKLE and Thom Yorke's 'Rabbit in Your Headlights', Mo'Wax classics by DJ Shadow, Attica Blues, Dr. Octagon and DJ Krush, and pre-Massive Attack incarnation the Wild Bunch.
James Lavelle has also collaborated regularly with The Vinyl Factory, including recent singles Cowboys or Indians and Sick Lullaby, and a remix project with Haroon Mirza.
Both the film and soundtrack will be released on 31st August to coincide with the 20th anniversary of UNKLE's game-changing album Psyence Fiction.
Pressed on red and blue vinyl, you can pre-order your copy of the soundtrack here and check out the artwork and tracklist below.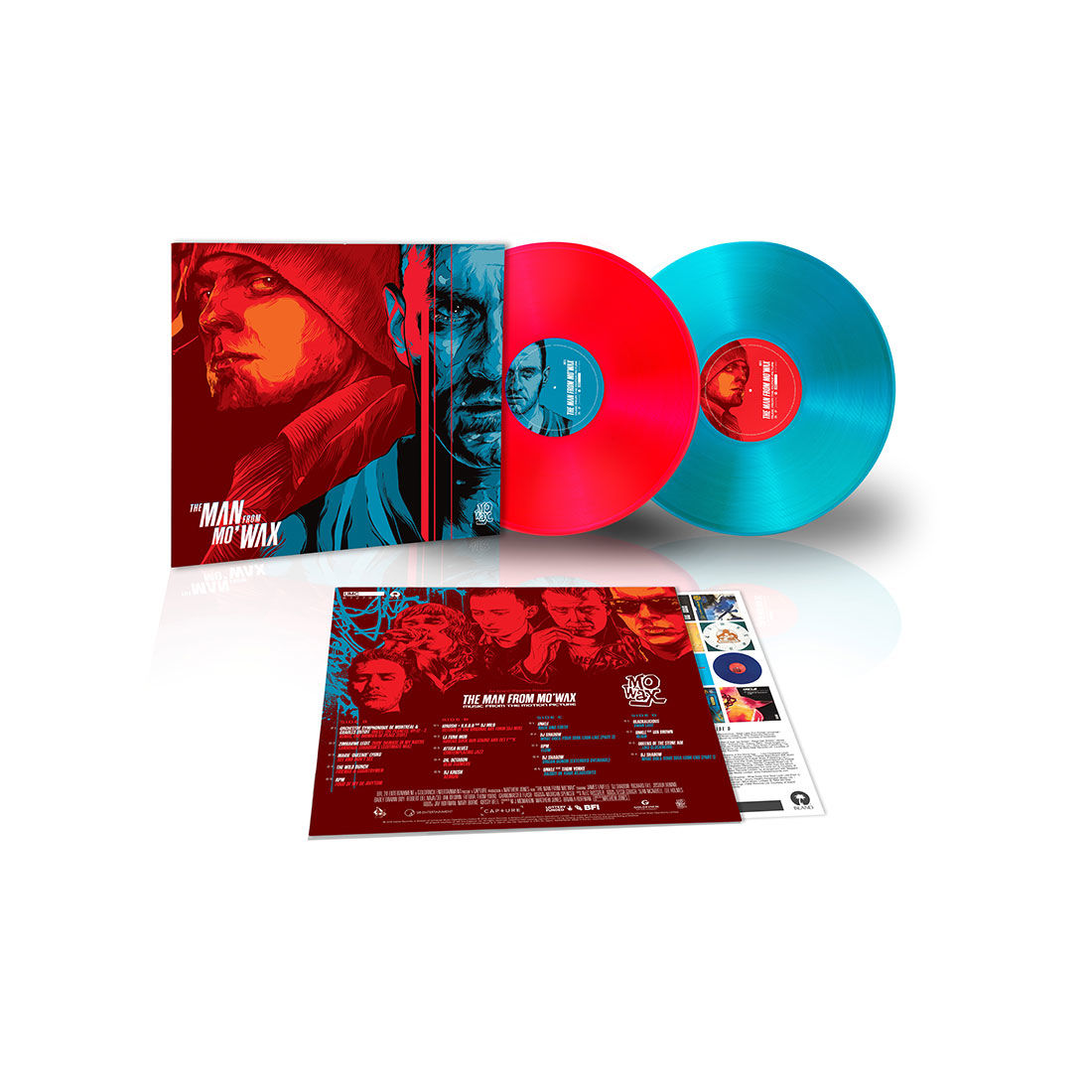 Vinyl Tracklist:
A 1 Orchestre Symphonique de Montréal & Charles Dutoit — Holst: 'The Planets, Op.32 – 2. Venus, the Bringer of Peace' (edit)
A2 Zimbabwe Legit — 'Doin' Damage in My Native Language' (Shadow's legitimate remix)
A3 Marie 'Queenie' Lyons — 'See and Don't See'
A4 The Wild Bunch — 'Friends & Countrymen'
A5 RPM — 'Food of My De-Rhythm'
B1 Hioshi Fujiwara + KUDO featuring DJ MILO— 'Return of The Original Art Form' (D.J mix)
B2 La Funk Mob — 'Ravers Suck Our Sound and Get Fuck'
B3 Attica Blues — 'Contemplating Jazz'
B4 Dr. Octagon — 'Blue Flowers'
B5 DJ Krush — 'Kemuri'
C1 UNKLE — 'Back and Forth'
C2 DJ Shadow — 'What Does Your Soul Look Like' (part 3)
C3 RPM — 'Flow'
C4 DJ Shadow — 'Organ Donor' (extended overhaul)
C5 UNKLE featuring Thom Yorke — 'Rabbit In Your Headlights'
D1 Blackalicious — 'Swan Lake'
D2 UNKLE featuring Ian Brown — 'Reign'
D3 Queens Of The Stone Age — '… Like Clockwork'
D4 DJ Shadow — 'What Does Your Soul Look Like' (part 1)