Published on
February 22, 2019
Category
News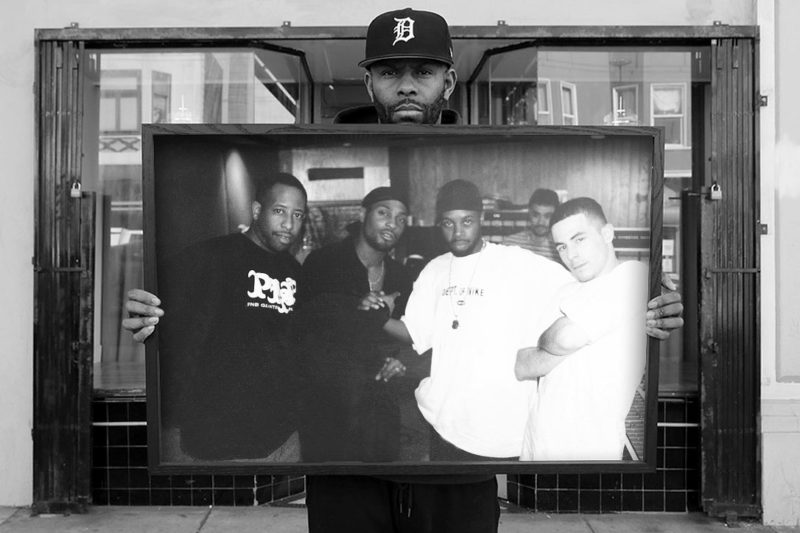 Featuring behind the scenes images taken by friend and DJ Waajeed.
A new exhibition of rare and never-before-seen photos of J Dilla, called A Day in the Life of John Doe, is currently showing at San Francisco gallery Family Affair.
Read next: This new film explores how J Dilla used the MPC to revolutionise hip-hop
Taking its name from J Dilla's early production pseudonym, the show captures a behind the scenes perspective on his creative process between 1997 and 1999.
The exhibition was created by Dilla's fellow Detroit native and founder of the Blink47 record label Waajeed, and was inspired by their 17-year friendship.
As well as taking the photographs, Waajeed has directed and produced a video series for the exhibition, featuring records samples by Dilla and words from a selection of producers he's influenced.
A Day in the Life of JOHN DOE by Waajeed runs until 23rd March at Family Affair, 683 Haight St, San Francisco, CA 94117, USA.