Published on
December 8, 2017
Category
News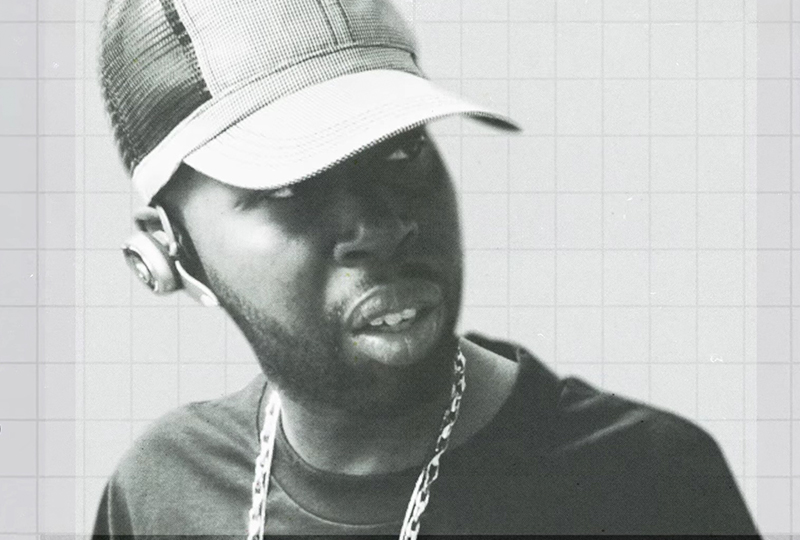 "Like Jimi Hendrix played guitar or John Coltrane played the saxophone"
Listen next: A previously unheard J Dilla mixtape from 1999
Music documentary series Earworm has released its latest episode, focusing on the pioneering work of James Yancey aka J Dilla.
How this legendary hip-hop producer humanized a machine dissects Dilla's innovative and game-changing use of AKAI's MPC (Midi Production Centre) sampler.
Unlike previous tech, which came pre-loaded with a limited number of sounds you could use, the MPC allows you to record, save and alter your own sounds.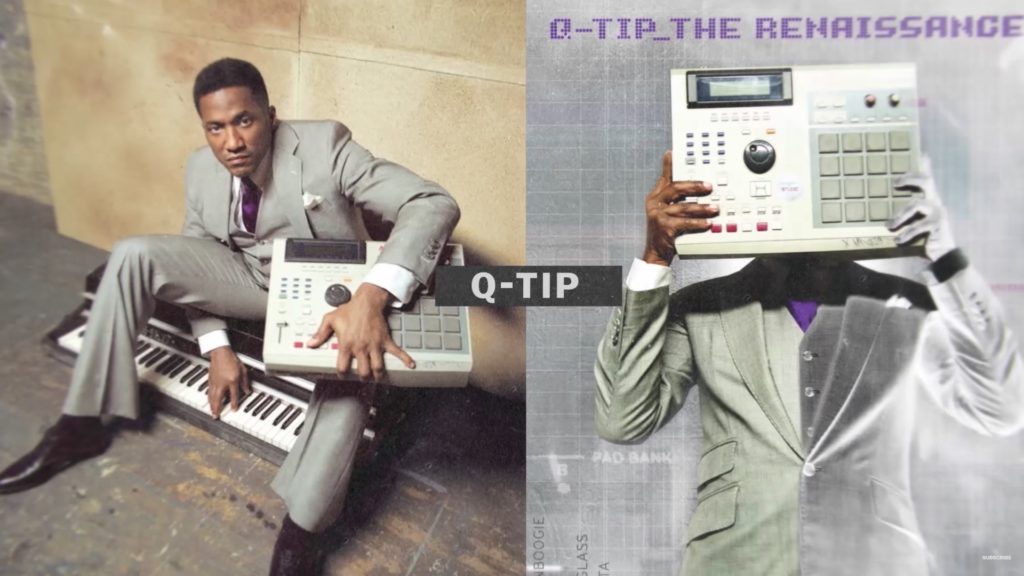 Dilla famously shunned using its lauded quanitization features – the ability of drum and sampling machines to format sounds into perfectly uniform beat patterns and loops.
"I think Dilla was just super funky. A lot of that had to do with him being willing to not care if the record speeds up or slows down as long as it feels good. Forget quantize man, it does what I say it does," shares musician and lecturer Brian "Radar" Ellis.
"The MPC was a different beast because it really put you in the driver seat in terms of sonic texture you wanted to have."
"He used his MPC like Jimi Hendrix played guitar or John Coltrane played the saxophone. It was an extension of himself. That's probably why out of all the MPCs used by countless hip hop producers and beat makers over the years, J Dilla's is in a museum."
Watch the film below. (NB: Magic cartridge-less turntables play records throughout.)