Published on
September 14, 2020
Category
News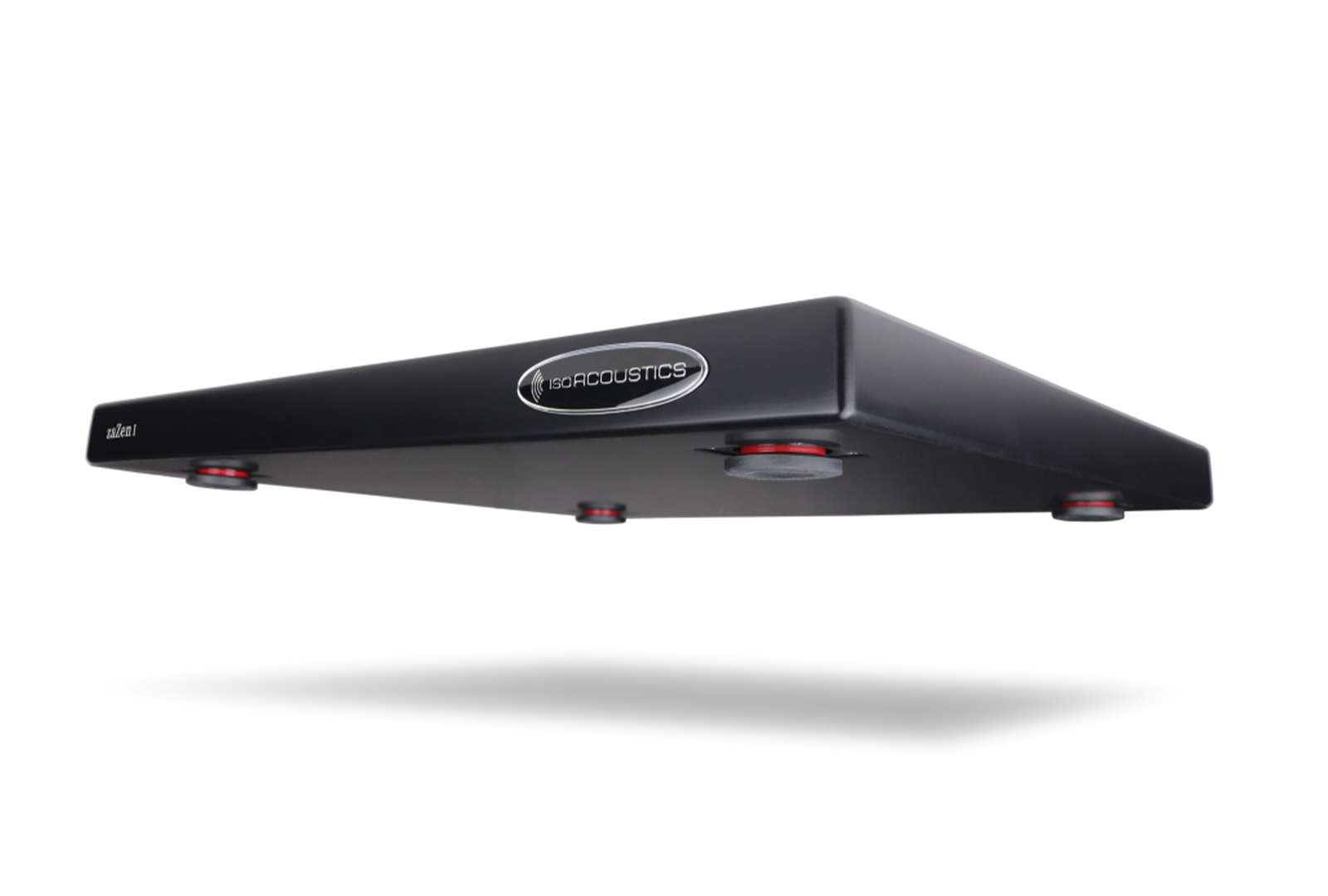 A stable base for your tech. 
IsoAcoustics has unveiled two new isolation platforms, the zaZen I and II.
Read more: A comprehensive guide to turntable weights, clamps and stabilisers
While most audio gear is sensitive to vibrations and resonances, turntables are particulate sensitive because both can interfere with the stylus as it navigates a record's groove.
Following IsoAcoustics' DELOS platforms, which are designed for larger hi-fi, the company developed its zaZen range with smaller, lighter turntables and gear.
By coupling a dense fibre platform construction with IsoAcoustics' signature isolators on each of the bottom corners, the zaZen aims "to provide a low noise floor."
The zaZen I has been designed for hi-fi components and turntables with a weight capacity of up to 25lbs, measures 17" x 15" x 1.2" and is priced at £199.
Built for heavier systems and able to maintain a weight of up to 40lbs, the zaZen II measures 17" x 15" x 1.4" and is priced at £229.
Both models will be released on the 30th September.
Head here for more info.