Published on
September 14, 2020
Category
News
Alongside elements of disco and reggae.
Turkish-Swiss band Café Türk are being celebrated in a self-titled compilation, released via Zel Zele this November.
Read more: Discovering Turkish psych cassettes with Grup Ses
Formed by Metin Demiral during 1983, Café Türk drew on elements of new wave, disco and reggae, alongside sonic influences from Turkey and Azerbaijan.
Despite success in Europe, the band failed to find an audience in Turkey, as the country's state-funded broadcaster TRT rejected work that fused western and traditional Turkish music in order to avoid "degenerating" Turkish folk music, as Zel Zele notes.
Despite originally rallying against this judgement, the group slowly resigned themselves to these restrictions.
Café Türk collects previously unreleased work and selected tracks made between 1983-1990.
It follows Zel Zele's release of Grup Ses & Elektro Hafız's Varyete album.
Head here to pre-order a copy in advance of Café Türk's 6th November release, check out the artwork and tracklist below.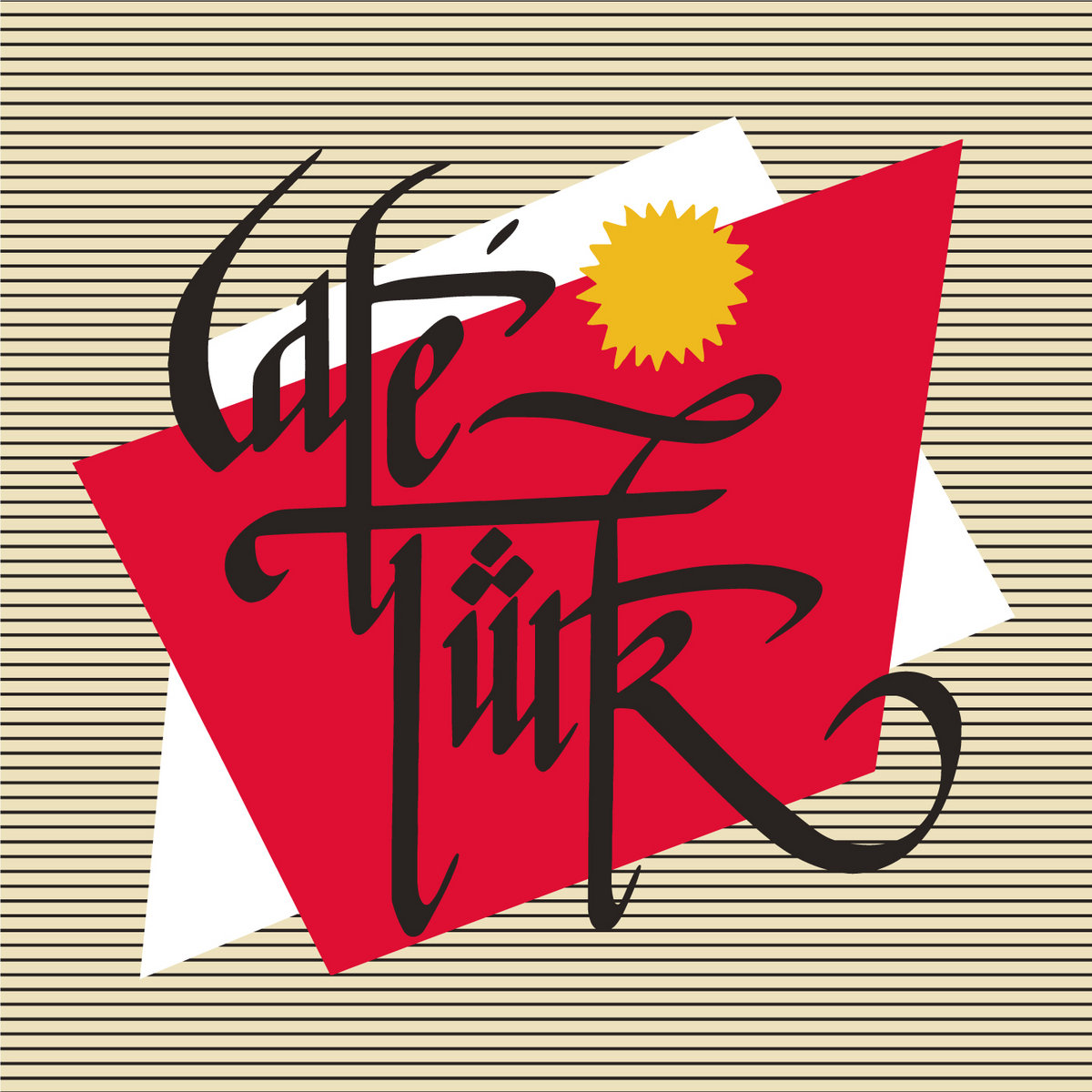 Tracklist:
1. Haydi Yallah
2. Yıldızlar
3. Şamil
4. Kaç Kaç
5. Kimin İçin
6. Üzüm
7. Ali Baba from Istanbul
8. Baycan (Early Take)
9. Şamil (Early Take)
10. Ali Baba
11. Yalvarış
12. Şöyledir (Early Take)
13. Zeynep
14. Outro
15. Ali Baba from Istanbul (Instrumental)