Published on
July 27, 2016
Category
News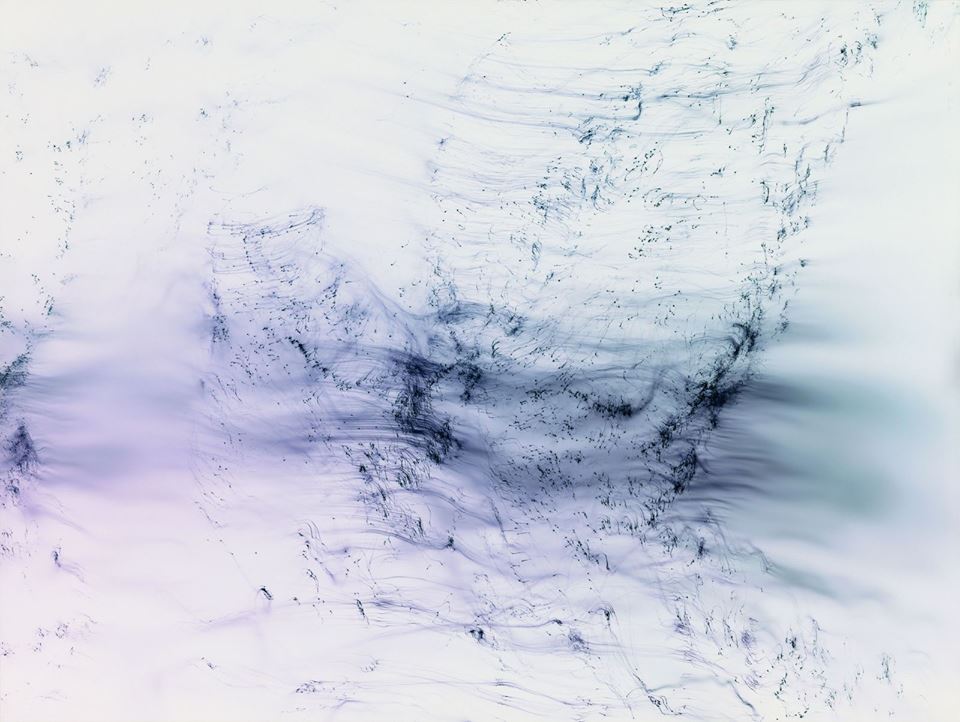 The cult NYC figure's first new record in decades.
Last year, Music From Memory gave us that brilliant retrospective of Vito Ricci, the musician whose 1985 album gave the Amsterdam-based label its name. One of the unsung heroes of New York's downtown music scene, Ricci produced only a handful of self‐released cassettes and one LP between 1983 and 1985 with most of his work being recorded for experimental theatre and performance art pieces.
As Juno Plus reports, the avant-garde composer has now announced his first record in decades. The album comprises of six compositions created using Laurie Spiegel's Amiga Music software Music Mouse. Titled Symphony for Amiga, the release is being handled by Intelligent Instruments, a new label by Sanna Almajedi and Gary Abugan of Invisible City Editions.
Vicci's compositions will also form part of an Intelligent Instruments exhibition which takes place in New York later this year. The project takes its inspiration from the cult '80s home computer Commodore Amiga and its usage through history. More information to follow.
Due in October, you can hear two compositions from Symphony for Amiga below:

Tracklisting:
1. The Playground
2. It Tolls For Thee
3. The Lotus Leafs on the Lake
4. Prayer… Nirvana… Prayer
5. Do The Mouse Yea
6. Parade of the Innocents