Published on
March 14, 2013
Category
News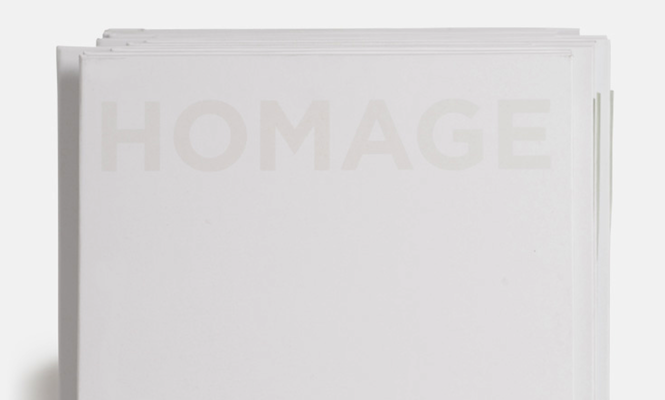 Electronic minimalist Eleh's three out of print waveform albums are collected here for the first time in the Homage box set, lovingly produced by Taiga, and limited to a nail-biting 800 hand-numbered copies.
The esoterically titled 'Homage To The Square Wave', 'Homage To The Sine Wave', and 'Homage to The Pointed Wave' see Eleh deconstructing the fabric of sound, teasing out microscopic levels of harmony from the dense static drone.
Archetypal music-not-music, Homage is an indispensable document of modern minimalism for the already engrossed, and an object of beauty and curiosity for the uninitiated. Importantly, it will look good on your record shelf, regardless of how rarely you listen to it.