Published on
March 12, 2013
Category
News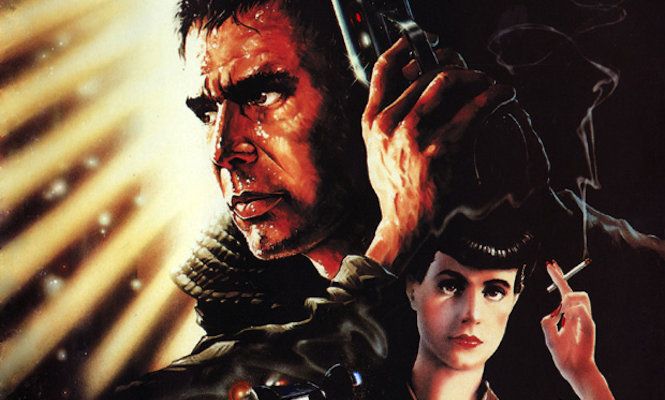 The legendary soundtrack to Ridley Scott's Blade Runner is to be reissued on transparent red vinyl, prompting exclamations of delight from retro-futurists the world over.
Awash with dark melodic synths and sweeping classical compositions, Vaneglis' soundtrack spent 12 years in the wilderness until its eventual release in 1994, picking up all sorts of awards in absentia and achieving mythical status as one of the most sought-after soundtracks of all time. Over nearly an hour of music, the Greek electronic music composer, who also has the iconic Chariots of Fire soundtrack to his name, created a sonic world which reflected the twisted future-noir of Scott's screenplay, while also serving as an important link between the experimental electronica of the 70's and 80's.
Released on Audio Fidelity, the soundtrack, pressed on 180-gram transparent red vinyl will be available from mid April. Mastered by Kevin Gray at Cohearent Audio and pressed at Quality Record Pressings, the reissue package will include regulation stills from the motion picture and a not insubstantial nerd-factor.