Published on
September 17, 2013
Category
News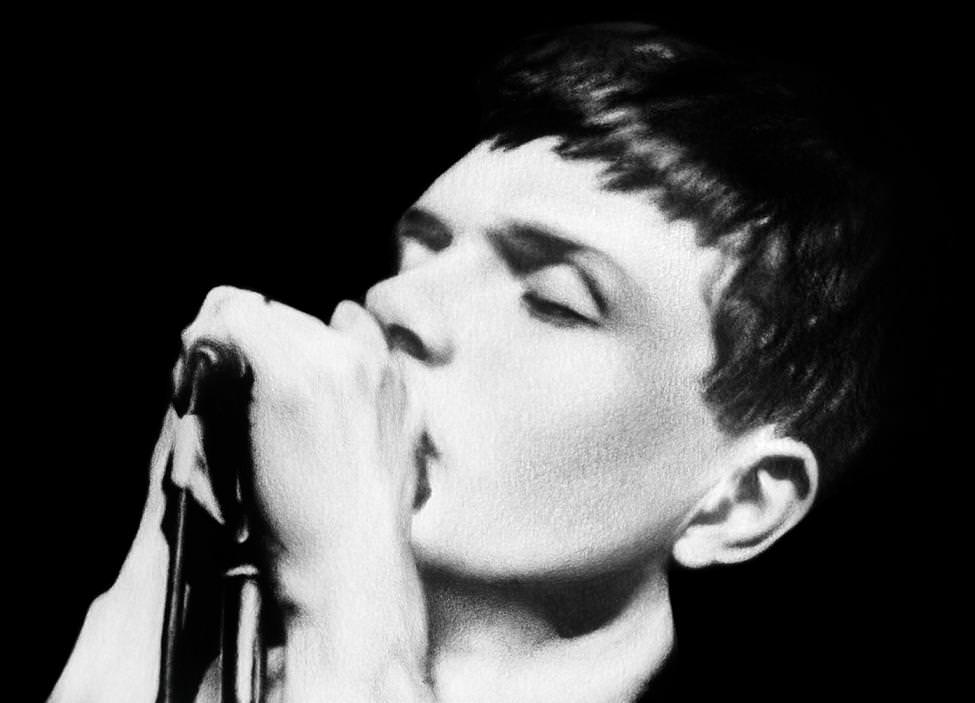 Joy Division frontman's private musings collected in new book.
Faber have announced that they will be publishing Ian Curtis' lyrics and facsimile copies of his private notebooks in a new book planned for Spring 2014.
Edited by Jon Savage, the music critic and author of the seminal punk history England's Dreaming: Sex Pistols and Punk Rock and with a foreword by Curtis' widow Deborah Curtis, So This Is Permanence: Lyrics and Notebooks will provide an intimate insight into the inner workings of the troubled singer, who battled depression, epilepsy and debilitating stage fright to release Joy Division's two definitive post-punk albums Unknown Pleasures (1979) and Closer (1980). [via Faber Social]
The book marks Faber's latest excursion into music through their cultural off-shoot Faber Social, who have overseen the publication of Beck's Song Reader project as well as Jarvis Cocker's Mother, Brother, Lover: Selected Lyrics in recent years.