Published on
September 17, 2013
Category
News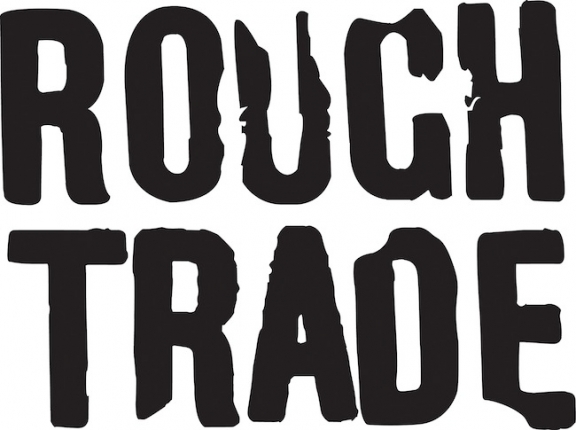 Iconic London retailer sets up shop Stateside.
Mooted as long ago as April 2012, when Rough Trade co-owner Stephen Godfroy told The Guardian they were ready to take "the next bold step in our evolution" and open up a Brooklyn outpost of the London institution, Rough Trade N.Y.C looks finally set to become a reality, with Billboard reporting that the store will be opening its doors on Monday 25th November this year.
Located in a 15,000 square foot former film prop warehouse in Williamsburg, Rough Trade N.Y.C will sell all new music alongside a performance space in the vein of their flagship east London store.
Speaking of migrating the brand to the USA, Godfroy said "New York and London are similar in many ways — they're kaleidoscopic celebrations of global differences and similarities" and emphasized that the new shop will focus "on music the art, not the commodity. In that respect, it will be true to our London stores, places where music and culture lovers of all ages and taste congregate and celebrate what it means to be independent." [via Billboard]
Rough Trade NYC will open on 25th November, and will aim to buck the trend following a string of high-profile store closures after Dope Jams fled the city and Bleecker Bobs went bust earlier this year.
You can watch our film from Rough Trade East here.